AWEsome Art #OnTheCircuit
Authored By: The Circuit Trails | July 23, 2021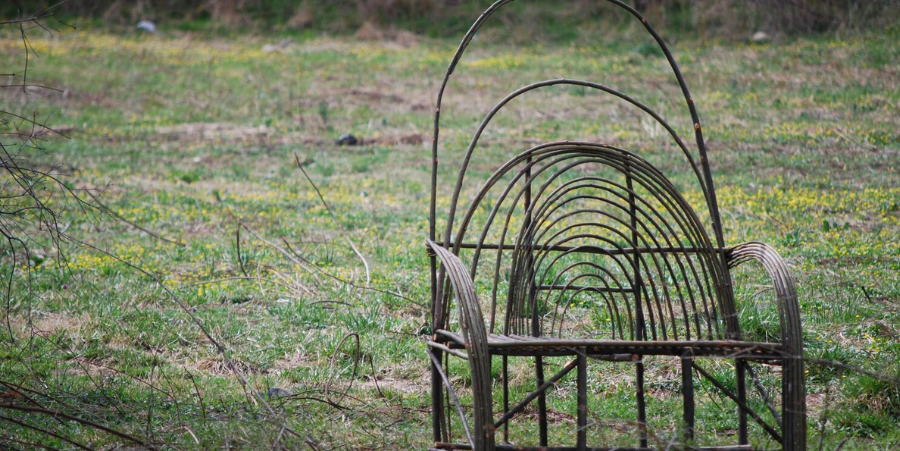 Photo credits: Nola Latty, Sarah Kavage, Rob Zverina
Art is all around, especially on the trails. From mosaic murals to rooted structures, there's plenty of eye-catching artwork to experience during your next walk, run or ride #OnTheCircuit.
Now through the fall, our friends at the Alliance for Watershed Education of the Delaware River (AWE) are producing a wide-ranging, multifaceted art program designed to introduce you to your watershed called "Lenapehoking~Watershed, a place for water, art and culture." One of the program's projects, "Water Spirit," traverses through the landscapes and waterways of the Delaware River Watershed in New Jersey, Pennsylvania and Delaware, including many Circuit Trails.
Led by artist Sarah Kavage, "Water Spirit" features nine works of art installed currently at AWE centers in the region with six more to come, all meant to be a confluence point for communing with nature, culture and community on a local level.
Here are the "Water Spirit" installations that you can explore now #OnTheCircuit: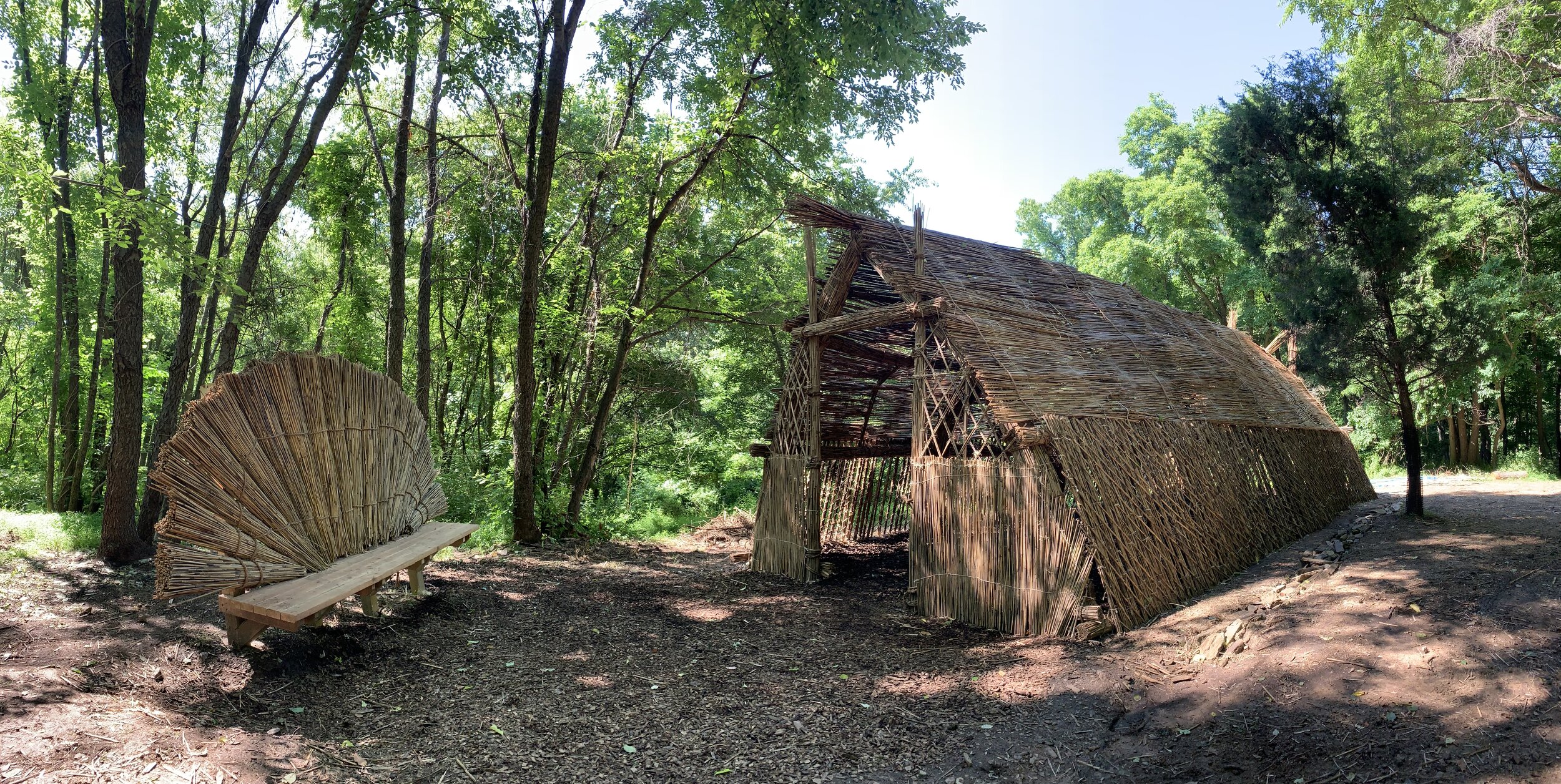 Photo by Brenda Howell, Sarah Kavage, and www.zverina.com
Location: The Schuylkill Center along the Schuylkill River Trail
Location: Cobbs Creek Community Environmental Center along the Cobbs Creek Trail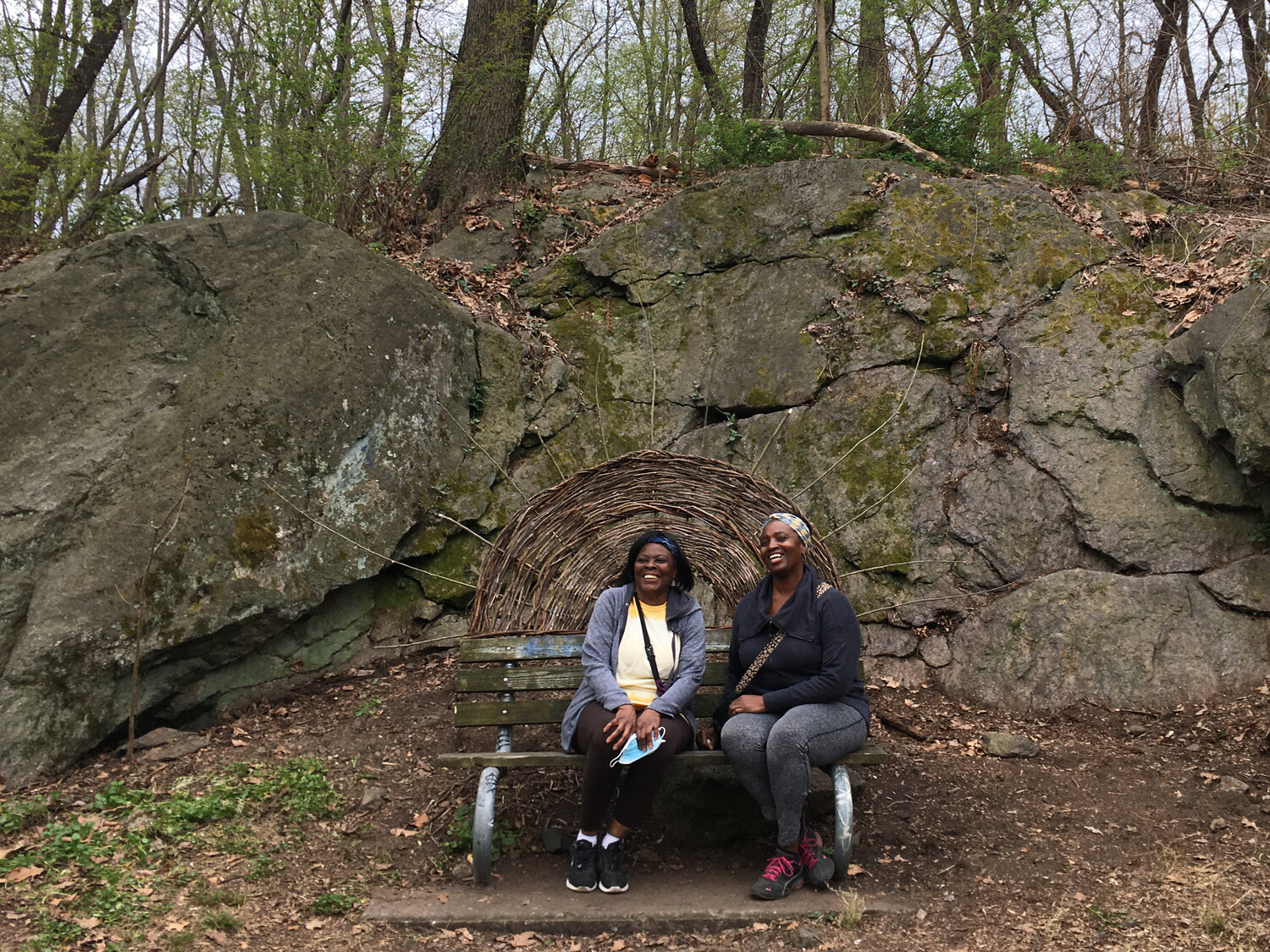 Photo by Rob Zverina, Ambrose Liu, Sarah Kavage
Location: Tacony Creek Park along the Tacony Creek Trail
Location: Gateway Park
Photo by Sarah Kavage and Shelly Spector
Location: John Heinz National Wildlife Refuge
Location: Petty's Island
Some of the art installations extend beyond the nine-county Circuit Trails region. Here are the other current pieces that are a part of the "Water Spirit" project that you can explore off the Circuit.
Location: Tulpenhaking Nature Center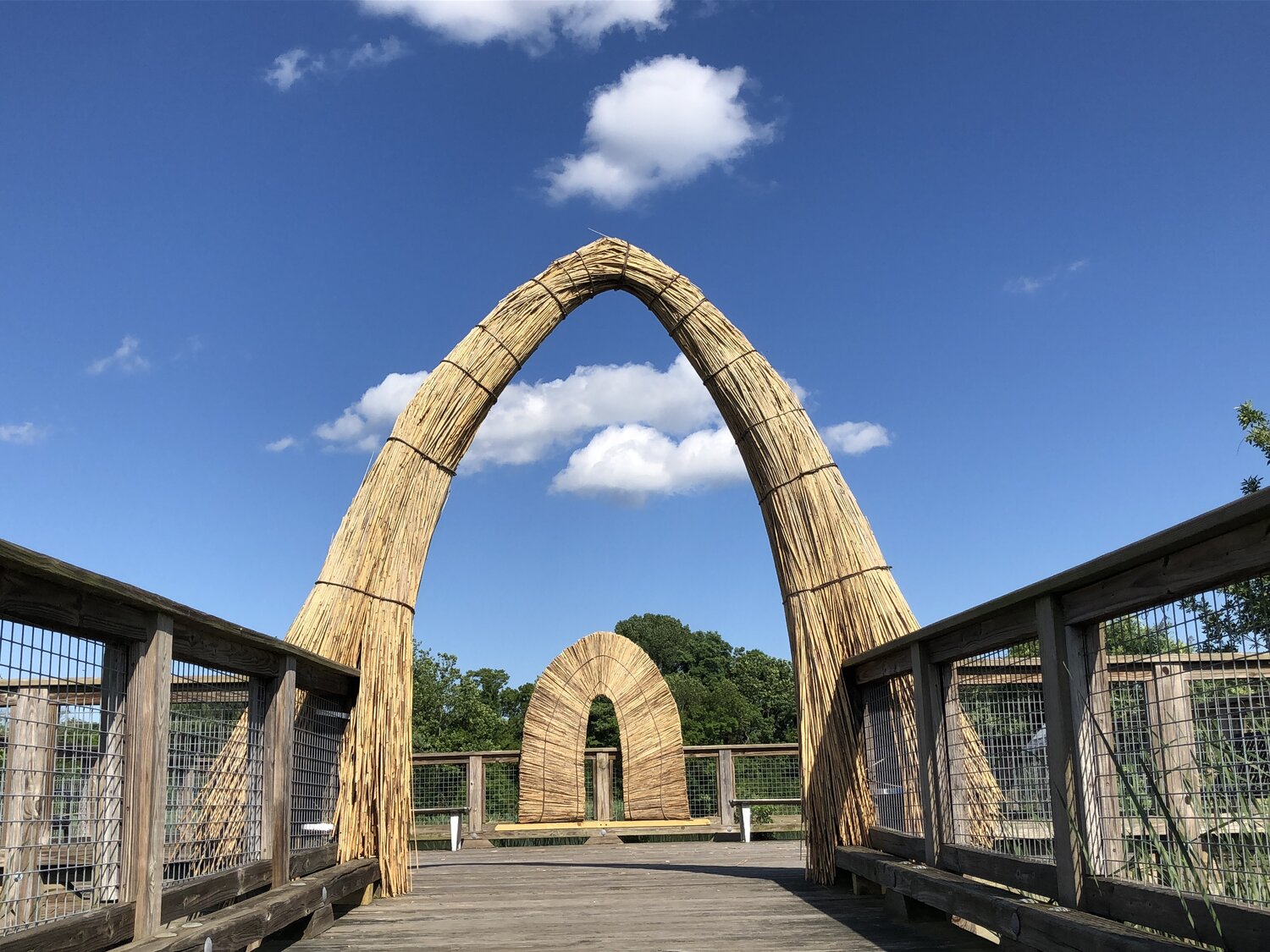 Photo by 
Rob Zverina
Location: DuPont Environmental Education Center
Location: Berks Nature
And that's not all! More works of art will be popping up in the region as part of this project through the fall. Check out what is still to come:
Location: Lehigh Gap Nature Center
Location: Pocono Environmental Education Center
Location: Independence Seaport Museum
Location: Center for Aquatic Sciences and Camden County Environmental Center
Location: Bartram's Garden
Location: John James Audubon Center at Mill Grove
While you're out exploring this AWEsome open air art gallery, don't forget to capture the moment. Share your experiences by tagging Lenapehoking Watershed on Instagram and the Circuit Trails on Facebook, Twitter and Instagram.