Did you know that one of America's largest trail networks is in your backyard? Greater Philadelphia is the proud home of the Circuit Trails, a vast regional network of hundreds of miles of multi-use trails that is growing in size each year. The Circuit connects our local communities, providing endless opportunities for recreating and commuting. So whether you bike it, walk it, or run it, the point is — just enjoy it.
The more than 370 miles of trails that form the growing Circuit Trails network are your trails—and how you use them is up to you! Whether you choose to walk, run, ride, roll, play or simply be outside in nature, there are endless opportunities for you to get out and enjoy. Check out these resources to help you explore the region's trails + make #OnTheCircuit memories.
Find a Trail
Find your trail on the Circuit among 100s of miles of interconnected trails in the region, providing endless opportunities for recreation and commuting.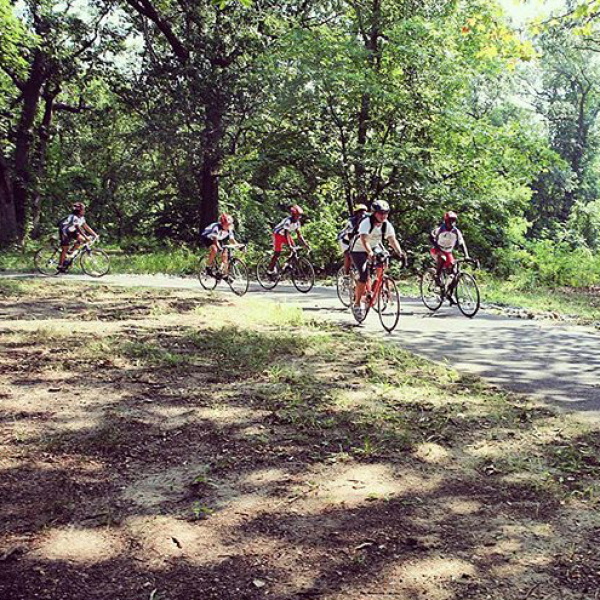 Delaware Avenue Extension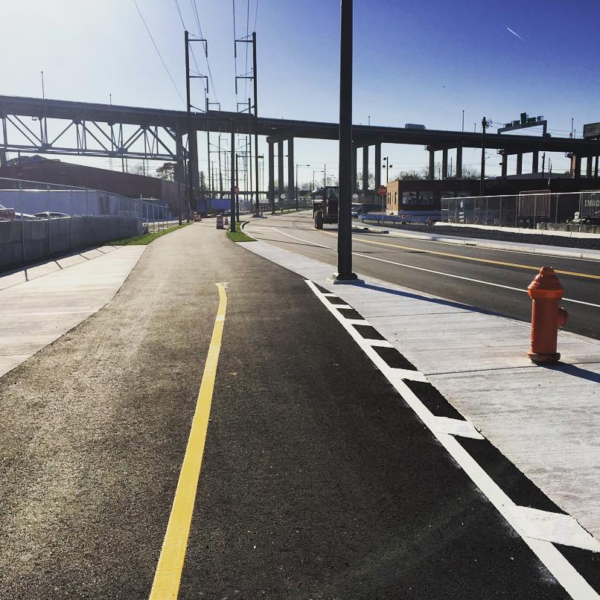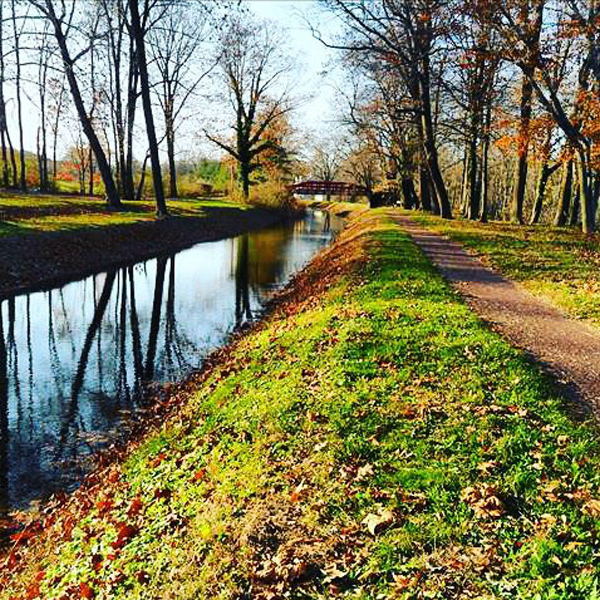 Post photos of your favorite trail experiences on Instagram, Facebook, or Twitter with hashtag #onthecircuit and tag them with your location. We may repost them here!