Be Different on Black Friday – #OptOutside on the Circuit!
Authored By: The Circuit Trails | November 22, 2017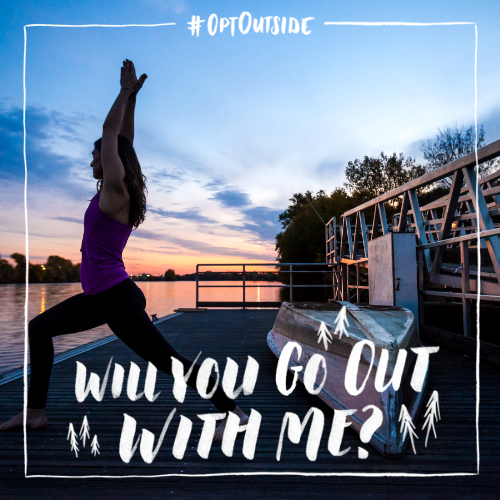 We've got a question. Will you go out with us? No, we aren't asking you on a date! We're asking you to skip out on the Black Friday madness this year and instead, spend some time outdoors on the Circuit Trails. We want you to pledge to #OptOutside this Friday!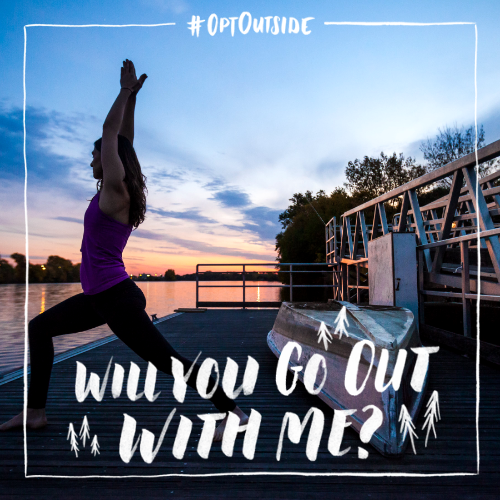 In case you're not familiar with the #OptOutside concept, it was coined in 2015 by REI in response to the frenzy of Black Friday. The massive retailer decided that instead of opening its stores early to increase sales, it would shutter its stores for the entire day and pay its employees to take the day off, lace up their hiking boots, and well… opt outside! The idea has gained a ton of traction over the past two years, inspiring people to not only avoid the shopping rat race, but also motivate them to make outdoor activity a larger part of their everyday lives. In fact, #OptOutside has helped REI to greatly expand this conversation. They're calling it The Path Ahead.
The Path Ahead is a report that explores trends that affect the future of life outdoors. According to REI, "It's designed to provoke discussion by exploring nine 'brutal truths' juxtaposed with nine 'beautiful possibilities'." REI hopes that this will inspire a new conversation and deeper appreciation of why we spend time outside.

Our team at the Circuit is entirely on board – we want you to opt outside on the Circuit Trails. Opting outside can mean anything – take a run, walk with family and friends, enjoy time with your furry friends, ride your bike, push your strollers, pull out the rollerblades, or create your own family turkey trot race with prizes.
And, take our word for it – read the full The Path Ahead report to learn the power of Opting Outside.
So, what do you say? Will you #OptOutside #onthecircuit? To get started, find a trail near you here and start planning your #OptOutside adventures. Don't forget to share with us on social media using #onthecircuit.