Become a #CircuitExplorer with the Circuit Trails Scavenger Hunt
Authored By: The Circuit Trails | June 20, 2019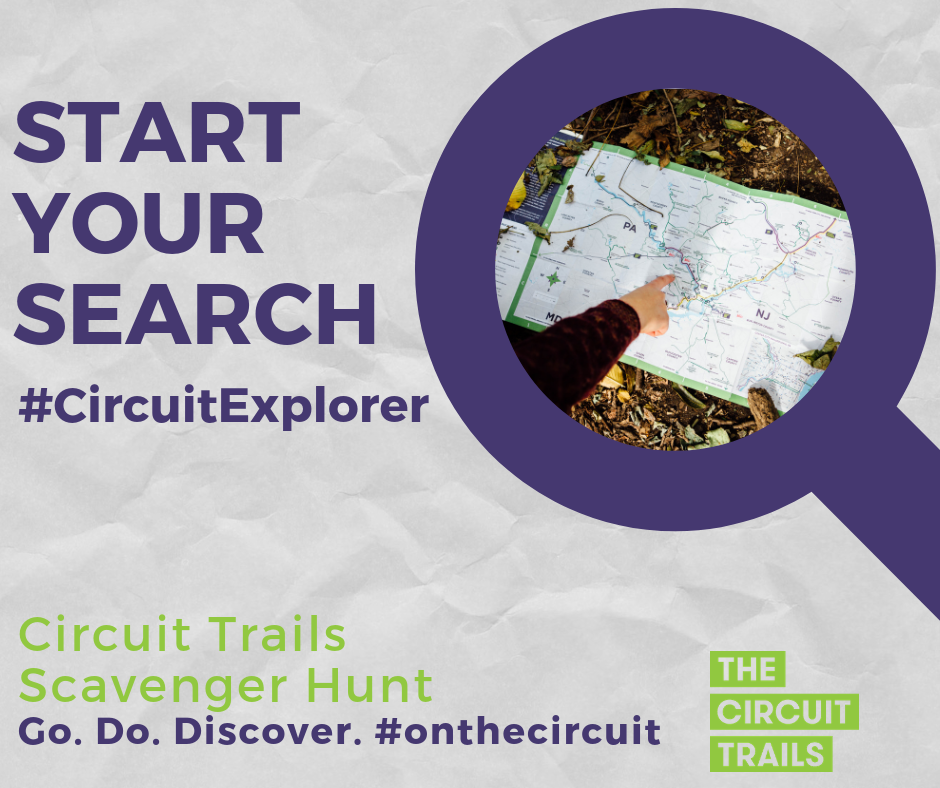 Scavenger hunts are definitely not just for kids when you're #onthecircuit… especially when there are some incredible prizes to be won!
Are you up for a fun summer challenge? From now until September 20, you can take part in the Circuit Trails Scavenger Hunt! We want to challenge all of you to go the extra mile and expand beyond the usual trails near your house or apartment. With over 300 miles of trail #onthecircuit, access to surrounding towns, waterfronts, parks, and direct connections to destinations like history, arts and culture, dining shopping and more, you owe it to yourself to explore even more of what the Circuit can offer! Not to mention the incredible photos you can capture along the way.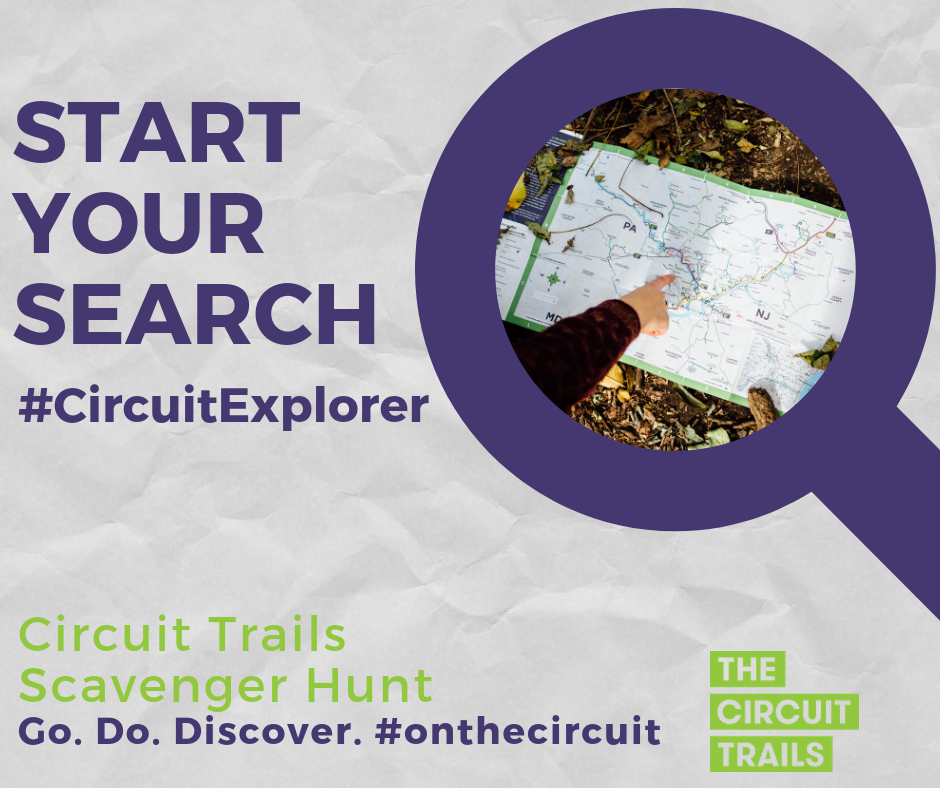 So – are you ready to become a #CircuitExplorer?
Just like last year, we're encouraging you to get out and explore. New this year, we've created a Scavenger Hunt checklist with 11 specific challenges to help all walkers, riders and runners explore one of America's largest trail networks. The checklist challenges range from visiting trails in both neighboring states to finding some awesome artwork, and even attending one of our community-based Circuit Trails events. Like any other scavenger hunt, to win, all you have to do is complete the tasks. To check off the tasks on our Scavenger Hunt checklist, use the Circuit Trails to stroll, roll, run or ride to trail-accessible destinations on the treasure map we have created for you! Along the way, you'll be discovering local destinations, sites, events, outdoor spaces and new favorite places that you can reach all by pedal/pedestrian power!
To play, simply:
Working your way through the checklist will lead you to great treasure – the grand prize pack, which include a brand new bicycle! But wait, there's more! During each month there will be a special Treasure Task – a special challenge featuring Treasure Map destinations. Those who complete the Treasure Tasks will be entered to win additional prize packs from the Circuit Trails Coalition members each month!
In honor of June being Great Outdoors Month, our first Treasure Task is to celebrate by getting outside #onthecircuit; any way you like! Completing this Treasure Task will help you cross an item off your checklist like exploring a trail you've never traveled before or riding a bike on one of the trails #onthecircuit! You have from now until June 30, 2019 to complete this task.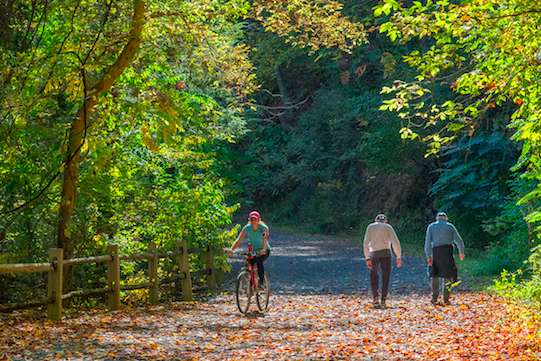 Photo courtesy of PhillyVoice
So what are you waiting for? The treasure is out there, now it's time to explore to find it! Grab some pals, maybe pack some lunch, and discover some of the most beautiful locations that Pennsylvania and New Jersey have to offer.