Beyond the Classroom: Five Places to Further Your Learning #onthecircuit
Authored By: The Circuit Trails | July 24, 2019

Este contenido también está disponible en español.
Summer is in full swing on the trails – but just because school is out doesn't mean you need to stop learning! Brush up on your environmental education and expand your knowledge of the trails and watershed by visiting an Alliance for Watershed Education of the Delaware River (AWE) #onthecircuit.

The Alliance for Watershed Education of the Delaware River has made it their mission to help all of us connect with and learn more about the importance of our healthy watershed, and to spark conversation for awareness in our communities.
The best news? Many trails on the Circuit connect directly to the alliance's network of 23 education centers across the region! Plan your trip to one of the following AWE centers #onthecircuit to combat the summer slide and have fun while doing it.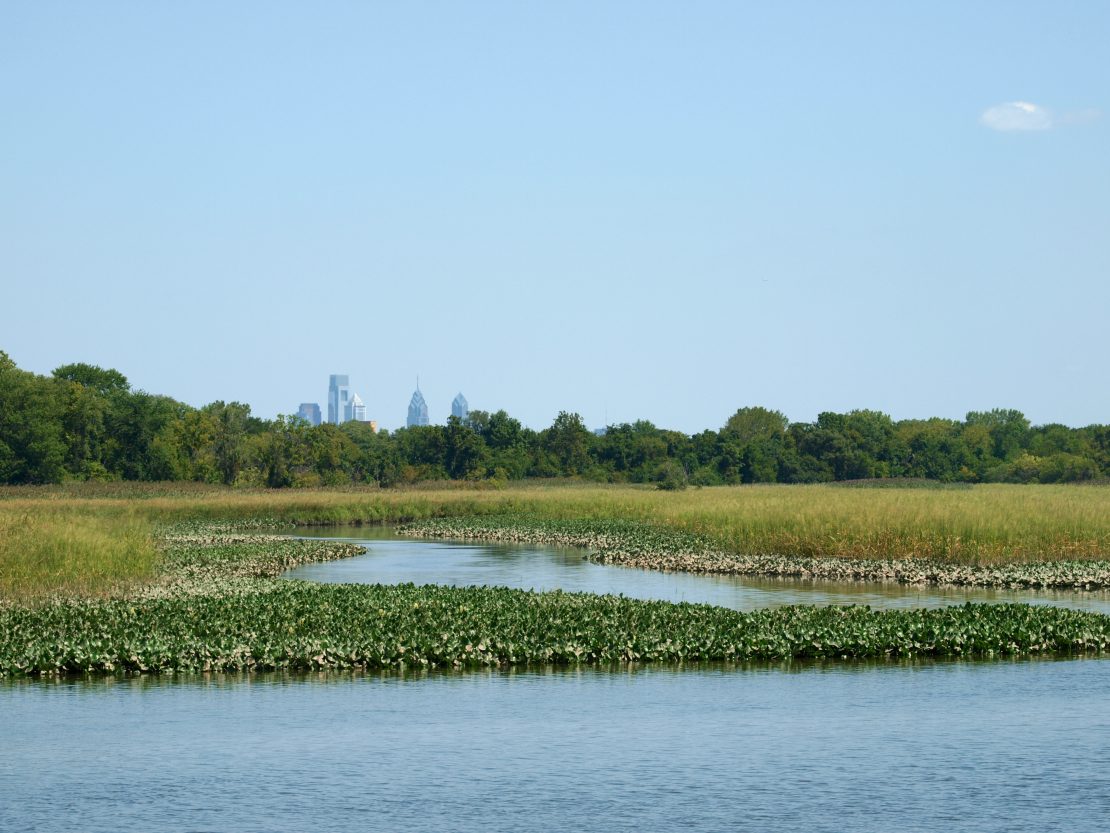 Photo courtesy of the John Heinz National Wildlife Refuge
Part of the John Heinz Refuge Trails
John Heinz National Wildlife Refuge was established in 1972, and is the nation's first urban refuge. This refuge strives to restore and preserve the Tinicum Marsh, which happens to be Pennsylvania's biggest remaining freshwater tidal wetland. Visitors here can access over 10 miles of trails for hiking and biking, rent binoculars to watch over 300 species of birds, or event rent a fishing pole. The refuge, working with communities, attempts to provide environmental education and connect and expose wildlife in Philadelphia. Learn more about what you can discover at the John Heinz National Wildlife Refuge here.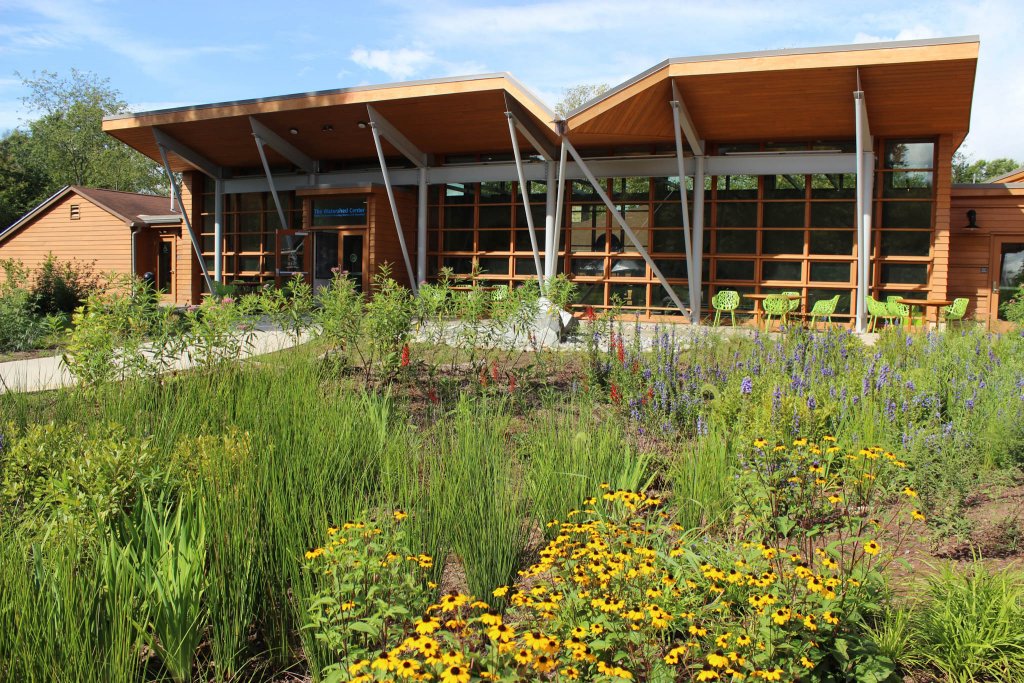 Photo courtesy of The Watershed Institute
Connected to the Lawrence Hopewell Trail
Environmental education has been one of the Watershed Institute's core programs since the 1980s. They believe that when people learn about nature, they are more likely to appreciate and care for it. Hundreds of thousands of children, teens, and adults have attended programs at the Watershed over the years, some of which include nature camps, science academy courses, and river-friendly learning. Discover how you can help to preserve the watershed with one of their hands-on program options here.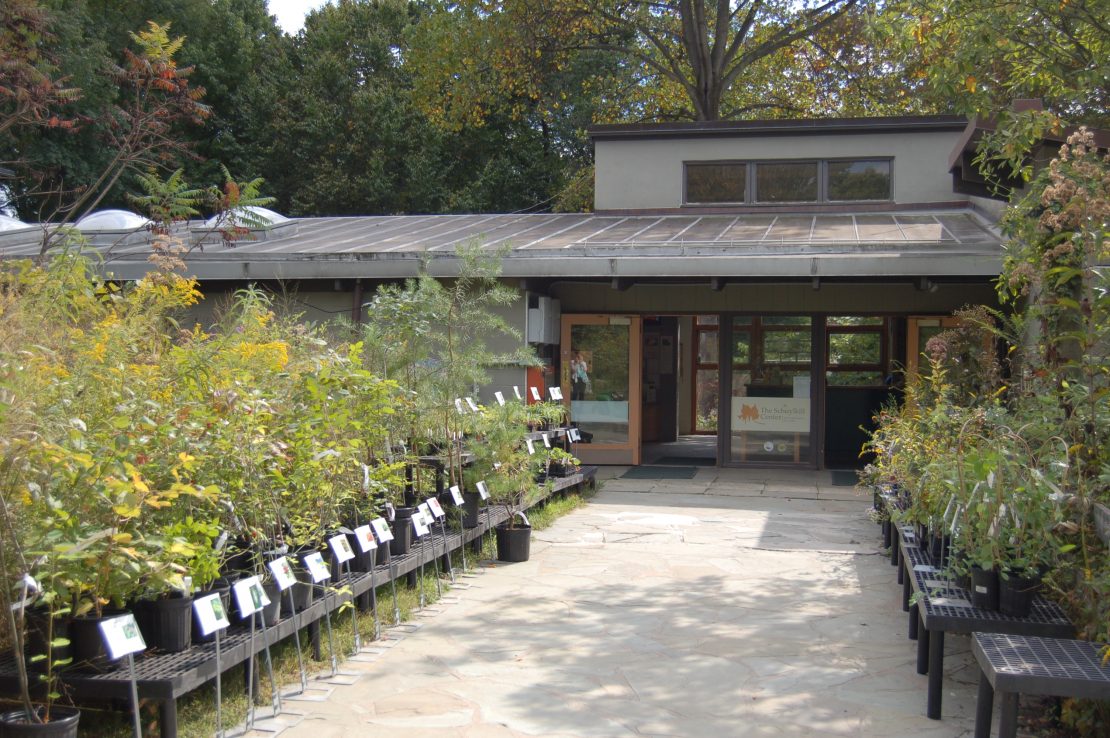 Photo courtesy of the Schuylkill Center for Environmental Education
As one of the first urban environmental education centers in the country, the Schuylkill Center for Environmental Education offers programs for adults, children, whole families, and even schools. With over 340 acres of fields, ponds, and streams, as well as amazing views, the center's program focuses on the connection between the environment in which we live in and the creation and inspiration of art. The Center offers summer camps for kids ages 3 to 15 years old, birding opportunities, volunteer events and even day-off camps during the school year. Explore all of the educational programs you can get involved in at the Schuylkill Center here.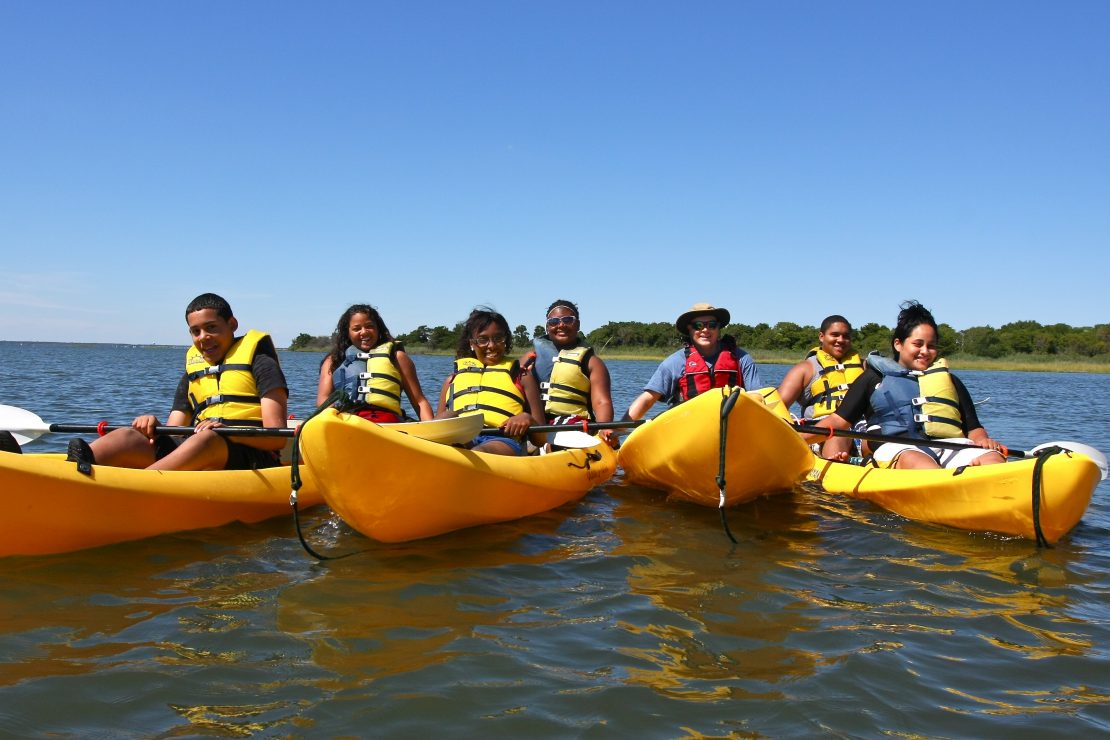 Photo courtesy of the Center for Aquatic Sciences
On the Ulysses Wiggins Waterfront Park Promenade
We all know and love Adventure Aquarium for their marvelous collections of exotic sea creatures, but did you know that they hold educational programs on all things aquatic life? The Center for Aquatic Sciences engages directly with the community, initiating a youth development program with Camden City students, and aiming to educate for the promotion and preservation of environmental habitats. Whether you are looking for a detailed program or just a day filled with learning opportunities, you're sure to learn something new. Check out all of the camps and courses offered this summer at the Center for Aquatic Sciences here.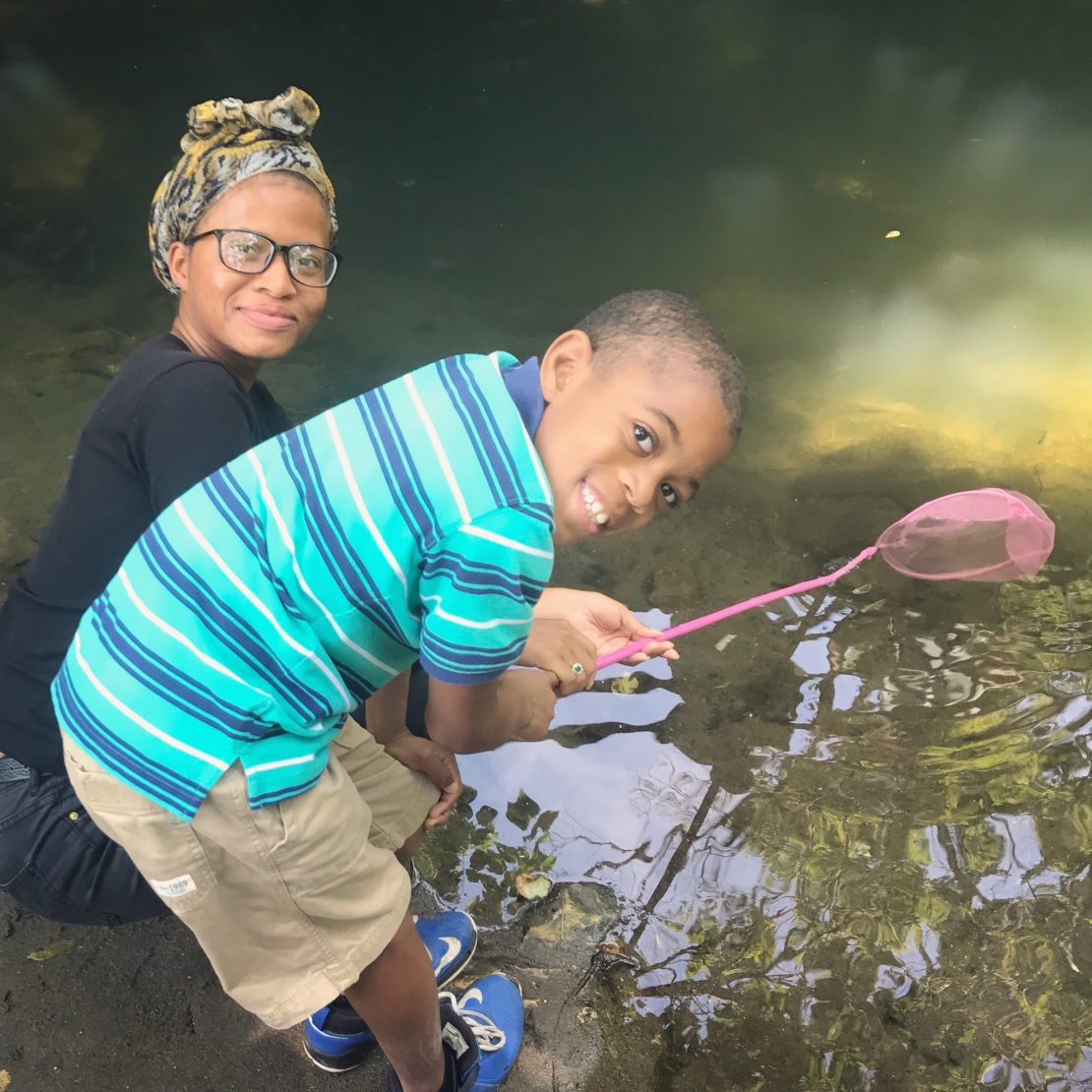 Photo courtesy of Cobbs Creek Community Environmental Center
For over 20 years, Cobbs Creek Community Environmental Education Center has offered signature education programs in Southwest Philadelphia. Not only will you get to learn more about your nearby wildlife, you'll get to enter it! Children of all ages, as well as adults, can join in on hands-on environmental activities in nearby forest areas, creeks, and wetlands. The center also works with teachers to strengthen connections between environmental education and schools. Stay up to date on their summer activities here.
Summer fun isn't over yet, that's for sure, but school will be back in session before you know it. In the meantime, don't miss out on discovering nature's classroom #onthecircuit – you never know what you might learn while having fun on the trails!