Calling all cyclists!
Authored By: The Circuit Trails | March 23, 2016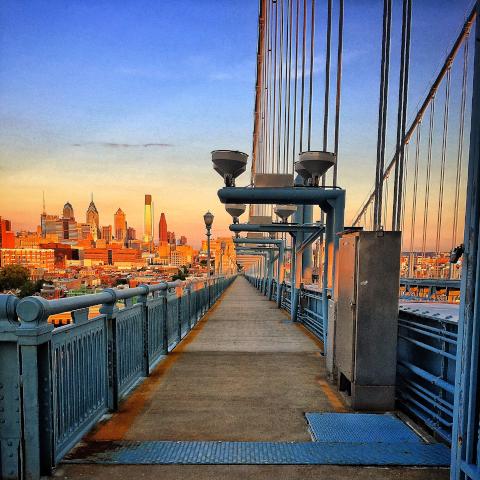 @fleming.philly.photog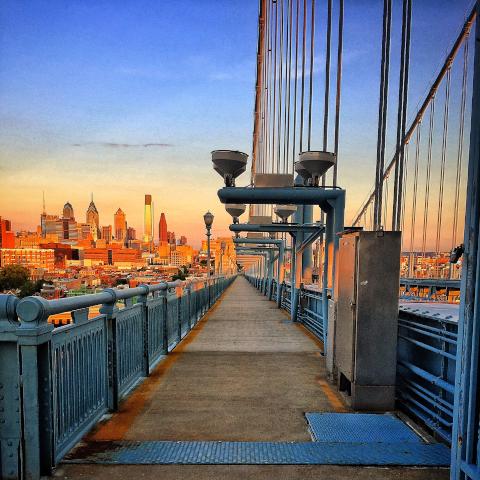 On April 15 we will be celebrating the opening weekend for trails with a celebration and unveiling of an exciting new look for the Circuit Trails. We are looking for groups of cyclists to sign up to be part of the fun by cycling over the Ben Franklin Bridge. All participating riders will receive a new Circuit Trails shirt and will be an important part of an exciting celebration!
If you are interested, please gather your fellow cyclists, access the form via this link, and email it to thecircuitpa@gmail.com. Cyclists will meet at 6th & Race Streets, Philadelphia PA (Southeast corner of Franklin Square) at 10:15am on April 15 and ride as a group.