Celebrate Mom #onthecircuit
Authored By: The Circuit Trails | May 11, 2018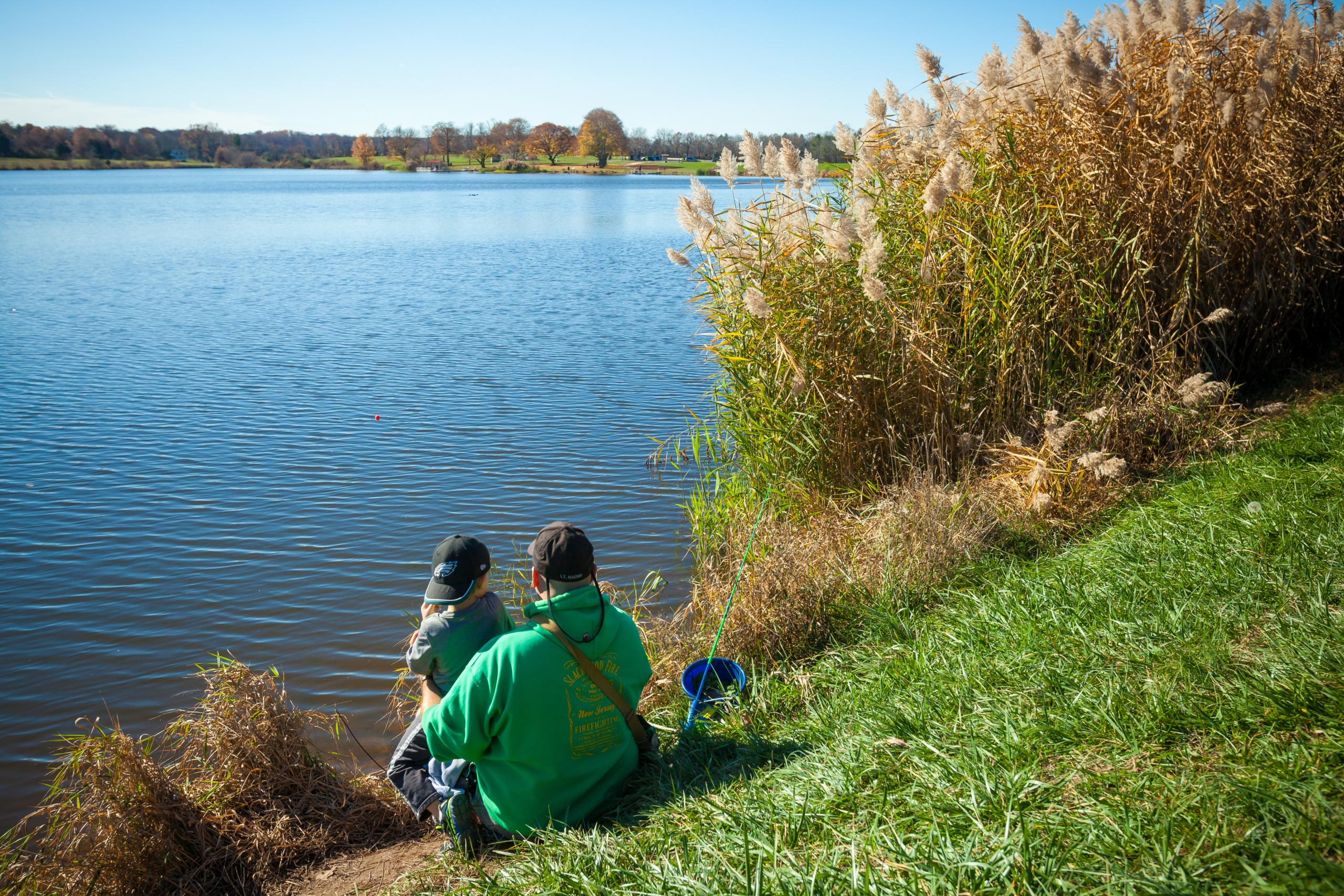 Sunday, May 13 is Mother's Day! Before you run out for last-minute gifts, allow us to make a suggestion! What better way to celebrate the important women in our lives than by take a moment to step out into nature and just enjoy some quality time together? (P.S. – this totally does not mean you get to skip some flowers or a sweet card. It's the little things, everyone! You're welcome, Moms!) Here's our shortlist of a few scenic trails #onthecircuit to step into this weekend with Mom.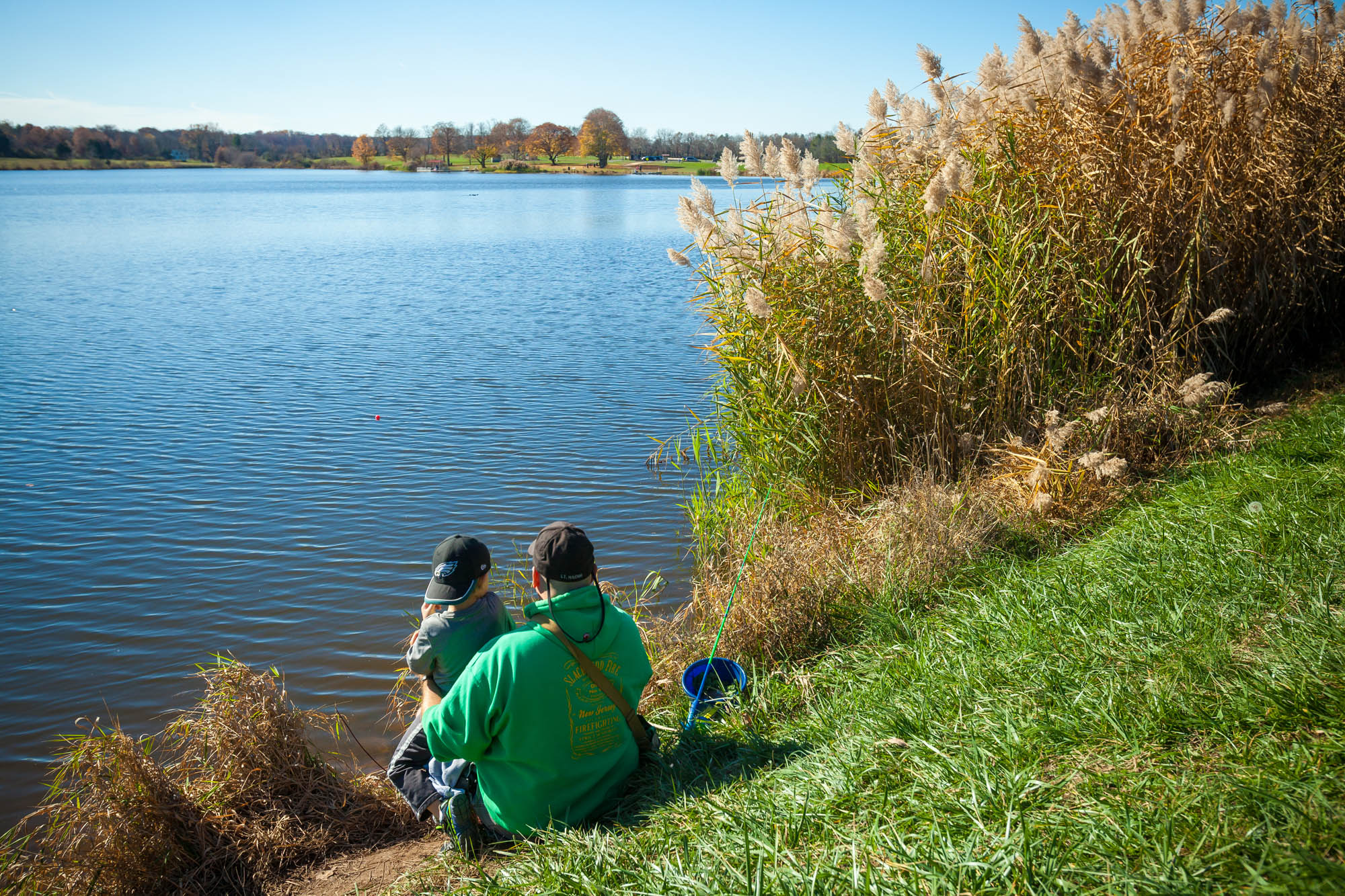 1. Lawrence Hopewell Trail
Located in Mercer County, this 22 mile trail is the perfect destination for bikers and hikers alike! Enjoy views of farms and woods, stop to visit historic sites such as Hunt House, Brearley House, and the Whiskey House, as well as the quaint and charming downtown Lawrenceville. Wine and dine mom with a delicious brunch or dinner date, and then head out on the trails for a stroll. You'll love the peaceful scenery – and we think Mom will too.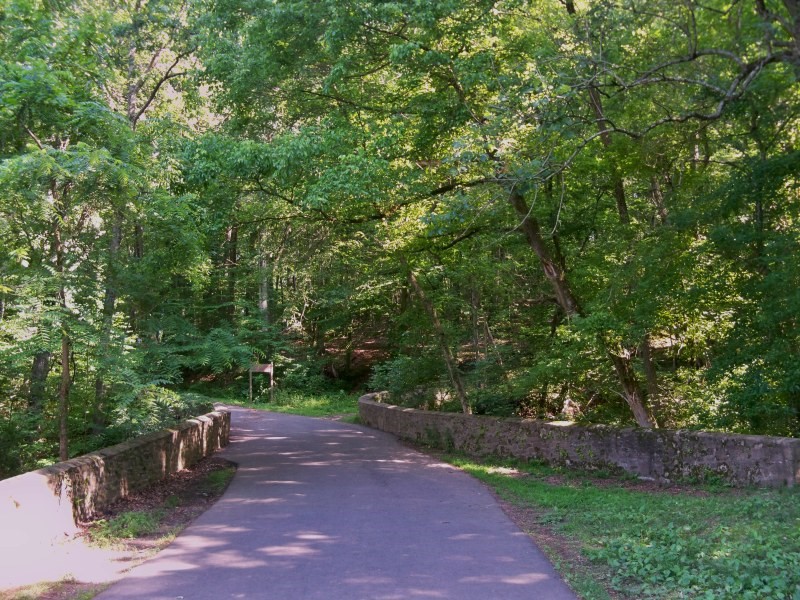 2. Tyler State Park Trails
The Tyler State Park Trails are located in Newtown, PA, and are part of the Neshaminy Creek Greenway. Situated in the 1,700 acres of the Tyler State Park, there are trails for bikers, hikers and even horse riders! The park includes plenty of picnic areas, environmental education programs, disc golf courses and even a center for the arts – perfect for young moms, and the young at heart! Pack a picnic, have a catch, and explore the park resources via the trails. Who knows, you might just get lucky and find your hidden talent with versus Mom in disc golf!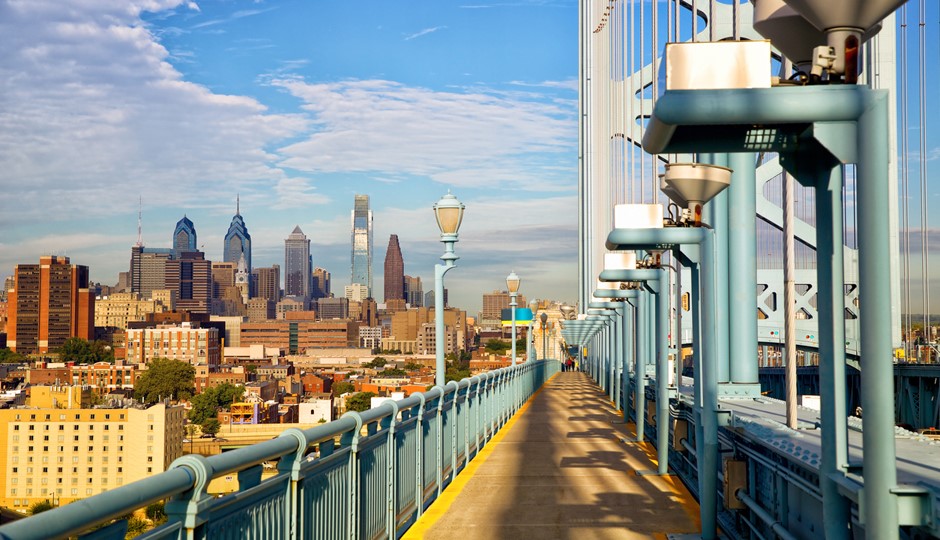 3. Ben Franklin Bridge Pedestrian Walkway
The iconic Benjamin Franklin Bridge is more than 8,000 feet in length and towers 135 feet above the Delaware River. This famous landmark is a wonderful place to walk, enjoy sunrises and sunsets and to fully take in the beauty of both Philadelphia and Camden. It's easy to forget that the walkway connecting the two cities via the bridge is indeed a trail #onthecircuit! Ideal for city-loving moms who are up for plenty of walking (or biking) and have an urge to explore, plan a day with Mom to shop, sight-see and eat your way through both Philly and Camden. Pro-tip: also great for every Instagram loving Mom! (Be sure to tag us in your pics! @thecircuittrails!)
While you're out and about, don't forget to snap a selfie and submit your photos as part of our Circuit Trails Scavenger Hunt! Share using #onthecircuit or submit our website here – you and mom can be entered to win a brand new Fuji Bike!
From all of us at the Circuit Trails, Happy Mother's Day!