Circuit Trails Receive Over $4.5 Million In State Grants
Authored By: The Circuit Trails | July 14, 2016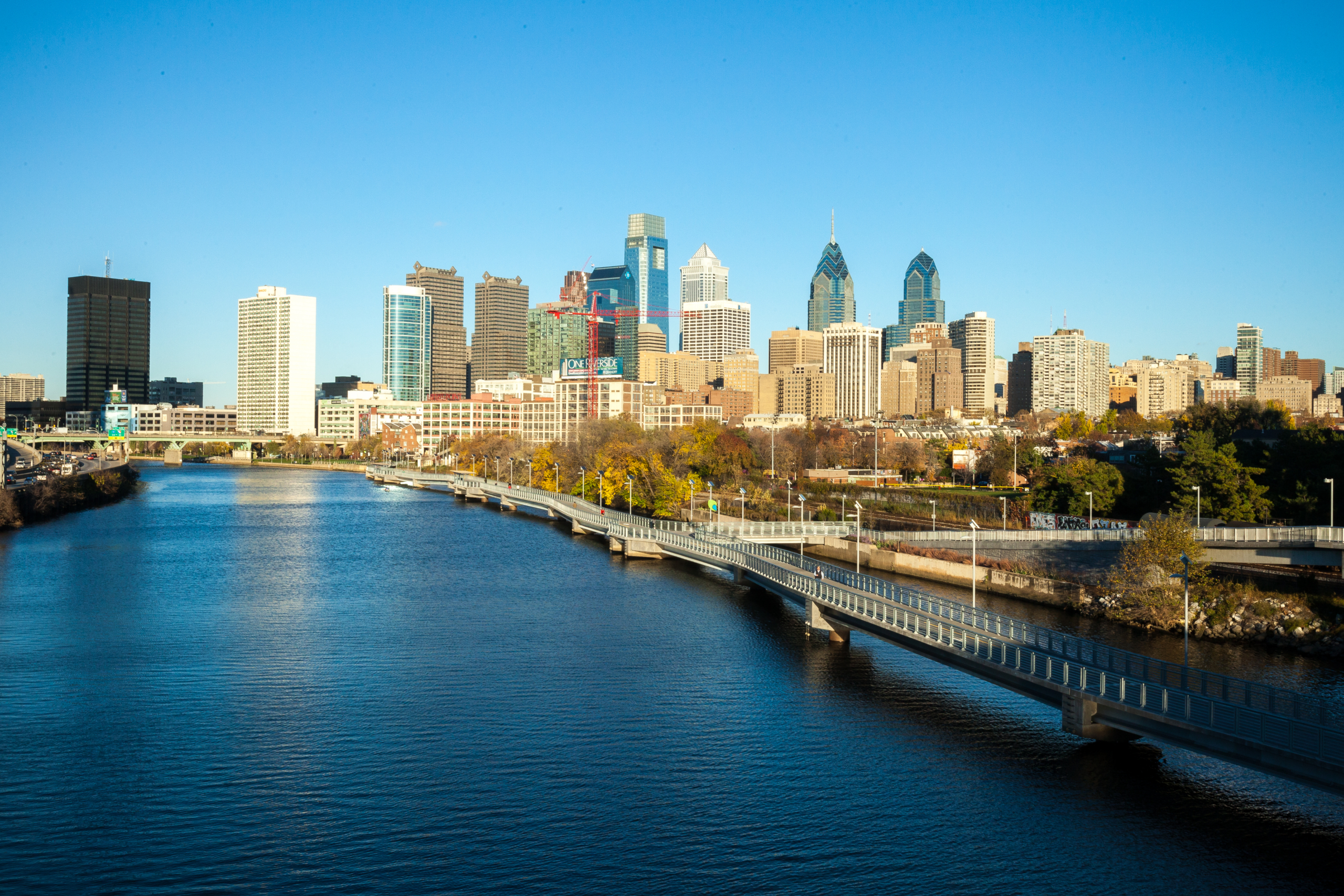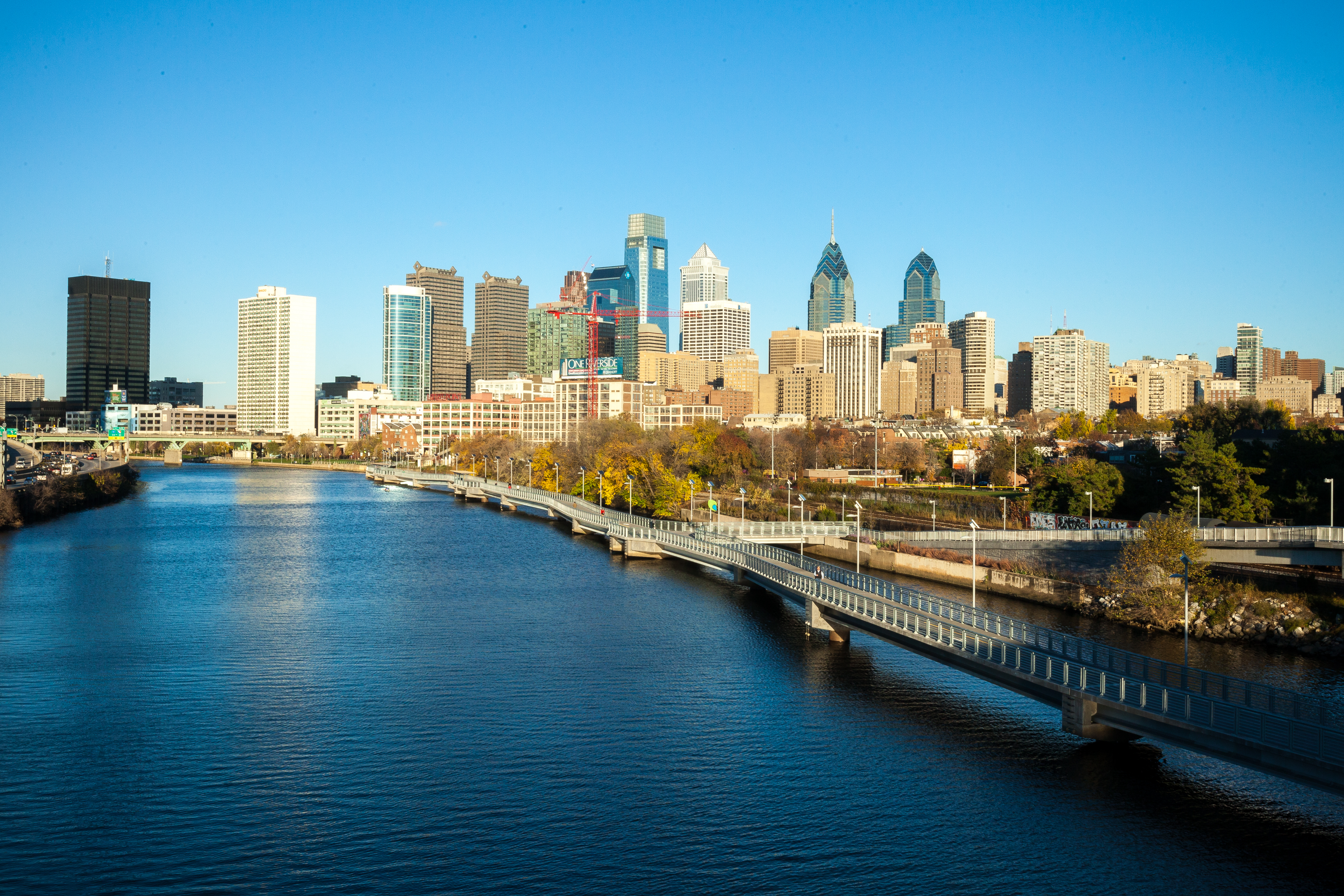 The Circuit Trails are over $4.5 million richer, thanks to grant awards from the Commonwealth of Pennsylvania that were announced earlier this summer.
The money comes from state revenues generated by Acts 13 and 89, and grants made possible by a federal program for distribution by the states. Municipalities and other entities competed for these grants, which can help fund diverse projects, ranging from trail construction, to watershed protection, to abandoned mine drainage.
In total, 565 grants were awarded, of which 33 were directly for, or connected to, the Circuit Trails.
"The region made a commitment to build out the 750 miles of Circuit by 2040," says Sarah Clark Stuart, Executive Director of the Bicycle Coalition of Greater Philadelphia, and Chair of the Circuit Trails Coalition. "These awards will help make steady progress toward reaching that goal. Pennsylvania is fortunate to have these sources of funding available for trails."
All told, 16 projects directly related to building or maintaining the Circuit Trails won $4,591,885 in grant money. An additional $3,439,392 was awarded to 17 trail projects in the five-county region that are not formally a part of the Circuit, but in many cases will connect to it.
The largest award—a cool $1 million—was granted to help construct a pedestrian bridge near the new Children's Hospital of Philadelphia research building at the current southern terminus of the Schuylkill River Trail.
Other awards include $800,000 for the Spring Garden Greenway, $250,000 for the Cross County Trail, and $250,000 for the Bensalem Greenway.
With support from state and federal money, and local commitment from counties, cities, and townships, the Circuit Trails are continuing to expand and become even better and even more accessible.
Below is the list of applicants, grant projects, and directly relevant to the Circuit Trails:
Bensalem Township — Bensalem Greenway — $250,000
Bucks County Commissioners — Lower Neshaminy Creek Greenway Trail Feasibility Study — $8,885
Children's Hospital of Philadelphia — CHOP Schuylkill Avenue Pedestrian Bridge Project — $1,000,000
City of Philadelphia Streets Department — Philadelphia Bicycle Facilities — $400,000
Delaware River City Corporation — Baxter Trail — $250,000
Delaware River City Corporation — K&T Trail — $150,000
Delaware River City Corporation —North Delaware Riverfront Greenway Master Plan Update — $125,000
Delaware River Waterfront Corporation — Pier 68 Park Development Project — $250,000
Delaware River Waterfront Corporation — Spring Garden Street Connector Project — $800,000
Friends of the Wissahickon — Wissahickon Trail Signage — $250,000
Philadelphia Parks and Recreation — Kelly Drive/Fairmount Park Rehabilitation Project — $180,000
Righters Ferry Association — The River Trail at 600 Righters Ferry Road — $250,000
Schuylkill River Development Corporation — Schuylkill Crossing and Grays Ferry
Schuylkill River Development Corporation — Schuylkill River Trail South Street to Christian Street — $250,000
Upper Dublin Township — Cross County Trail and Road Diet — $250,000
These are the grants that are related to the Circuit Trails:
Center City District — Reading Viaduct Project Phase 1 — $125,000
Chadds Ford township — Trail Connections (Walkable Chadds Ford Village) — $110,000
Chalfont Borough — Park and Trail Connector Project — $150,000
City of Philadelphia — Mantua Greenway — $100,000
Doylestown Township — Doylestown Township Sensory Trail — $221,190
East Goshen Township — Paoli Pike Trail — $52,500
Friends of the Wissahickon — Valley Green Road Pedestrian Trail — $225,000
Limerick Township — Limerick Trail Segment 11B — $250,000
Mayor's Office of Transportation and Utilities — City of Philadelphia Bike Share Program — $300,000
Mayor's Office of Transportation and Utilities — Expanding Philadelphia's Bike Share Program — $799,585
New Britain Borough — Station to Town Center Connector Trail — $150,000
Philadelphia Museum of Art — Path Restoration Mount Pleasant Estate in Fairmount — $65,089
Pocopson Township — Trail Related Support Facilities — $250,000
Riegelsville Borough — Riegelsville Trail — $196,000
Upper Darby Township — Planning and Construction of Upper Darby Recreational Trail — $202,600
Upper Merion Township — Park and Recreation Master Plan — $40,000
Worcester Township — Zacharias Creek Trail Extensions — $202,428