Clean Rivers = Happy, Healthy Communities
Authored By: The Circuit Trails | March 2, 2018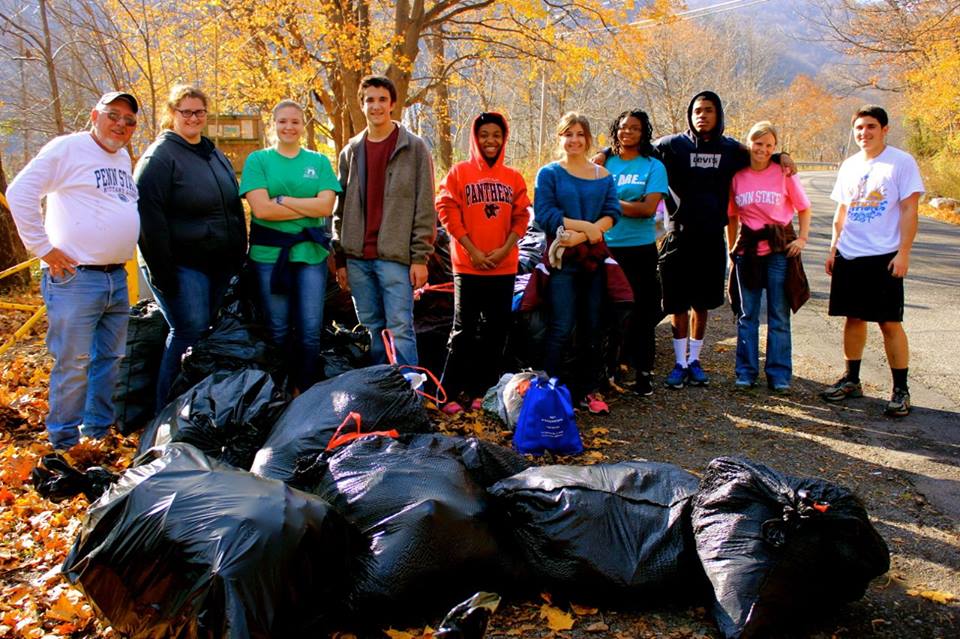 It's the beginning of March, and we can nearly smell spring in the air. Opening Day for Trails is roughly a month away, events are starting to populate the Circuit's event page, and we can really feel the excitement from all of our Coalition members. So, what better time than the beginning of trail season to promote a statewide Schuylkill River cleanup?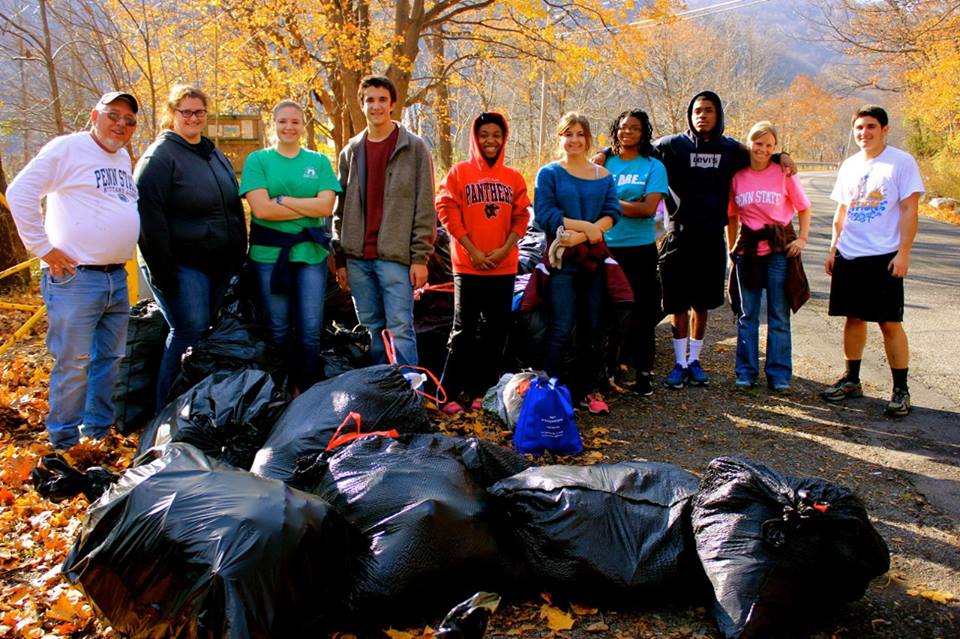 The Schuylkill Scrub, an initiative coordinated by the Schuylkill Action Network, is a river-wide cleanup that aims to prevent trash from polluting our drinking water by ensuring that the land around the River remains clean and beautiful. This three-month event is part of the Great American Cleanup of PA – an even-larger initiative that aims to clean the entire state and beautify neighborhoods, forests, streams, roadsides and other areas. One of the Circuit's priorities is to ensure that trails (and their surrounding areas) remain safe, clean places for everyone to enjoy, so nothing makes us happier than when committed volunteers come out and support the community!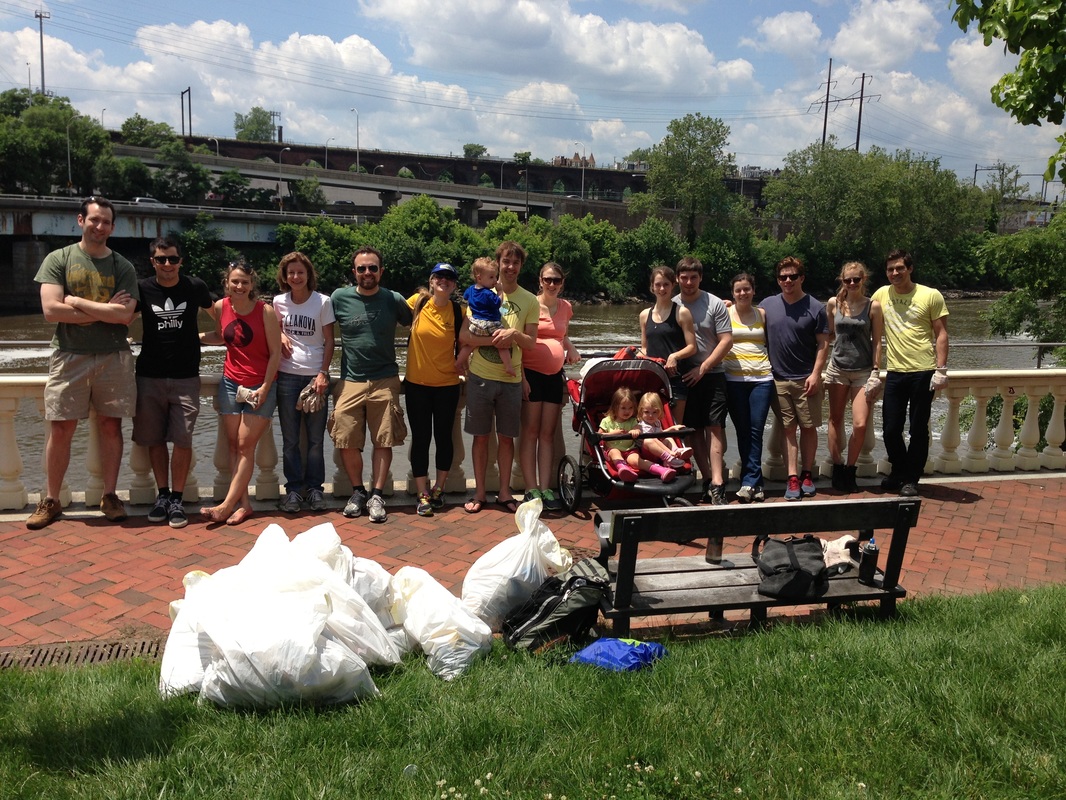 Here are a few jaw-dropping statistics from 2017 that show you just how much the volunteers accomplished over this three-month span:
Number of events: 1,752
Volunteers: 28,040
Pounds of trash removed: 784,035
Miles of waterways cleaned: 510
Number of tires removed: 2,587
With today being the first day of the Philadelphia Flower Show – whose theme, The Wonders of Water, celebrates the beauty of the relationship between horticulture and water ­– we thought now would be the perfect time to again highlight the importance of protecting our watersheds to ensure that our drinking water stays clean!
Oh, and did we mention that trash bags, gloves and will provided to all participants? Well, what are you waiting for? See if there's a Schuylkill Scrub event near you!