Discovering Pennsylvania Trails #onthecircuit during PA Trails Month
Authored By: The Circuit Trails | September 18, 2019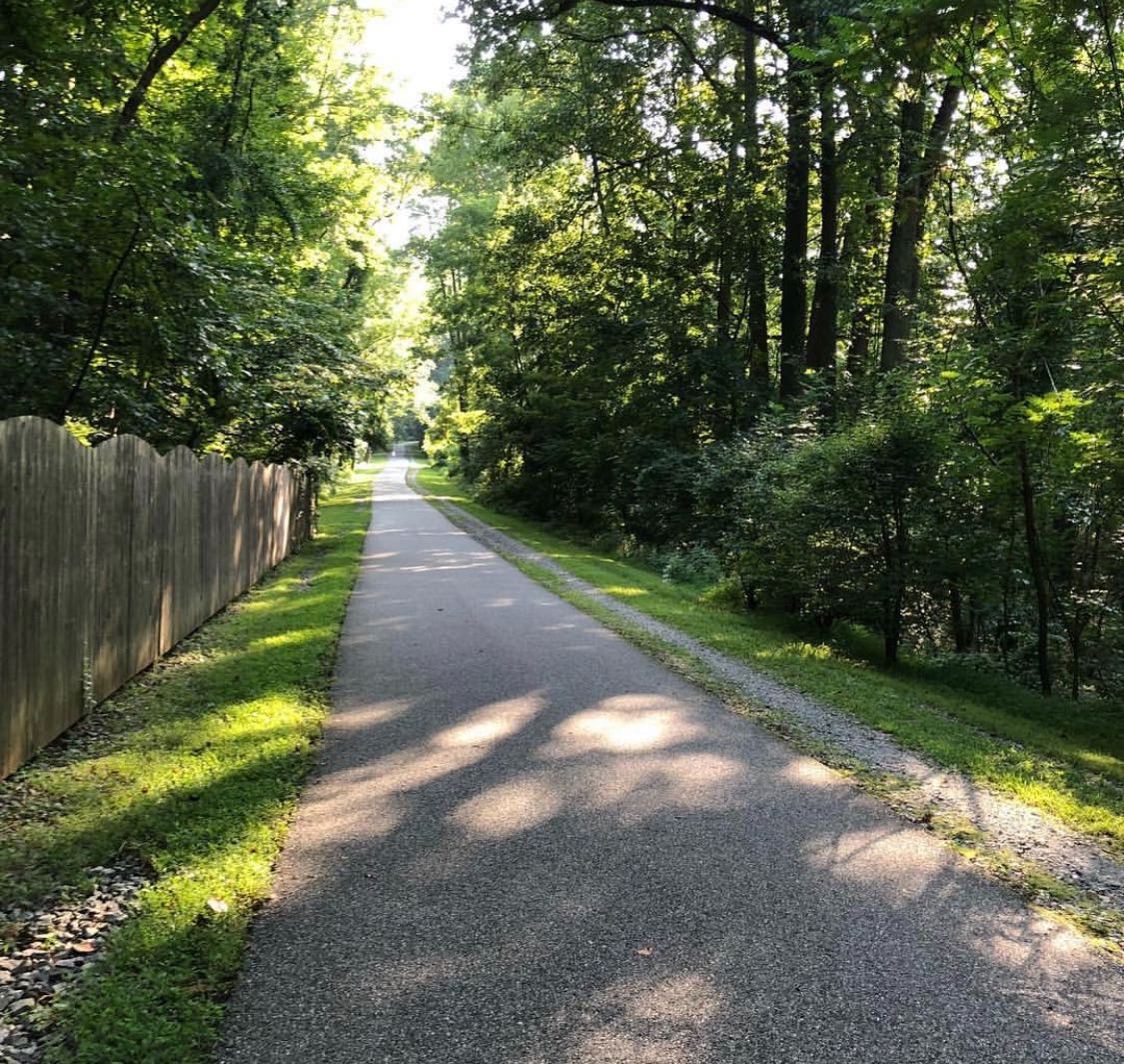 Did you know? September is National Pennsylvania Trails Month, and what better way to celebrate the miles of peaceful, adventurous and breathtaking trails in the Keystone state than by exploring a few of them #onthecircuit.
As you may know, the Circuit Trails Network is comprised of more than 330 miles of trails in Greater Philadelphia and South Jersey. You can explore 39 completed trails #onthecircuit in five different PA counties: Bucks, Chester, Delaware, Montgomery and Philadelphia. If you're looking for a quiet route with lots of trees, there's a trail #onthecircuit for that. Want to stay in the city, but also go hiking? We have a trail for that too! There's a trail for everyone and every type of adventure.
Start your adventure your adventure today by deciding which PA trail #onthecircuit you should explore! Need help choosing? Take a look below to learn about the three different types of trails you'll find #onthecircuit in Pennsylvania.
P.S. WE HAVE GREAT NEWS! Our Circuit Trails Scavenger Hunt has been EXTENDED until the end of summer, September 22! That gives you two extra days to play and win BIG prizes – like a new bike! Look out for our quick Scavenger Hunt Checklist tips to see how visiting one or more of these trails come help you check some items off your list! (HINT: visiting any of these trails checks off the "Visit a Trail in Pennsylvania" task! Just post a photo of your adventures using #CircuitExplorer and each post will give you a new entry to win that beautiful new grand prize BIKE.)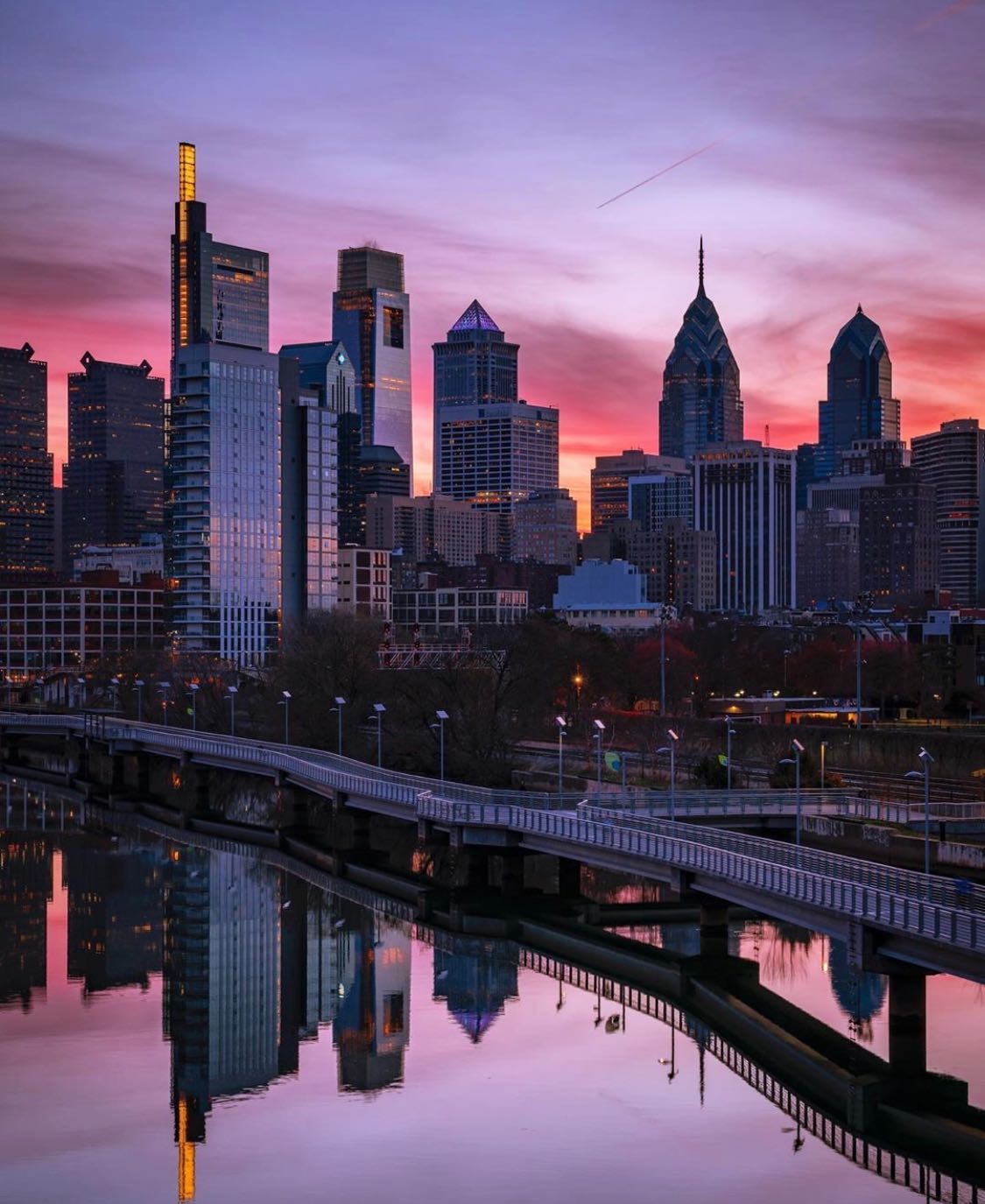 Photo by Roshan Paul
Popular and Picturesque: The Schuylkill River Trail
The Schuylkill River trails is without a doubt a fan-favorite trail #onthecircuit for both locals and visitors. Its direct access to the waterfront and plenty of green space, makes it the perfect destination for everything from walking your dog, to having a picnic, studying or even a mini-Instagram photoshoot. But did you know the Schuylkill River Trail extends beyond Philadelphia? Trust us, we love the Schuylkill Banks Boardwalk just as much as the next person, but the full trail includes more than 70 miles from start to finish that runs through Philadelphia, Chester, Montgomery, Schuylkill and Berks counties in Pennsylvania! Step out of your comfort zone and step #onthecircuit to explore an untraveled section of this popular trail.
Scavenger Hunt Tip: Want to catch up with an old friend? Invite them for a picnic along the trail! This will satisfy two items on the checklist: "Have a picnic on the Circuit Trails" and "Bring a friend along for a trip on the Circuit Trails."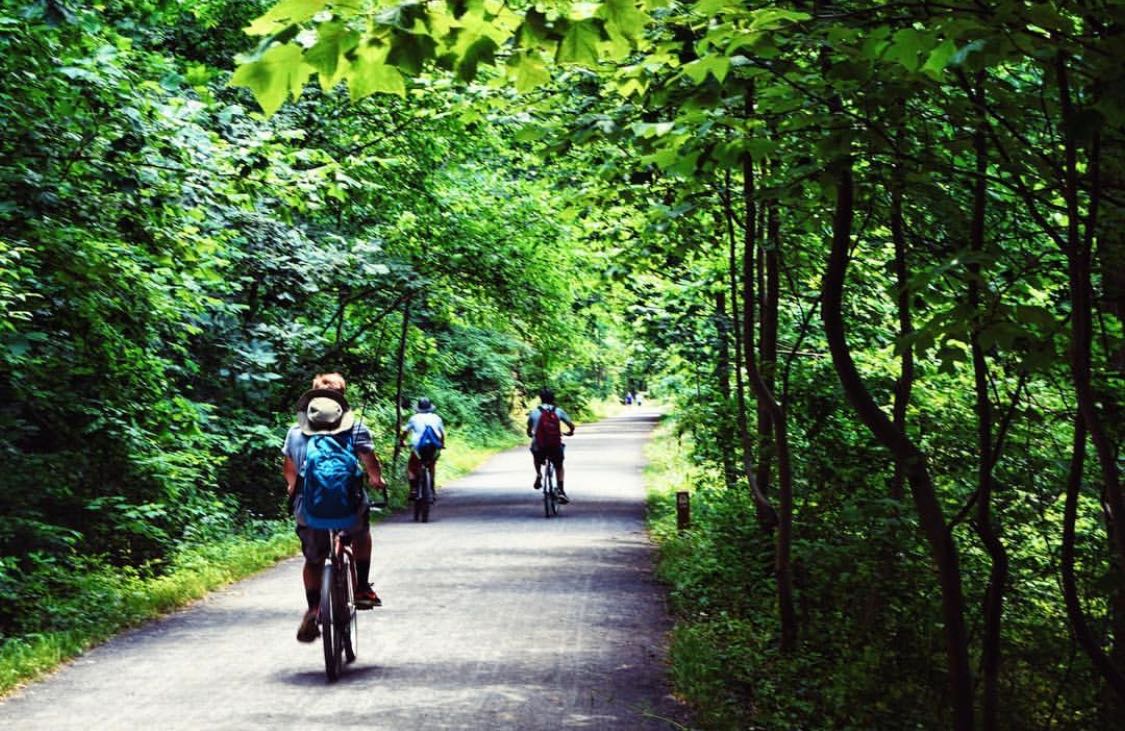 Photo by Connor Skelly
A Scenic Staple: The Pennypack Trail
You're sure to find adventure on the Pennypack Trail. The route travels for 16 miles through stunning wooded parks along the Pennypack Creek. During your trip, you'll experience unmatched views while you cross over a bridge 35 ft. over a scenic stream valley and pass through Philadelphia's beloved Pennypack Park. And that's not all! Along the trail you will also discover wildlife at Betrayers Swamp, an Audubon designated Important Birding Area. This scenic path is sure to impress!
Scavenger Hunt Tip: The Pennypack Trail runs through Philadelphia and Montgomery counties, so if you don't live our work in one of these counties you can easily check off "Visit a Circuit Trail in a county you do not live or work in" with a quick trip to the trail.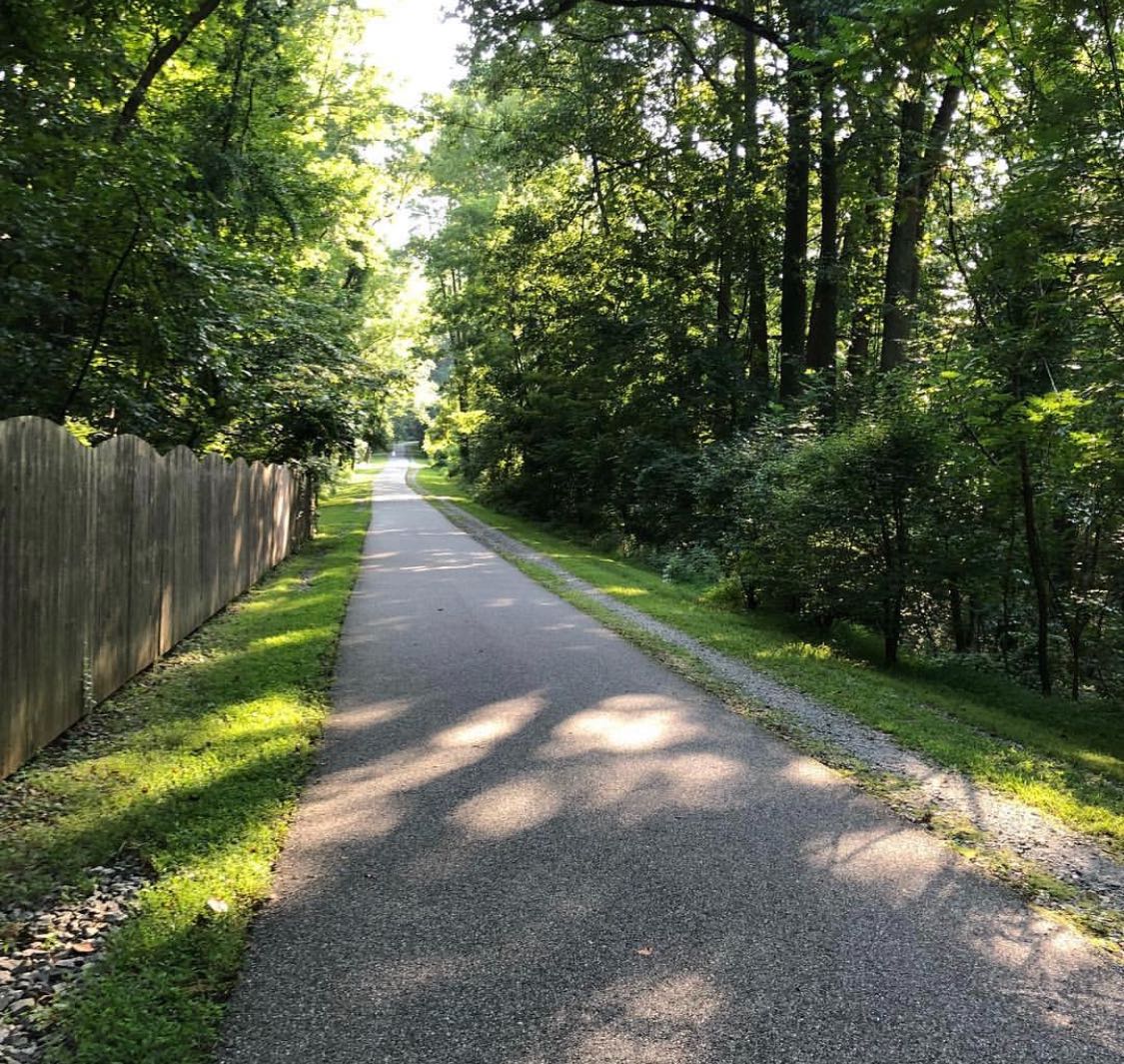 Photo by Barbara Manning
Quiet and Quick: The Radnor Trail
Nestled into the suburban area of Greater Philadelphia, the Radnor Trail offers a tranquil space to escape the hustle and bustle of the big city. Coming in at a total length of 2.4 miles, the route is an easy trip that gives you plenty of space to clear your head. The trail follows the former corridor of the Philadelphia and Western Railway Company, which was founded in 1902, so there is plenty of history to uncover as you explore the trail.
Scavenger Hunt Tip: This small segment #onthecircuit is a great destination for a family bike ride. Fill up our tires and strap on your helmets to complete the "Take a bike ride on the Circuit Trails" task off the Scavenger Hunt checklist.
Whether you decide to check out one of these three trails or the other 36 completed trails #onthecircuit in Pennsylvania, don't forget to get outside this month and celebrate PA's wonderful outdoor resources! Don't forget to take pictures while you are celebrating and exploring! Posting those pictures with #CircuitExplorer will enter you to win lots of prizes, including a brand new bike, in our Scavenger Hunt. Hurry before it's too late – the Scavenger Hunt ends THIS SUNDAY, September 22!