EVENTS SPOTLIGHT: Round Out Your 2017 Trail Season With These Great Events
Authored By: The Circuit Trails | September 22, 2017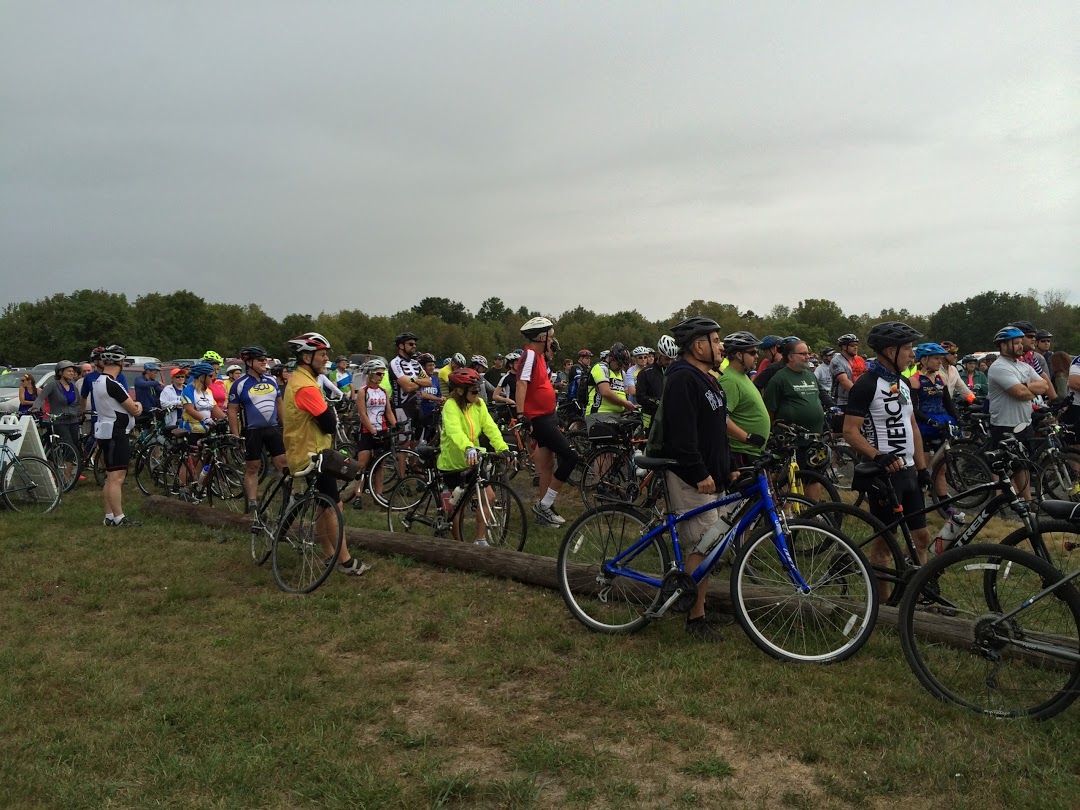 Today is the first day of autumn – a great time to get out on the Circuit Trails! Check out some of the events below that are happening this weekend through the end of the month, and explore many others on the events section of our website – www.circuittrails.org.
Camden River Days Festival: Saturday, September 23 – Sunday, September 24 along the Camden Waterfront
From 10 a.m. to 4 p.m. on both Saturday and Sunday, the partners of the Alliance for Watershed Education of the Delaware River and other local environmental centers will hold a number of free activities – including live music, arts and crafts, and even a beer garden – where you (along with friends or family) can learn about the importance of the Delaware River Watershed and other local waterways.
Plus, there are a number of events that individual nature centers are hosting on their own as a part of River Days, so check those out as well!
Discovery Ride – Laurel Hill Mansion: Sunday, September 24 in East Fairmount Park
Throughout the trail season, the Bicycle Coalition of Greater Philadelphia holds Discovery Rides, which are easygoing, social rides that simply aim to get people out-and-about on the Trails. This edition? The historic Laurel Hill Mansion!
Ride for the River: Saturday, September 30 in Pottstown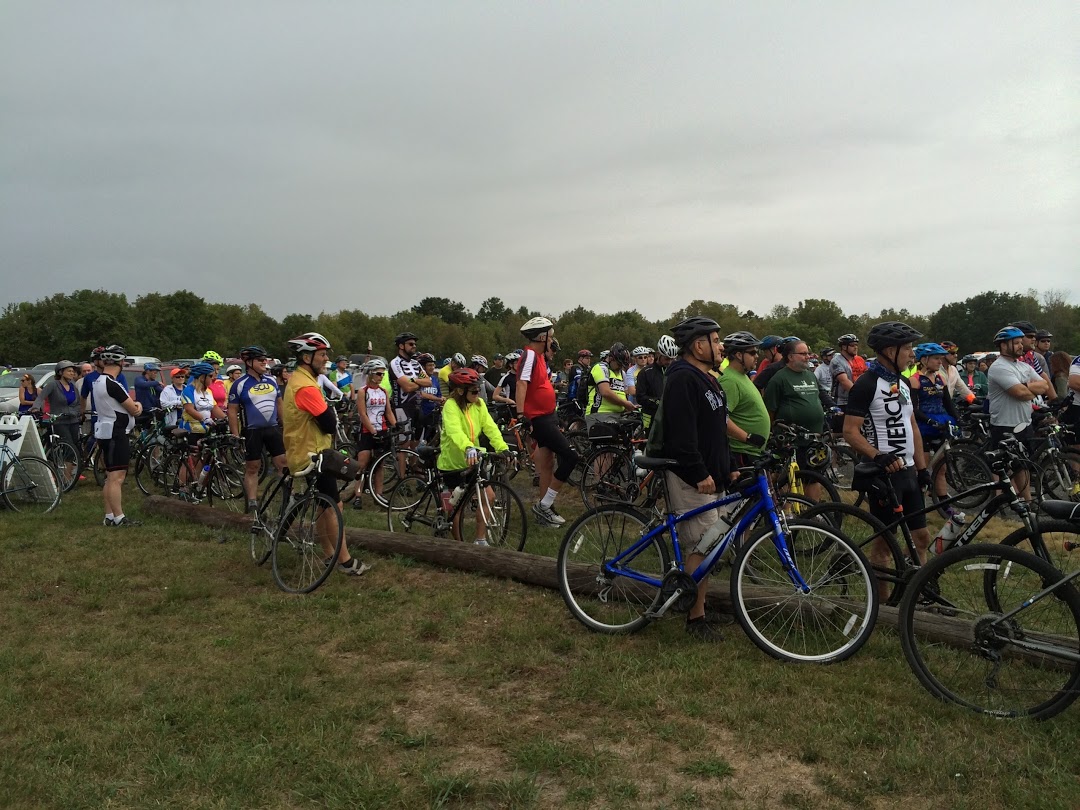 Eager cyclists await the start of the 2016 Ride for the River. Photo credit: Schuylkill River Heritage Area
The Schuylkill River Heritage Area is hosting its 2nd annual Ride for the River, a 16-mile or 40-mile ride primarily along the Schuylkill River Trail. Plus, at the end of the trip, you can chill out with food, beer and live music at the Sly Fox Can Jam Festival! All proceeds from Ride for the River go toward building, maintaining and promoting the Schuylkill River Trail.
2017 National Public Lands Day: Saturday, September 30 at Valley Forge National Historic Park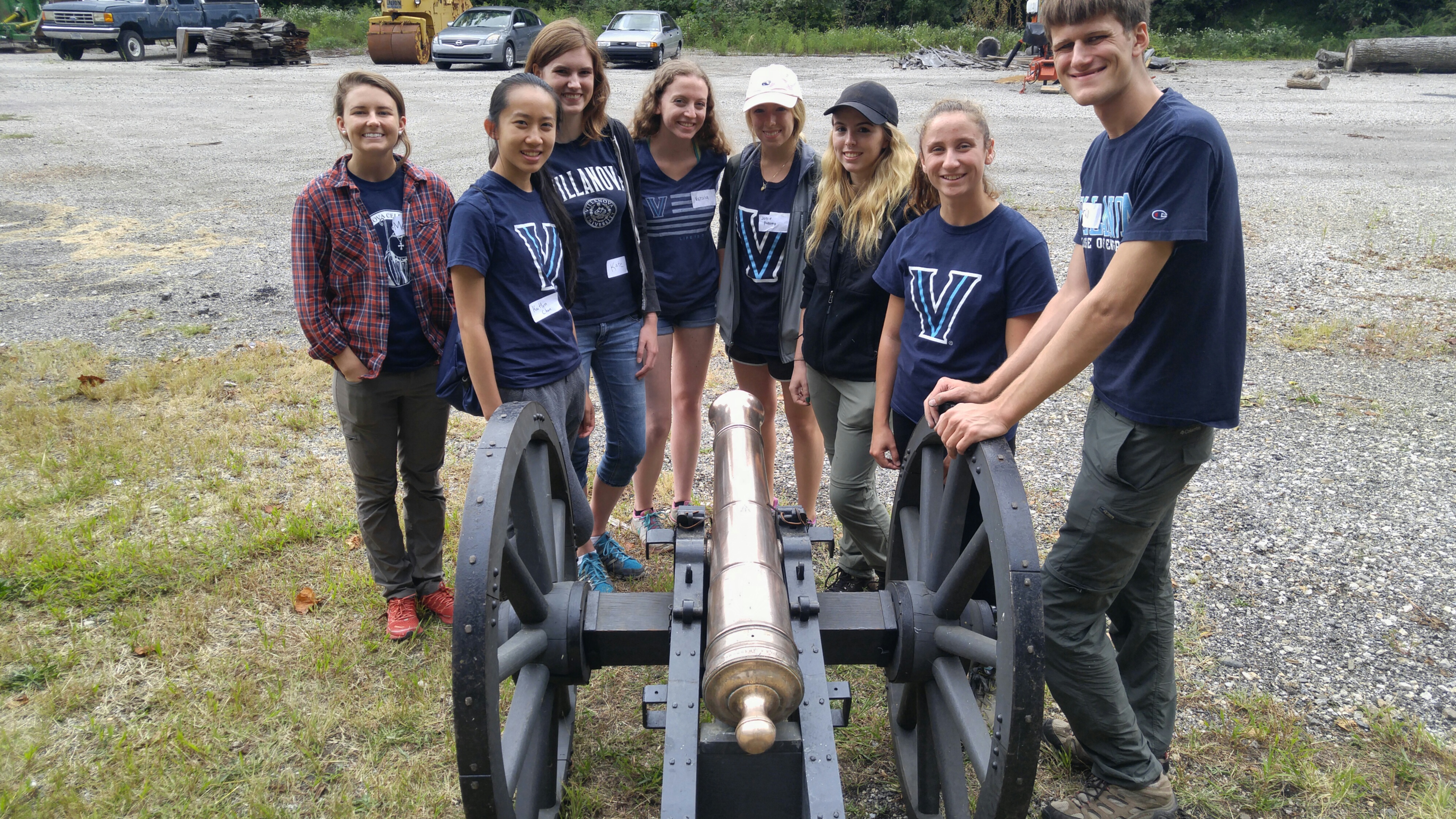 Villanova University students pose with a cannon they polished during the 2016 National Public Lands Day. Photo credit: National Park Service
Valley Forge National Historic Park is again taking part in the nation's largest, single-day volunteer effort for public lands. Last year, 187 participants completed 15 projects that maintained and improved the Park's beautiful environment. What better way to celebrate fall on the trails than by getting your hands dirty to help preserve one of our region's most historically rich spaces?
We hope that you have the chance to get out to one of these events, and don't forget to share your photos and experiences with us on social media. See you out on the Circuit Trails!