Get Octoberfest-ive on the Circuit
Authored By: The Circuit Trails | October 13, 2016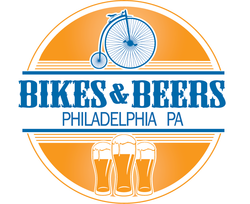 October is here, ushering in one of the busiest months for events along the Circuit Trails. Seriously, our events section is practically bursting with them! From fall festivals to nature walks and even an (informal) doctor's visit, there are so many ways to enjoy the crisp weather, take in some beautiful scenery, and soak up the outdoors before winter arrives. To help you sort through the excitement, here is a small roundup of just some of this month's happenings. To discover what's happening in October, and all year round, be sure to explore our events page!
Walk with a Doc – Radnor Trail – October 14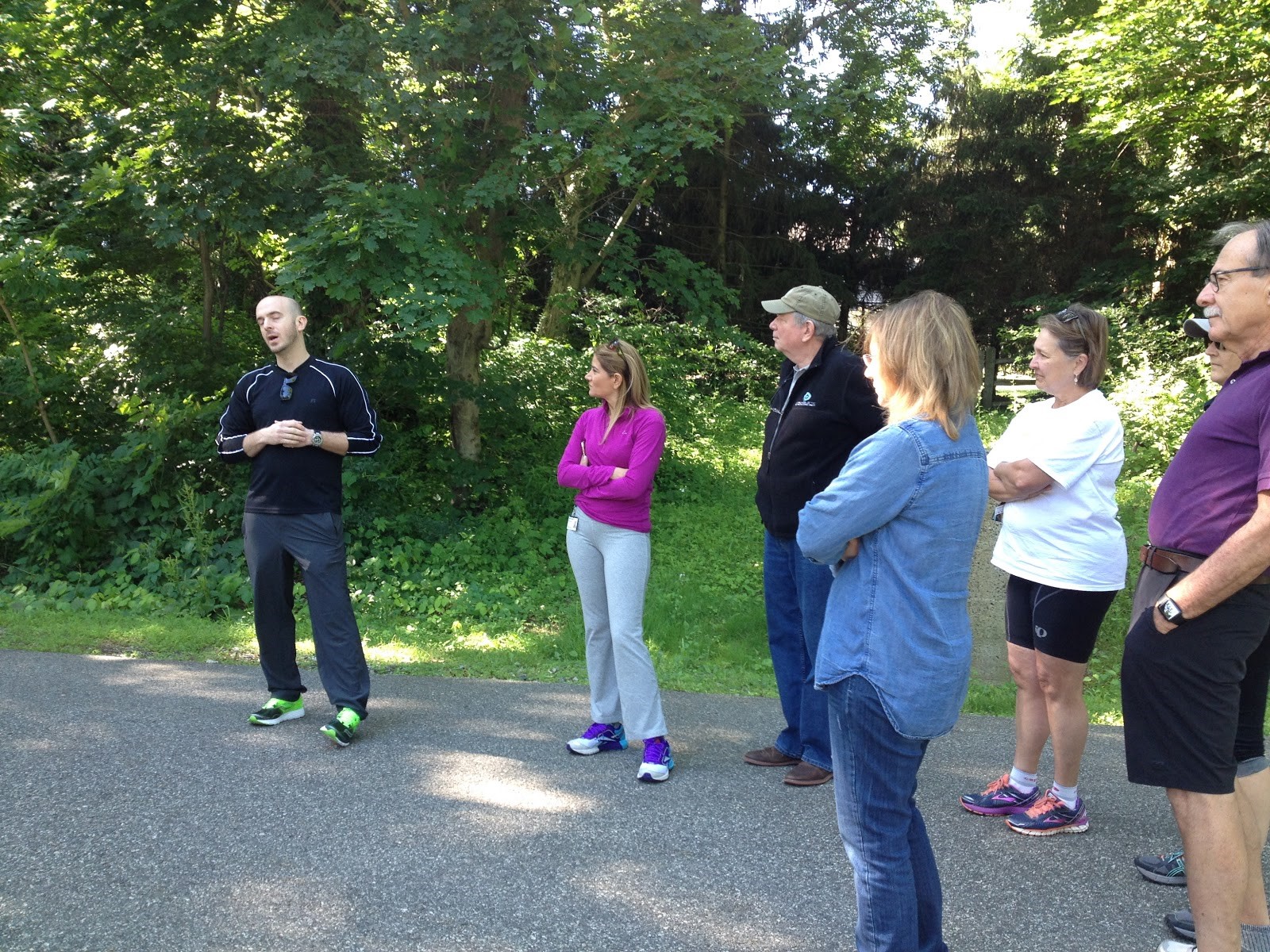 If you're looking for a more leisurely trail experience, come out to Walk with a Doc where you can enjoy the scenic views of the Radnor Trail while gaining medical insight from Dr. Stephen Olex along the way. This one mile walk is a way to enjoy the outdoors while learning way to achieve optimum heart health through exercise and lifestyle. Check out the link below to find out about more about this one of a kind event!
http://www.circuittrails.org/events/walk-doc-radnor-trail-0
Fall Festival at the Camden Children's Garden – October 15
Looking for an event you and the kids can enjoy this fall? Visit the Camden Children's Garden on Oct. 15 for the Camden Waterfront Fall Festival! Partake in arts and crafts, face painting, and pumpkin decorating all while wearing your best costume. Following this special event will be the premier of Movies in the Garden: the Jungle Book where kids and kids-at-heart can watch Disney's The Jungle Book under the stars on Camden's waterfront. Bring your blankets and chairs! Click the link below to learn more:
http://circuittrails.org/events/fall-festival-camden-waterfront
Third Annual Philadelphia Bikes & Beers – October 16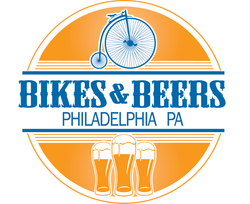 Join in on the fun of the annual Bikes & Beers event, a bike ride cruising through the City of Brotherly Love. Once finished, riders will make their way to Yards for an afternoon filled with live music, local food trucks, and of course, beer. It gets even better; an official event pint glass along with two free pints of your choice will be waiting for you upon your arrival at Yards. Who would've guessed that bikes and beer go so well together? We would! Click the link below for registration info:
http://www.circuittrails.org/events/bikes-beers-philadelphia
GoPhillyGo Goes to Bristol Marsh – October 22
Looking for a day full of mutli-modal exploration, all while exploring what the Circuit Trails has to offer? With GoPhillyGo, bicyclists have the opportunity to get multimodal and travel from Center City to Bristol Marsh with the help of Septa Regional Rail. After taking a group ride on Regional Rail, you'll embark on a 15-mile ride along the Delaware and Lehigh Canal Towpath at a leisurely pace to while taking in stunning views. The ride is followed by lunch and a Heritage Conservancy-led nature walk through Bristol Marsh. Learn more about this event by checking out the link below:
http://www.circuittrails.org/events/gophillygo-goes-bristol-marsh
While you're enjoying the excitement on the Circuit Trails, remember to share your photos and experiences with us on social media using #onthecircuit. Plus, if you enter your snapshots into our REI Photo Challenge, you'll be entered to win a $500 gift card to REI! Entries close Oct. 19, so don't wait! For more contest info, visit the challenge page on our website.