Healthy in the Holidays
Authored By: The Circuit Trails | December 2, 2016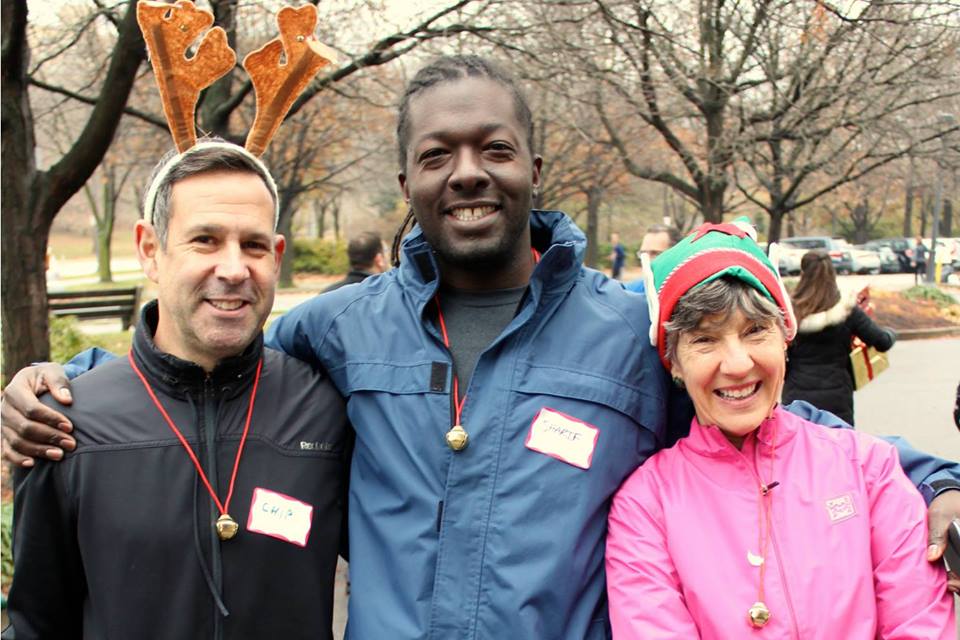 Winter is almost upon us, but that doesn't mean there aren't plenty of opportunities to stay active on the Circuit Trails. Whether you're looking for a new activity to do with friends or family, or simply a way to raise your heart rate amid the dropping temperatures, we've got you covered. From skating through a winter wonderland to dressing up for a festive bicycle ride, the Circuit Trails will put you in the holiday spirit this December!
Skate Your Way Through the Holidays
WinterFest Ice Skating at Cooper River: November 25-February 14
If you're looking to get some exercise on the Circuit, but just need a slight change of pace, then look no further than the Cooper River Park's Winterfest ice skating rink. This winter wonderland offers beautiful views of the Cooper River while you skate the day (and night) away. This holiday treat boasts world-class ice shows, tasty treats and plenty of family fun, so don't hesitate to get your skates on and enjoy the season. Bonus: You can walk or ride along the Cooper River Trail to extend your time outdoors and make more room for those holiday treats.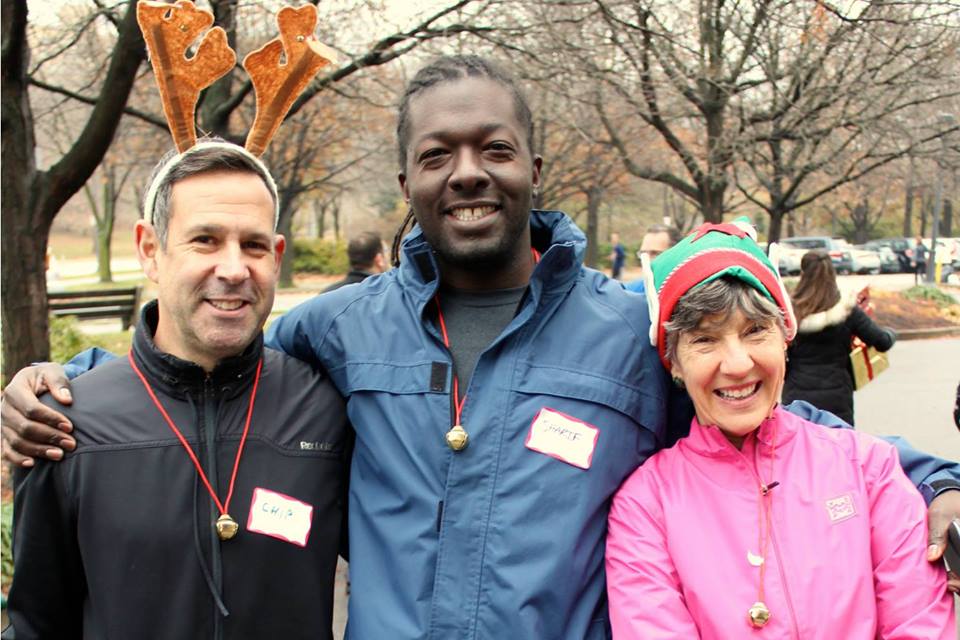 Jingle All the Way
Want to admire Philly's best holiday decorations while you get in a work out? Join the Fairmount Park Conservancy for its third annual Jingle Jog that travels through Fairmount Park and explores parts of the Centennial Trail. Put on your festive attire and gather your friends for this run to see the holiday-decorated historic houses of Fairmount Park. With 5-mile or 8.2-mile routes, this event is sure to keep your workout schedule on track while keeping your spirits high. After your brisk workout, be sure to stay for a special holiday-themed Parks on Tap at Historic Strawberry Mansion. And while you're out there, hop on the Schuylkill River Trail and head to see Philly's iconic Boathouse Row decorated for the holiday season.
Winter's Wonders on Display
Nature's Hidden Surprises: Winter Scavenger Hunt: December 14
Take in the delights of the winter season with environmental educator Judith Gratz as she guides you through a morning nature walk. Explore Tacony Creek Park Trail along the Circuit for winter surprises and delights that come with the changing of the season. While every season has its perks, nature walks in the winter really allow you to take in the calming silence of nature. Who knows, you may find some animal tracks along the way!
Light Up the Streets
Holiday Lights Ride: December 15
"Light up" your holiday spirit this season with the 5th annual Holiday Lights Ride. This 7-mile leisure ride led by the Bicycle Coalition, an active member of the Circuit Trails Coalition, will light up the streets of South Philly, as riders are encouraged to dress up in costume and decorate their bicycles with lights, sparkles, bells (and even antlers!).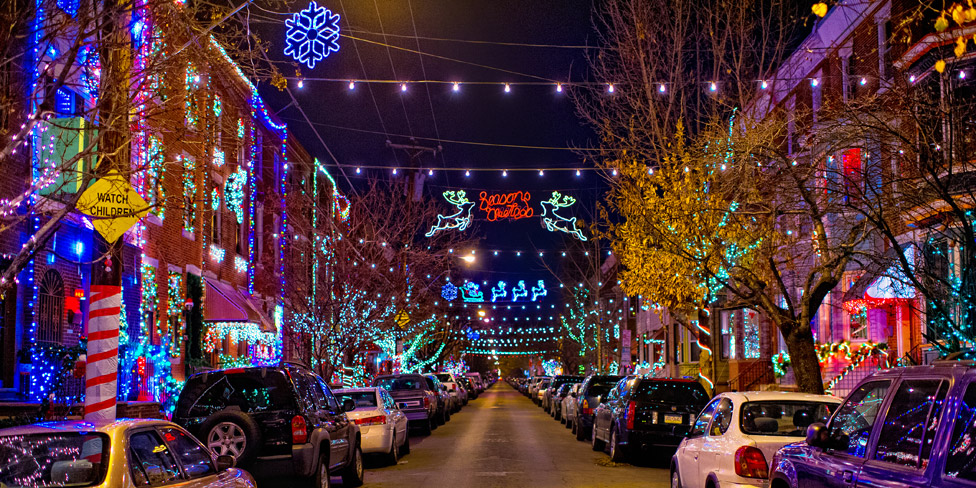 Create Your Own Adventure
Just because the mercury is dropping doesn't mean it's time to pack up your bike or running shoes. Grab some friends, layer up and get out there! Show friends your favorite local trail, or set out to discover a new Circuit Trail—there are hundreds of miles of adventure awaiting you. Don't forget to tag your posts and pictures on social media with #onthecircuit to show us you're staying active this winter season!