Hit Your Stride With These Circuit Trails
Authored By: The Circuit Trails | April 27, 2017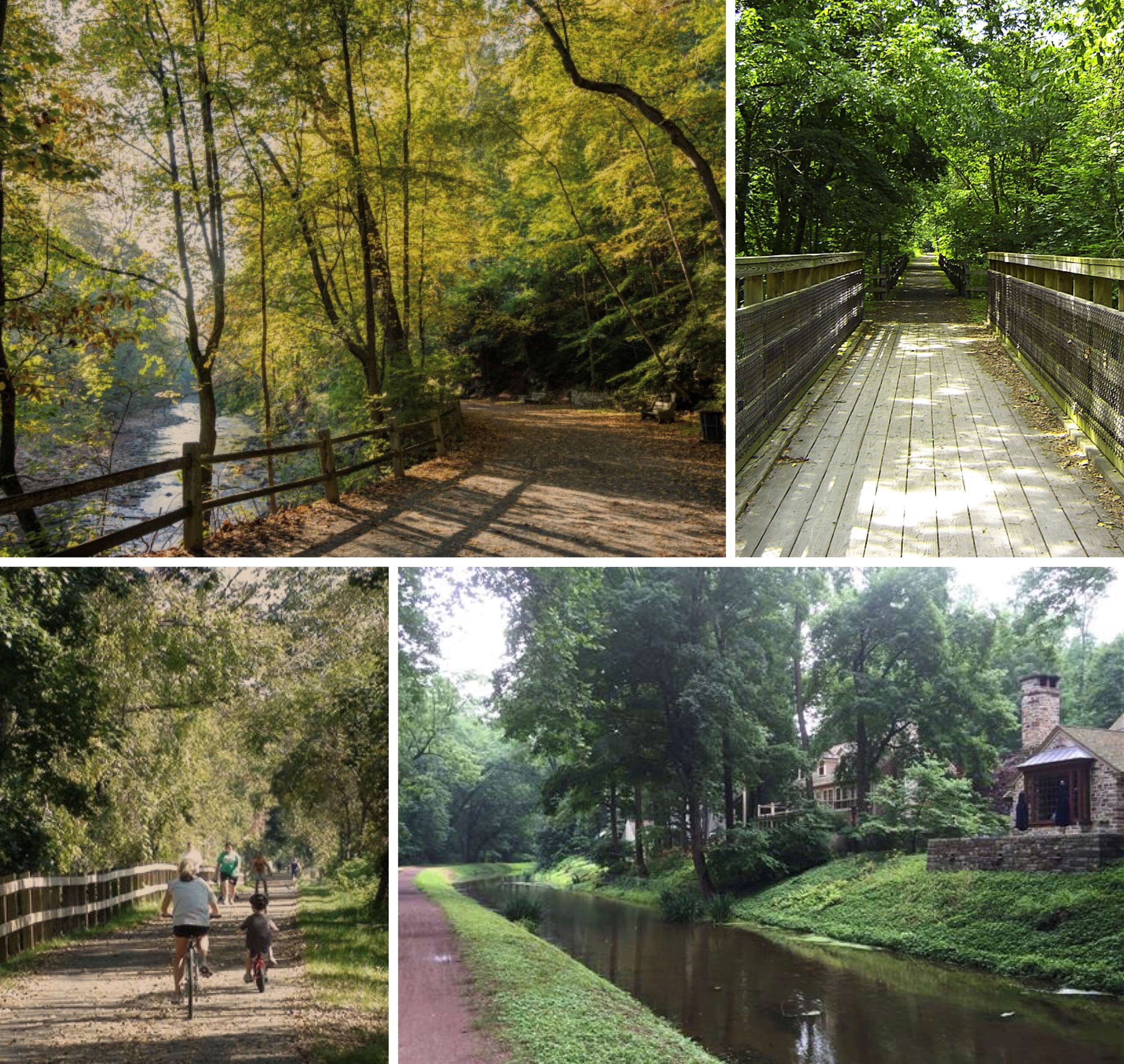 In just over a week, runners from across the world will come together for the annual Broad Street Run, the largest 10-mile road race in the United States. While the majority of your training may be behind you, our team compiled a county-by-county list of lengthy trails for some last-minute training on the Circuit.
Not running Broad Street? Take the Circuit Trails 500-Mile Challenge and start logging your miles by exploring these trails across the region.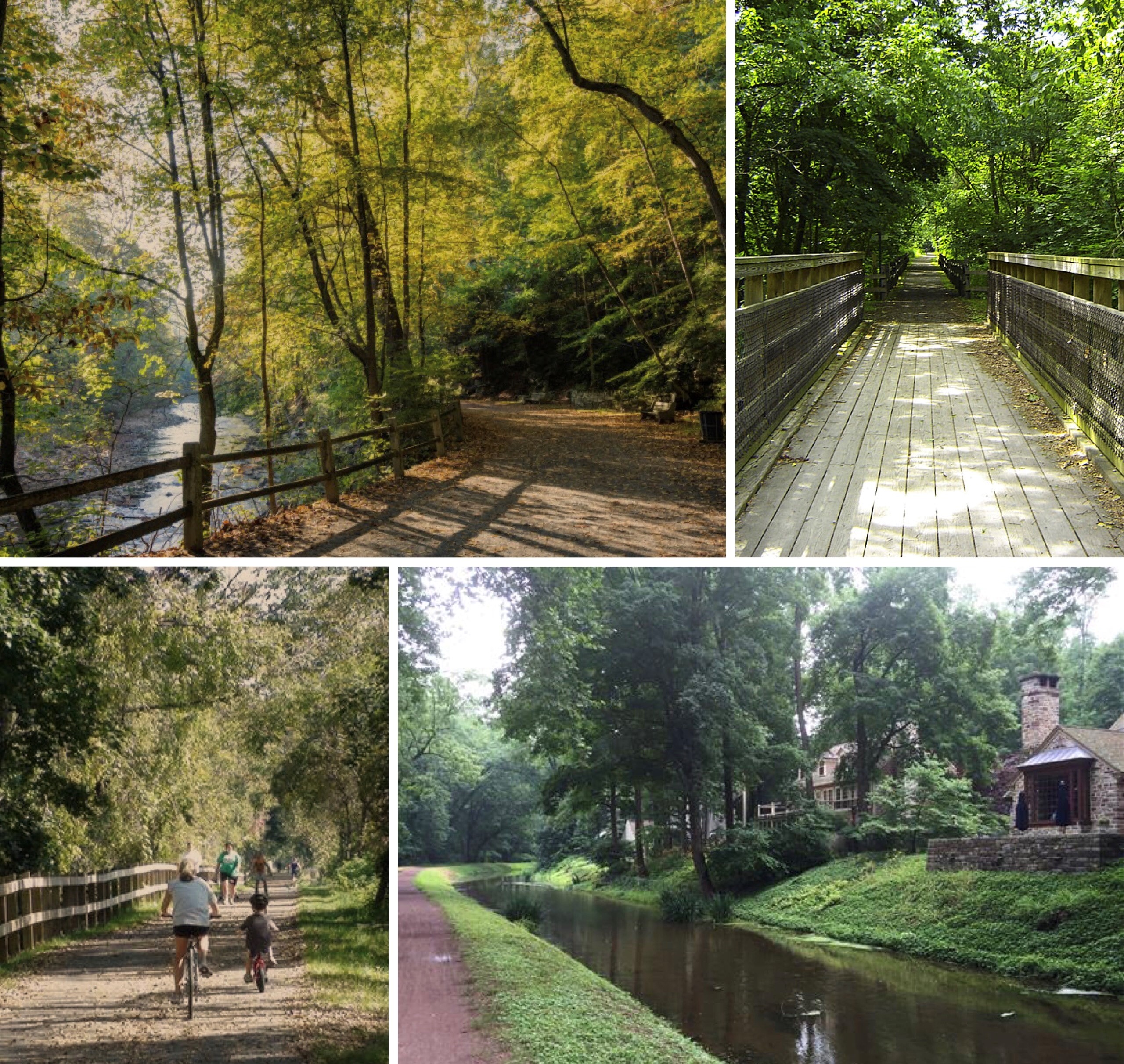 Bucks County
The 60-mile D&L Canal Towpath runs along a former canal system that once transported local goods from New York to Philadelphia. Running along the Delaware River, this historic trail will take you through quaint towns and scenic river views.
Chester County
This relatively flat 14-mile trail is a quiet, peaceful escape through the scenic countryside. Overpasses and tunnels help you avoid street crossings so you can continue your exercise with little interruption.
Delaware County
The largest remaining freshwater tidal wetland in the state, John Heinz Refuge is remarkably close to the city, but offers a sense of tranquility that's ideal for training. You'll have access to more than 10 miles of trails that loop throughout the meadows, wetlands and marshes of the protected 285-acre property.
Montgomery County
Located along an abandoned section of the Reading Railroad, this 20-mile trail will take you through wooded areas, town centers, suburban neighborhoods and parks.
Philadelphia County
Wissahickon Valley Park Trail – Forbidden Drive
This 7-mile gravel trail runs along the Wissahickon Creek and easily connects to the Schuylkill River Trail as you travel farther south. Tucked away in the forest, you'll be submerged in a refuge of dense foliage and streams, and feel as though you are far from the hectic city life.
Burlington County
This 2.5-mile trail is not very long, but serves as a great destination if you enjoy history. Along the way, you can check out the North Pemberton Railroad Station, which was built in 1892 and beautifully restored in 1999.
Camden County
Located within Cooper River Park, this 3.7-mile loop is rich with wooded areas, wetlands and plenty of wildlife. This trail will let you explore a beautiful 346-acre urban oasis as you make your way alongside the flowing Cooper River Lake.
Gloucester County
Winding through the dense forest of the Glassboro Fish and Wildlife Management Area, this 6.36-mile tranquil path eventually emerges from nature and into the quiet neighborhoods of Monroe Township. The trail's straight corridor is great for a long-distance trek, which extends from Glassboro and Williamstown.
Mercer County
This 18-mile loop trail weaves through a main street district, parks, historic districts, farms and wooded areas across Mercer County. With limited inclines, this route is perfect to prepare for the flat terrain of Broad Street.
We know training for a 10-mile run isn't easy, but with these lengthy, scenic trails, the last few runs before the Broad Street Run might just feel like an adventure. So take our 500-mile Challenge, hit these trails (or others), and make one final push this weekend!