Kick Off 2019 With These Resolution-Friendly Events #OnTheCircuit
Authored By: The Circuit Trails | December 28, 2018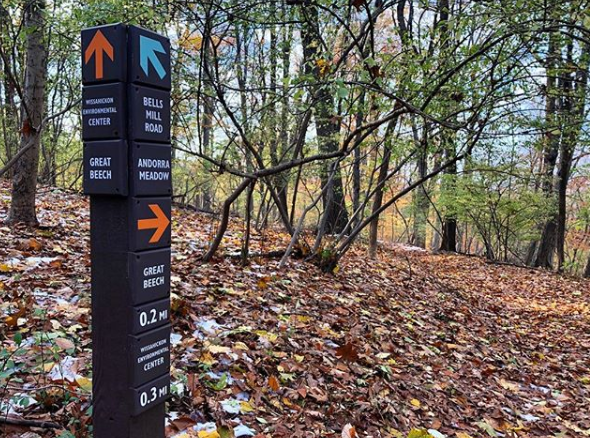 One of the most common New Year's resolutions every January is to be healthy. For some people, that means losing weight, exercising more or changing your overall eating habits. For others, that means drinking more water or spending more time in the outdoors. Whatever your goal, start 2019 on the right foot #onthecircuit! Whether you're looking for a new activity to do with friends or family, or simply a way to raise your heart rate amid the dropping temperatures, we've got you covered. Take a look at the events you can attend in January and beyond to use the trails to work your way to a healthier lifestyle.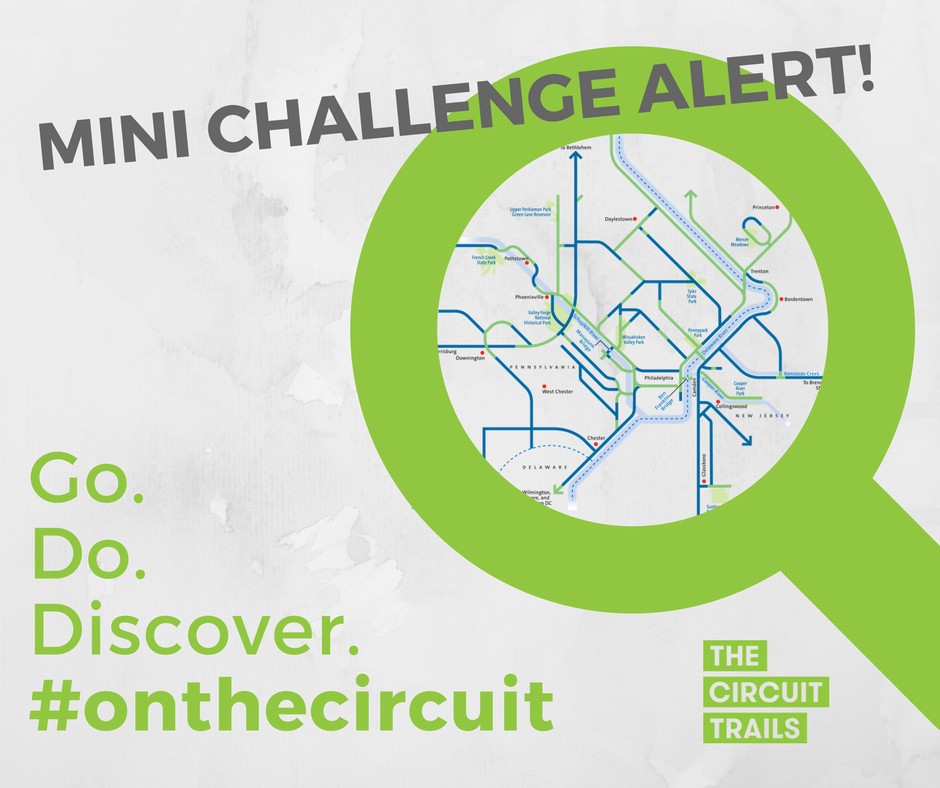 Photo courtesy of Friends of the Wissahickon
Wissahickon Environmental Center Thursday Morning Treks
When: Every Thursday from 7:15 – 8:30 a.m.
Join the Wissahickon Environmental Center for this recurring program every Thursday to get yourself into nature and start your mornings off right. Each week the focus of the hike will be a different theme allowing you to explore the trails of the Andorra Natural Area. Hikes will be 1-2.5 miles at a moderate pace. Some trails will be rocky with hills – perfect for those who want to get a work out in #onthecircuit. Don't worry about the forecast, hikes will take place in all weather conditions, so dress accordingly! PRO TIP: Bring water, and don't forget to tick check after the hike.
Radnor Steps Community Walking Program
When: Every Friday at 9 a.m.
Want to accomplish your resolution and make some friends while you're at it? You're in luck! The Radnor Steps Community Walking Program meets every Friday and ages are welcome to join in on the fun.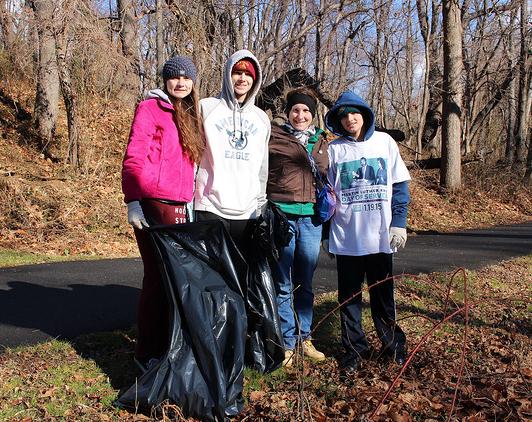 When: January 5 from 9 a.m. – 12 p.m.
Get active for a good cause! Help TTF Watershed tidy up the newly conserved space along Tacony Creek behind Friends Hospital #onthecircuit. You will work to clear away invasive vines and pick up trash with friends from the Natural Lands. Your work will help keep the Tacony Creek Trail stay beautiful for you and others to use and explore throughout the year!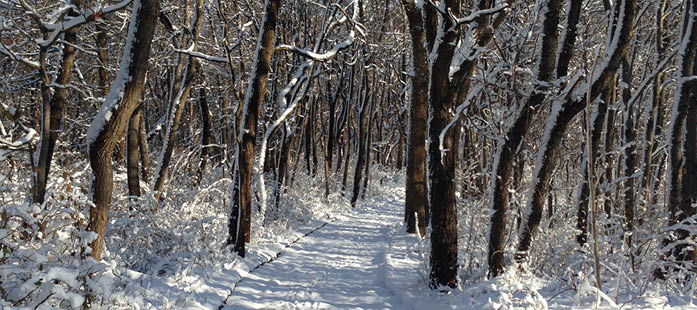 Wellness Saturdays: Forest Bathing
When: January 26 from 9:30 -10:30 a.m.
A healthy lifestyle is not only about physical activeness, it also involves mental exercise too! Experience the forest in a whole new way. Shinrin Yoku, "forest bathing," combines natural beauty with guided activities designed to open our senses. This wellness workshop will help you find yourself on the path to being a better you and engaging in a healthier lifestyle #onthecircuit, physically and mentally! If you enjoy your time "forest bathing," you may want to try out the other wellness activities that are available year round #onthecircuit. Stay tuned to find out what next month's free workshop will include!
Create Your Own Adventure
Just because the mercury is dropping doesn't mean it's time to pack up your bike or running shoes. Grab some friends, layer up and get out there! Show friends your favorite local trail, or set out to discover a new Circuit Trail—there are hundreds of miles of adventure awaiting you.
Don't forget to tag your posts and pictures on social media with #onthecircuit to show us you're staying active this winter season!