MINI-CHALLENGE ALERT! Senator Yudichak Takes a Hike #onthecircuit
Authored By: The Circuit Trails | May 4, 2018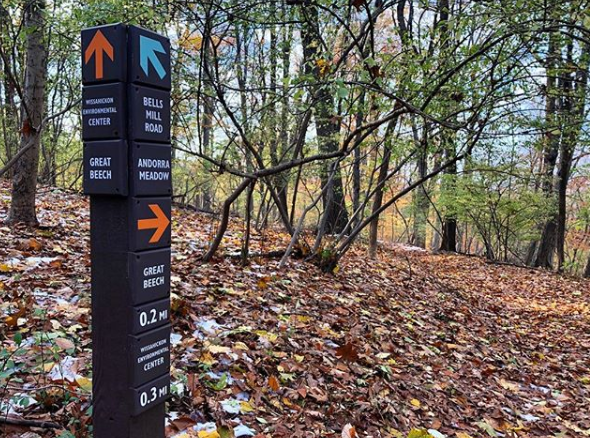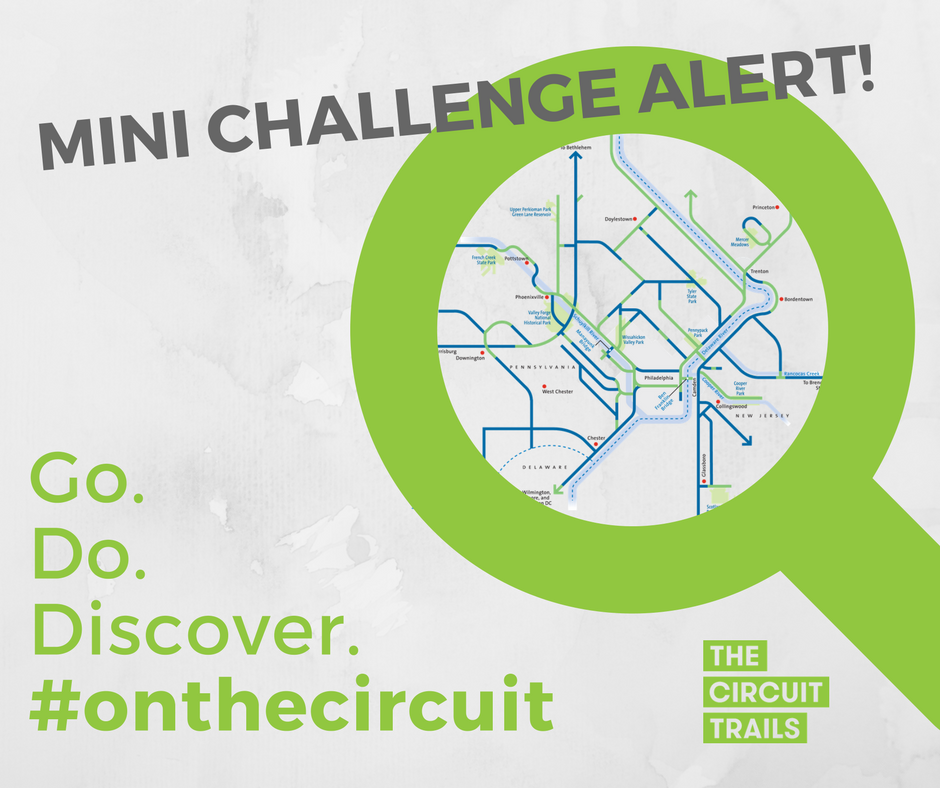 Before the Philadelphia Eagles took home the Lombardy Trophy, Pennsylvania State Senator John Yudichak made a promise. He said that if the Birds won the Super Bowl, he would hike the 165-mile long Delaware and Lehigh Trail. Spoiler alert: the Eagles did infact win the Super Bowl – and we didn't forget about the Senator's comment!
So not only did we get to watch our beloved Birds trek down the Benjamin Franklin Parkway, but now we also get to watch Senator Yudichak trek these breathtaking trails. Senator Yudichak is kicking off his summer-long hike this Tuesday, May 8, #onthecircuit in Bucks County, and we want you to help see him off!
To celebrate the Senator's challenge, we are excited to announce our first Scavenger Hunt Mini-Challenge! Join us on Tuesday, May 8, at 1 p.m. at the Delaware River Waterfront in Bristol, PA. Once there, snap a photo of you (maybe even with the Senator!) and show us all the excitement by posting the pic using #onthecircuit and tagging the Circuit Trails on Facebook, Instagram or Twitter. If you prefer not to share on social media, you can upload your photo here. Once done, you'll automatically be entered to win our Mini-Challenge prize pack and entered once more into our grand prize lottery, a brand new Fuji bike!
So, come out this Tuesday as we see Senator Yudichak off and help us complete our first Mini-Challenge of the summer. We can't wait to see you out and about #onthecircuit!
P.S. – If you haven't taken the Scavenger Hunt Pledge yet…what are you waiting for!?