The Most Instagramable Trails #onthecircuit
Authored By: The Circuit Trails | October 9, 2018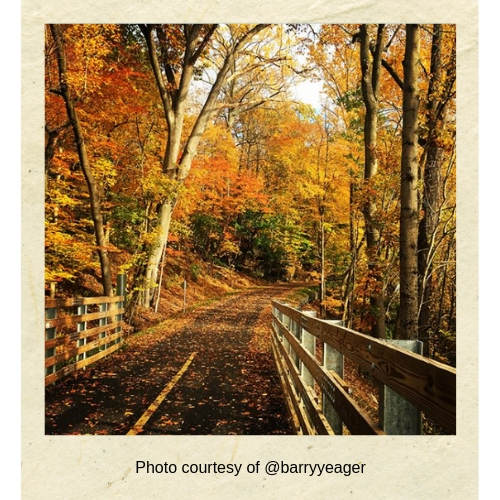 It's finally fall… even if it doesn't quite feel like it yet! You know what that means – temperature changes ahead, pumpkin spice everything, sweater weather and the upcoming holiday season. Those things are all great, but none of them can compare to seeing how the leaves change color and experiencing the beauty of the fall foliage. And there is no better place to take in the stunning scenery than #onthecircuit!
Although the trail season is winding down, the fall content on Instagram is just starting to heat up. The Circuit Trails are the perfect foreground or background for any Instagram moment. Consider heading out on these instagramable trails to help your followers see fall #onthecircuit through your lens.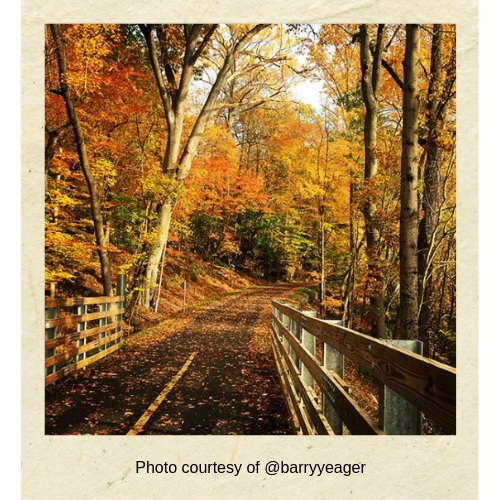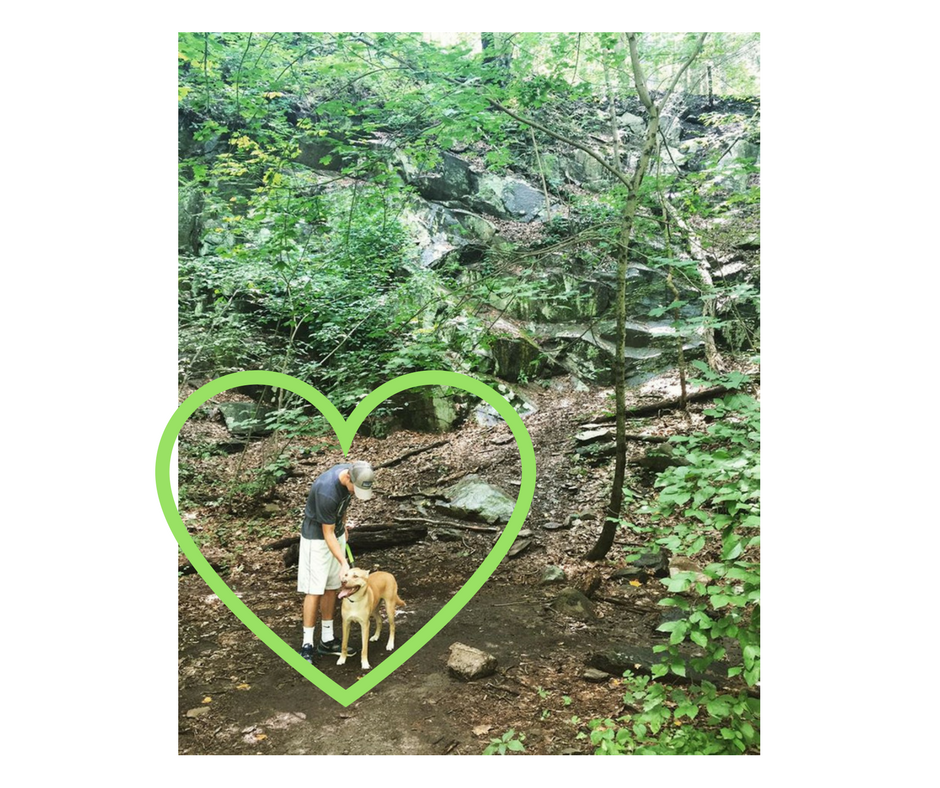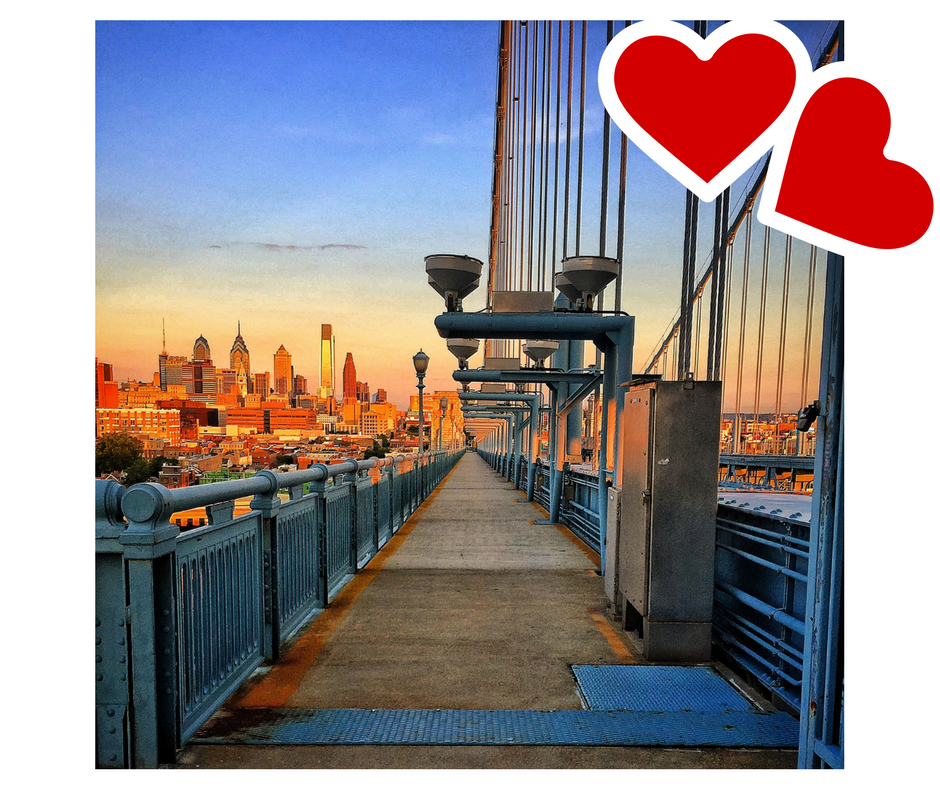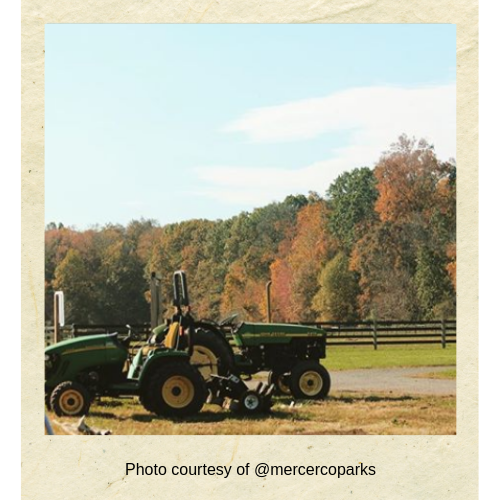 Peace Valley Park Hike & Bike Trail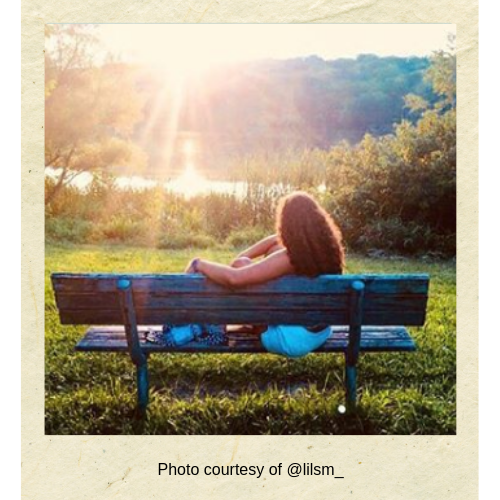 The next time you are riding, running or walking #onthecircuit take a moment to soak in the beauty around you – and then snap a pic! Don't forget to tag us when you decide to post your new premium fall trail content to Instagram (or Twitter or Facebook). Use the hashtag #onthecircuit so we can see how you are celebrating fall on the trails!