New Funding for Trail Projects #onthecircuit
Authored By: The Circuit Trails | November 16, 2018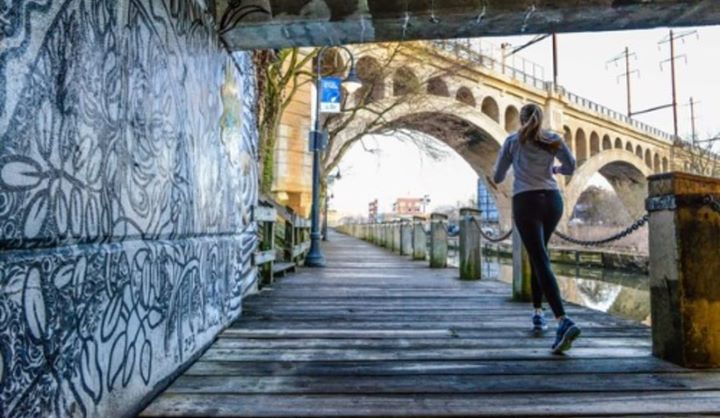 We love progress, and so does the Department of Conservation and Natural Resources! DNCR recently announced an exciting $1.9 million in funding for seven local park and trail projects – including three #onthecircuit! This grant funding will be used to help make improvements to the trails to provide more accessibility for the community. The three trail projects #onthecircuit will be reaping the benefits of a combined $900,000 of this round of grant funding from the DCNR.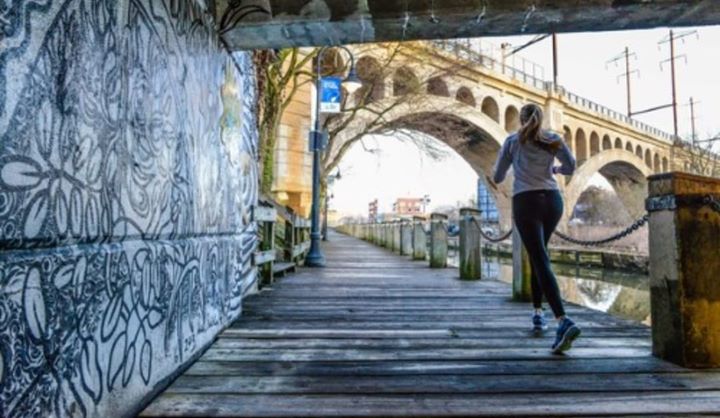 The Manayunk Towpath is one of the projects on the Circuit funded by the recent DCNR grants.
Manayunk Towpath Project:
The Manayunk Towpath has been given $300,000 in funding to upgrade the trail's infrastructure. The project will included improvements to lighting, landscaping, and storm water management. Aside from these updates, a portion of the funding will be dedicated to improvements to enhance the connection between the rich history of the towpath and Manayunk neighborhoods. The focus will be on the area's economic and cultural heritage, energize local businesses and to build heritage-based tourism.
Schuylkill River Trail – Christian to Crescent Segment Project:
The Christian to Crescent segment of the Schuylkill River Trail has received $500,000 for a project that will construct a new 0.4-mile section of the trail at Grays Ferry, which will include a brand new cable-stay boardwalk design.
Wissahickon Gateway Acquisition Project:
The DCNR has awarded a $100,000 grant to be used toward the Wissahickon Gateway acquisition, an acquisition of approximately 0.13 acres in Philadelphia to improve trail access and safety at a busy trail junction that coincides with a busy SEPTA transportation center. Acquiring this land will help to close one of the Top Ten Trail Gaps, which will be a major win for Circuit Trail users!
These three projects will add to the 100s of miles of happy #onthecircuit! Thank you the DCNR for continuing to provide funding and support for trail projects! If you want to learn more about all the projects that the DCNR announced funding for, read the official press release here.