Paving the Path for the Future of the Chester Creek Trail
Authored By: The Circuit Trails | February 21, 2019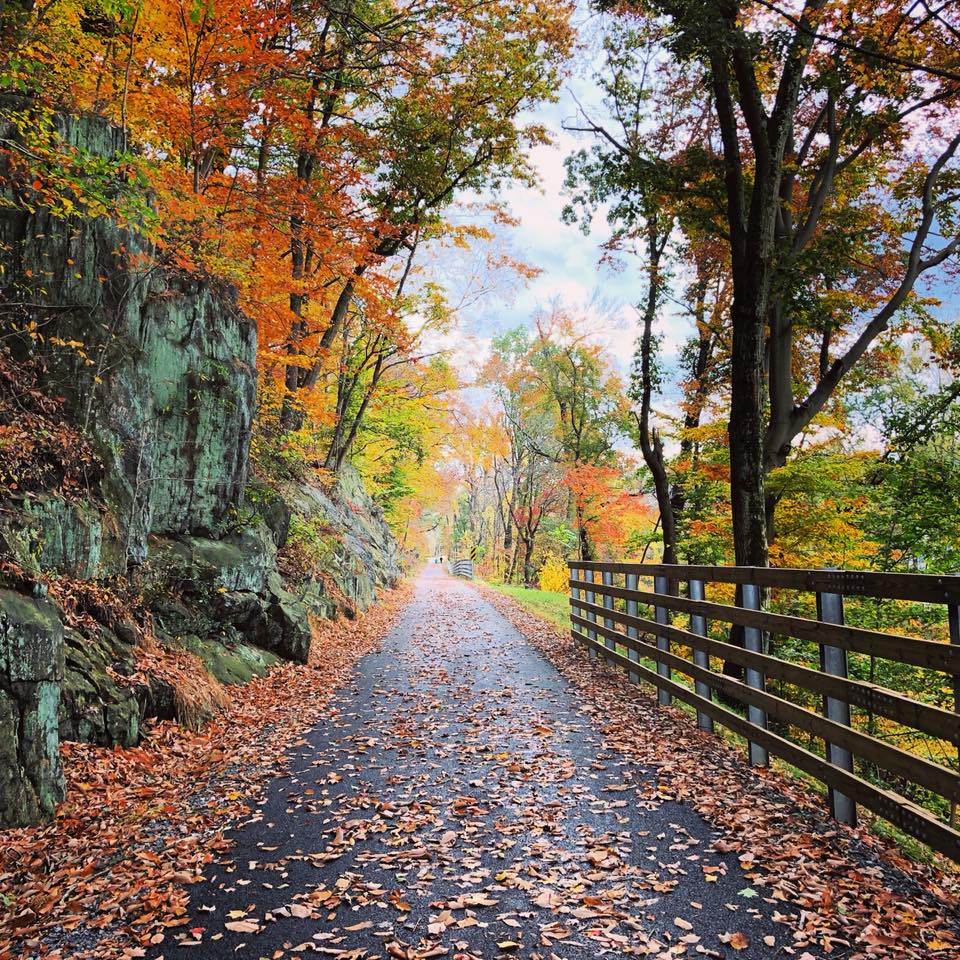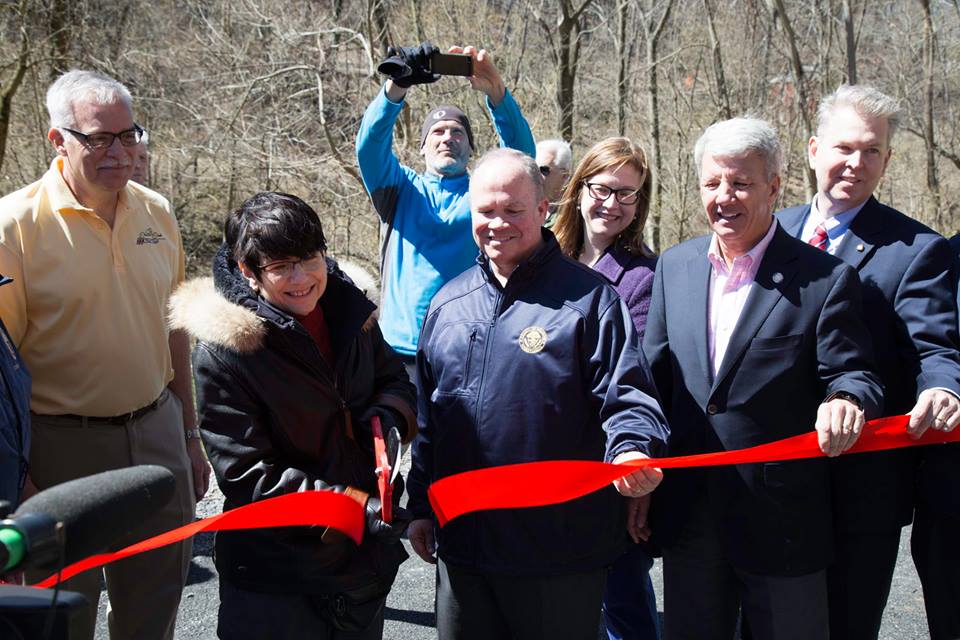 Photo courtesy of Friends of the Chester Creek Trail
After more than 20 years of planning and preparation, trail enthusiasts finally saw their dreams of the Chester Creek Trail become a reality in 2017. In April of that year, the first of three segments of the multi-use trail in Delaware County opened to the public. The first segment of the trail is nearly three miles long and follows the Chester Creek along the abandoned path of the Chester Creek Branch line of the Pennsylvania Railroad. Since its grand opening, the Chester Creek Trail has become a widely used and traveled path for the community. So when Delaware County officials approved the funding for Phase 2 of the trail, local trail enthusiasts were ecstatic and eager to get the ball rolling sooner rather than later.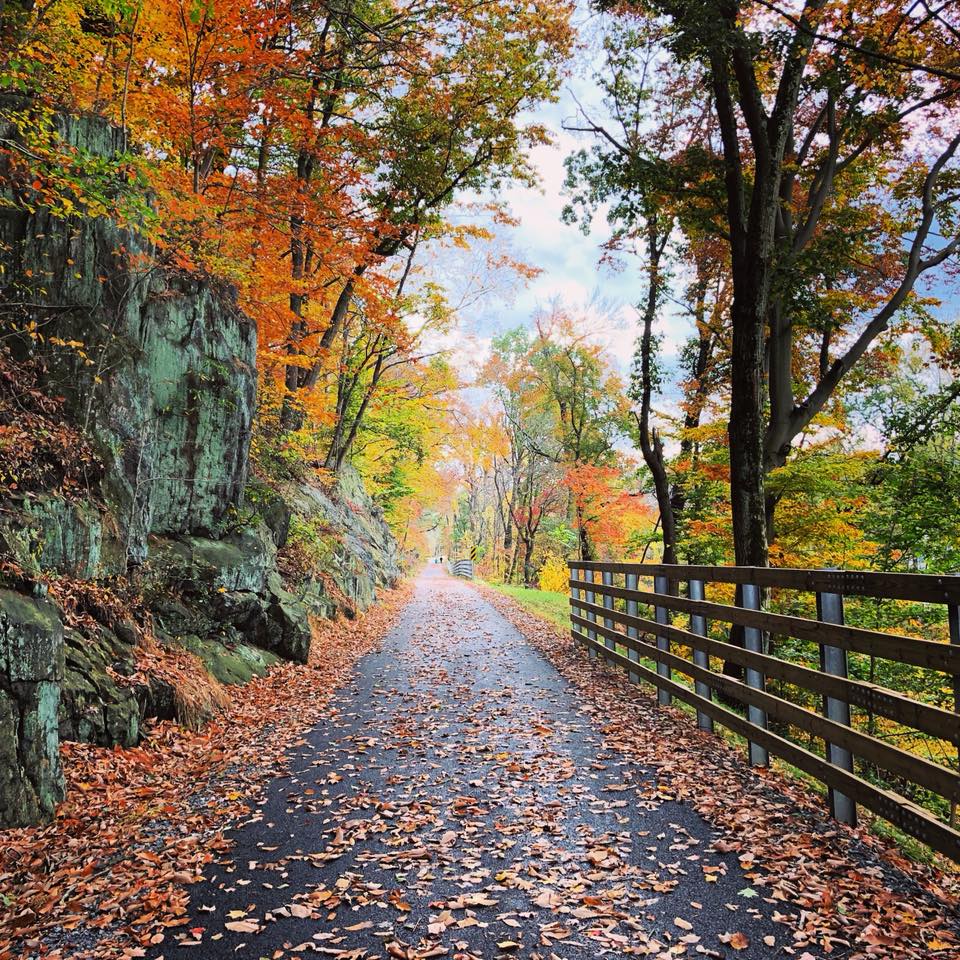 Photo by Bill Smith
That is why the Bicycle Coalition of Greater Philadelphia's affiliate group Bike Delaware County has partnered with our friends at Chester Creek Trail to host a trail walk to explore the future of the trail south of Middletown Township. Join them this Saturday, Feb. 23 at 10 a.m. for a spirited walk #onthecircuit through what will become part of the next extension of the Chester Creek trail. Meet up with fellow hikers, community members and trail enthusiasts in the trail's southern parking lot at 249 Knowlton Rd, Media, PA 19063. The trail walk is free to attend, but please register here to let them know you will be joining!
If you plan on attending, please wear warm clothes and water resistant hiking boots because the hike may include narrow hiking paths and even no established paths at all. Be sure to pack snacks, plenty of water and your cameras too! We want to see all that you discover #onthecircuit during your exploratory trek, so don't forget to use the hashtag #onthecircuit and tag us in your posts on Facebook, Instagram and Twitter!
Hopefully, we will be seeing this next portion of the trail come to life very soon, so you can be walking, riding, running, and enjoying the next phase of the Chester Creek Trail #onthecircuit in no time!