Picture Perfect: Four Photo-worthy Trails #onthecircuit
Authored By: The Circuit Trails | March 11, 2020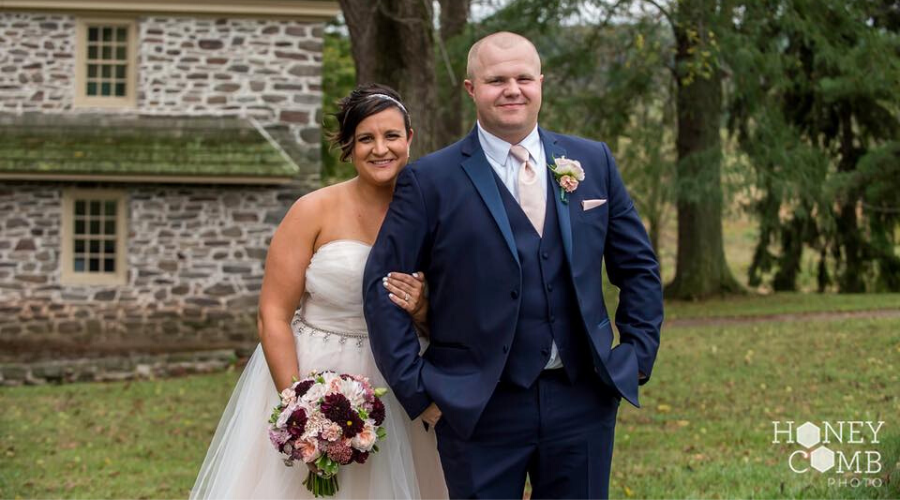 Photo by Honey Comb Photo
Throughout your life there are a few special moments that are typically captured with a photoshoot. From engagements and weddings to family holiday cards, photoshoots have become a regular yearly occurrence for most, and thanks to social media – especially Instagram – sometimes you don't even need a reason to have a photoshoot! Setting the scene for your photos is key and having a stunning backdrop will lead to snapping plenty of picture-perfect shots.
We all know that nature is one of the best backdrops and the trails #onthecircuit are no exception! With dense foliage, cityscapes, water views and more, the trails offer up unmatched picturesque views. The best part is that as you travel each trail the scenery can change allowing you to capture an array of photos without changing locations. Before planning your next shoot, consider checking out these four photo-worthy trails #onthecircuit.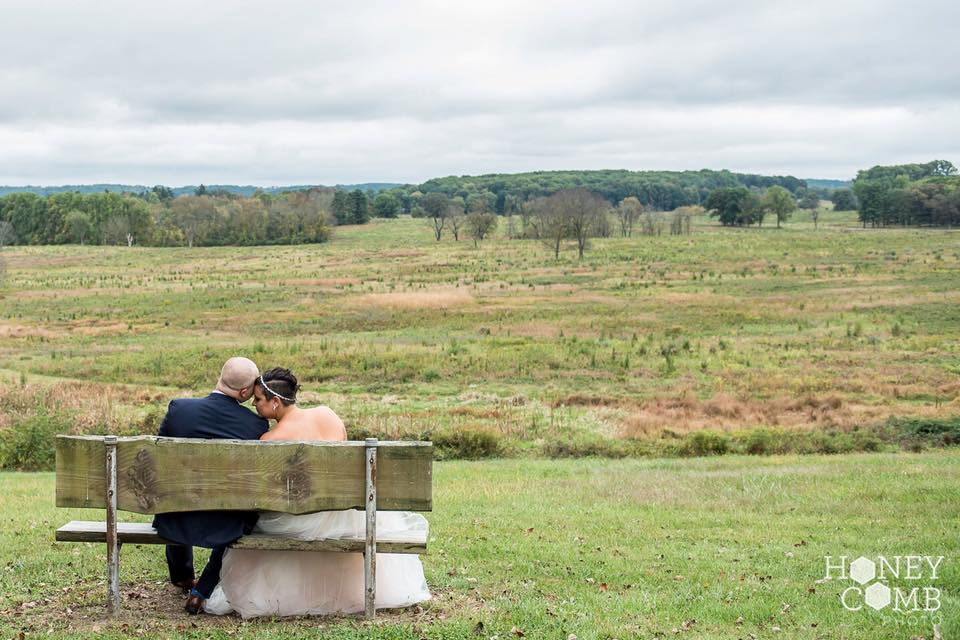 Photo couresty of Amanda Piccirilli-Hall and photo by Honey Comb Photo
Joseph Plumb Martin Trail (Valley Forge Loop)
Located in the Valley Forge National Historical Park in Montgomery County, the 8.7-mile paved Joseph Plumb Martin Trail is an absolutely stunning scenic background for any type of photo. The trail is among the site of the 1777-1778 winter encampment of the Continental Army during the American Revolutionary War, and features several monuments, re-created military structures and historic buildings. This picturesque route follows rolling hills set amongst fields and forests, so it's no surprise that it's a popular destination for wedding photos. If you plan on holding a more professional photo shoot along the trail or in the park, make sure you plan out your day because you'll need to request a photography permit.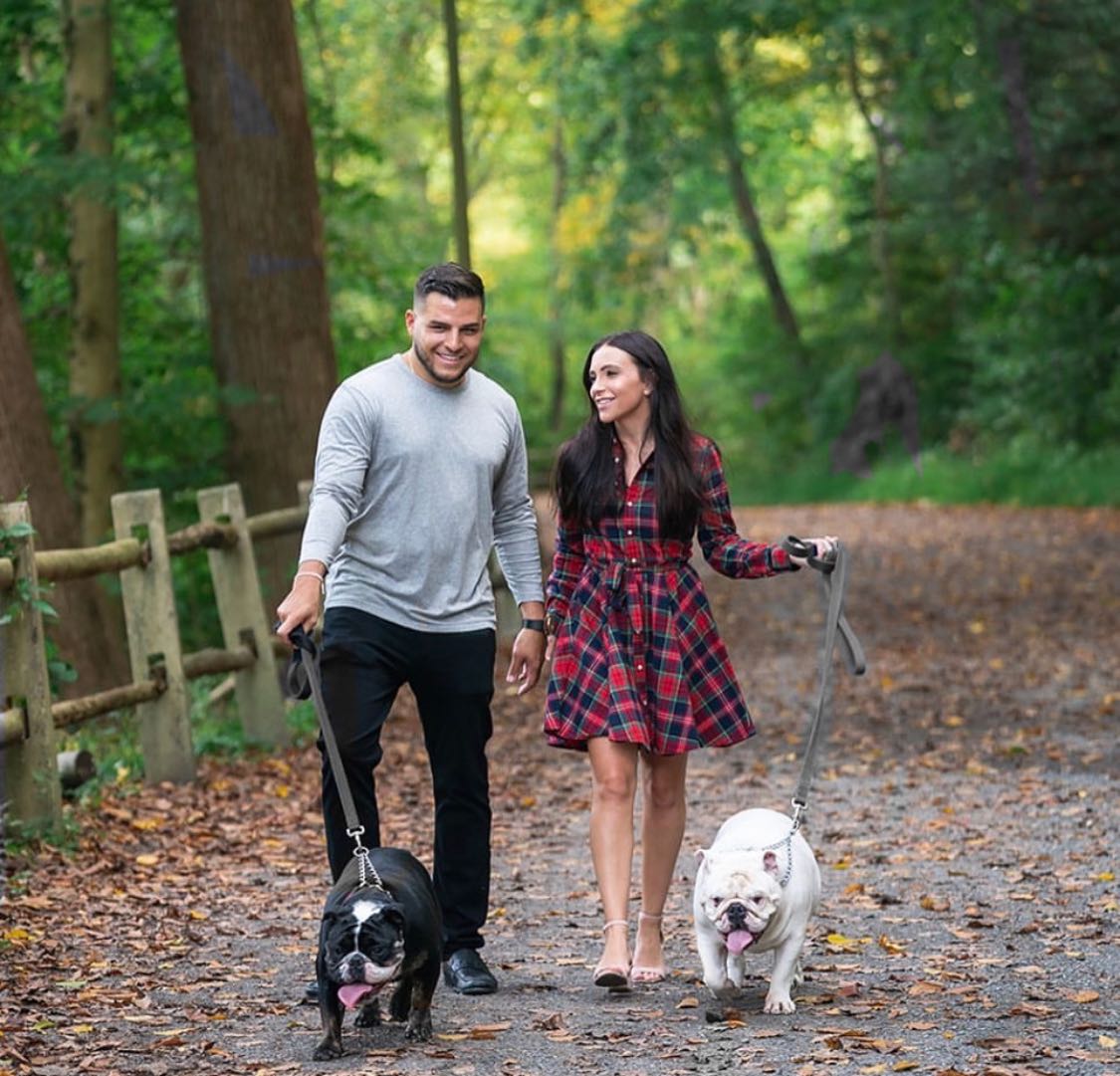 Photo courtesy of Allison Antenucci, photo by McMasters Photography
Aside from being one of the best hiking spots #onthecircuit in Philadelphia, the Wissahickon Trail is one of the most popular photography destinations. Truly an Instagrammers paradise, the diverse scenery allows you to capture beautiful moments both causally and professionally. The trail is at its peak during the summer and fall months when the trees are filled with vibrant leaves. Venture down to the creek or hike up to the highest point. Whichever you choose, we know the Wissahickon Trail will provide a dreamy backdrop any time of year!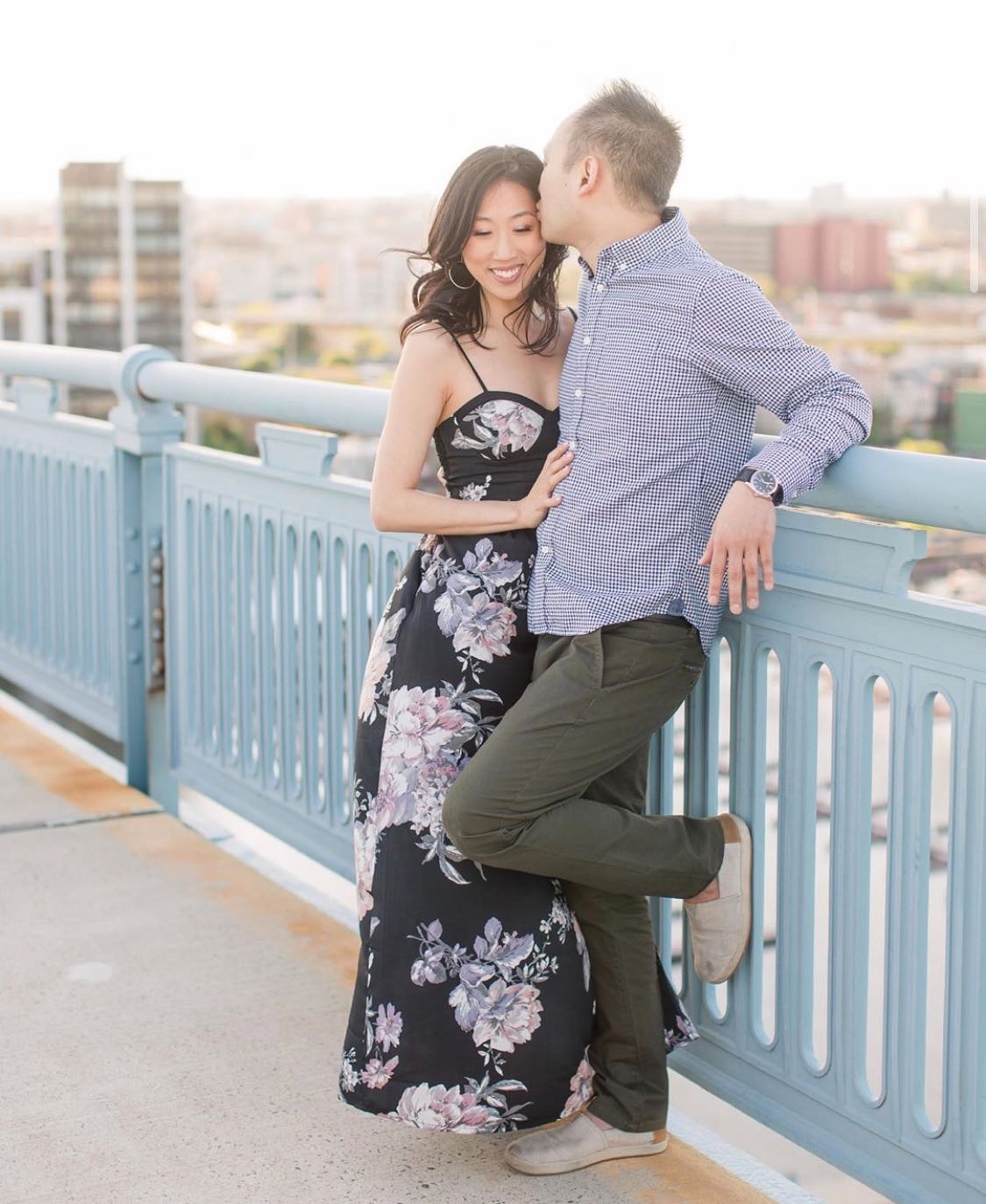 Photo by Stacey Lynn Photo
Ben Franklin Bridge Pedestrian Walkway
If you're not exactly a nature enthusiast, then you might think it's not ideal to have your engagement or wedding photos taken on a trail. Well, think again! The Ben Franklin Bridge Pedestrian Walkway is a trail #onthecircuit providing sweeping views of the Philadelphia skyline, perfect for any couple! Thanks to the installation of the new ADA-accessible ramp on the Camden side of the bridge, it has never been easier to access the Camden waterfront, including two more trails #onthecircuit – the Ulysses Wiggins Waterfront Promenade and Coopers Poynt Trail. Your photo options are truly endless along this trail. From skyline to waterfront views, the shots you capture will be gorgeous!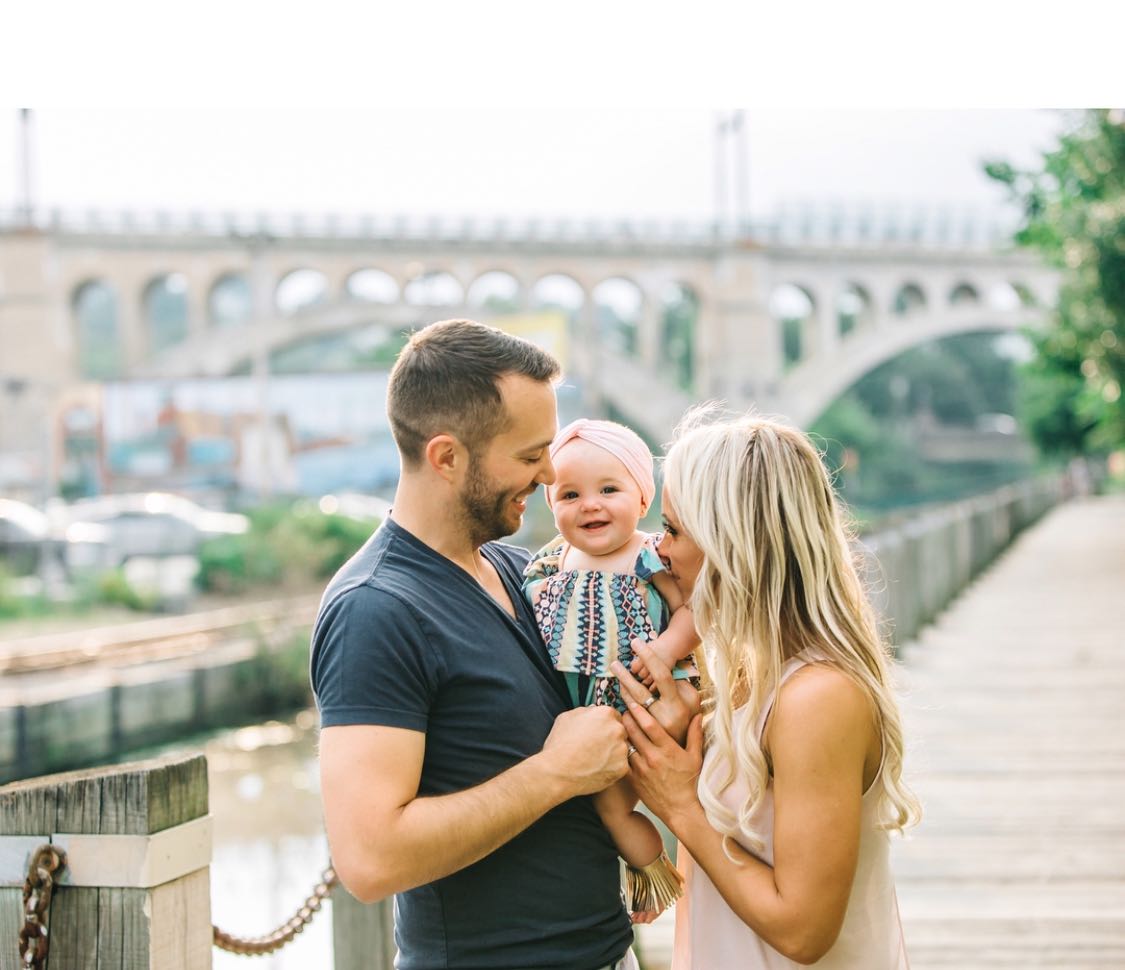 Photo courtesy of Julie Sabella, photo by Alexa Nahas Photography
Schuylkill River – Manayunk Canal Towpath
The Manayunk Canal Towpath is a segment of the larger and very well-known Schuylkill River Trail. It offers a unique setting filled with mosaic murals, scenic walkways and water views. Walk hand in hand along the boardwalk style trail with your significant other or children for fabulous photos you'll definitely want to frame. Want a more artsy look? This is the spot for you! Mural Arts Philadelphia has installed an array of murals along the trail's path that will add animation, excitement and a pop of color to your special photos.
If you decide to have your next photoshoot #onthecircuit be sure to tag us on Facebook, Twitter and Instagram! Let your friends, family and followers know that there are many miles of trails to explore in the Greater Philadelphia and South Jersey region. Also, don't forget to join us #onthecircuit on Saturday, April 18 for Opening Day for Trails! Stay tuned for a detailed list of all the wonderful events you can attend to kick-off the start of trail season.