Seven Circuit Trails Perfect for Posting
Authored By: The Circuit Trails | October 9, 2019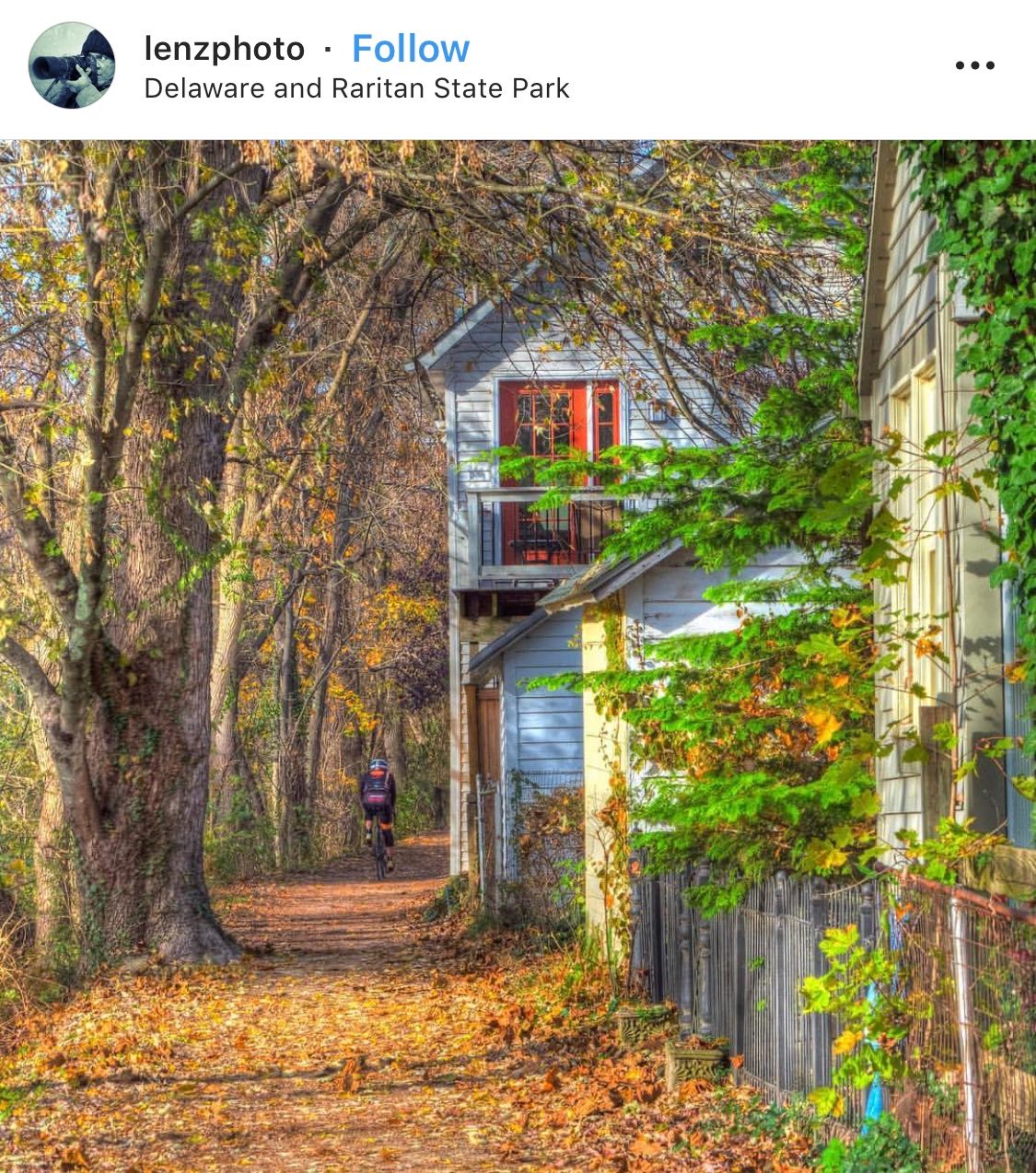 We've got the perfect way for you to spice up your Instagram content this season with photos that will have your followers falling in love with your feed. It's simple – post more pictures of the trails #onthecircuit!
During the fall, the trails transform into stunning scenic destinations filled with warm colors that make for a great background or foreground to any photo. Before trail season winds down, make your way to one of these charming and most instagrammable trails #onthecircuit to take some unbe-leaf-able pictures!
Delaware and Raritan Canal Towpath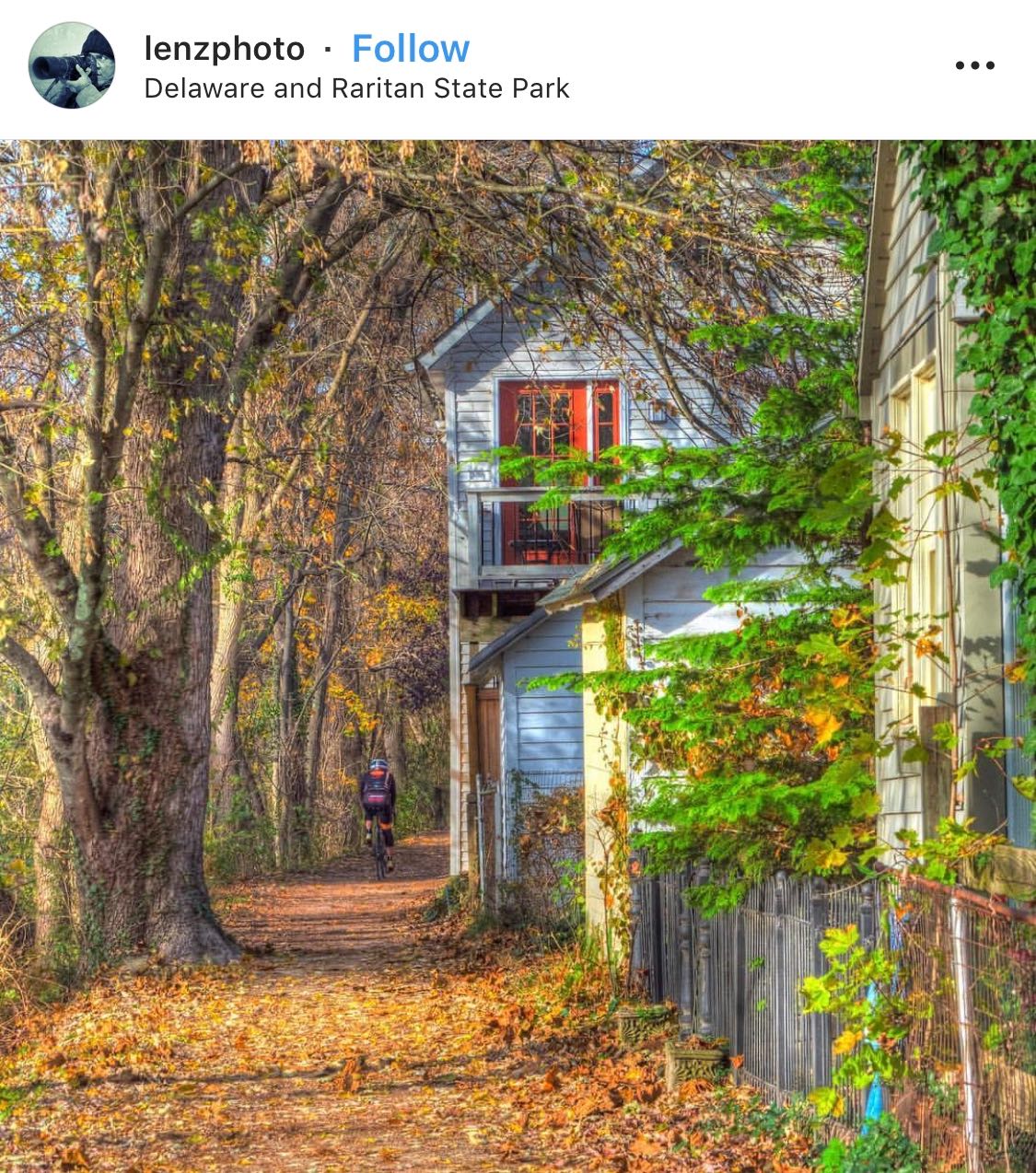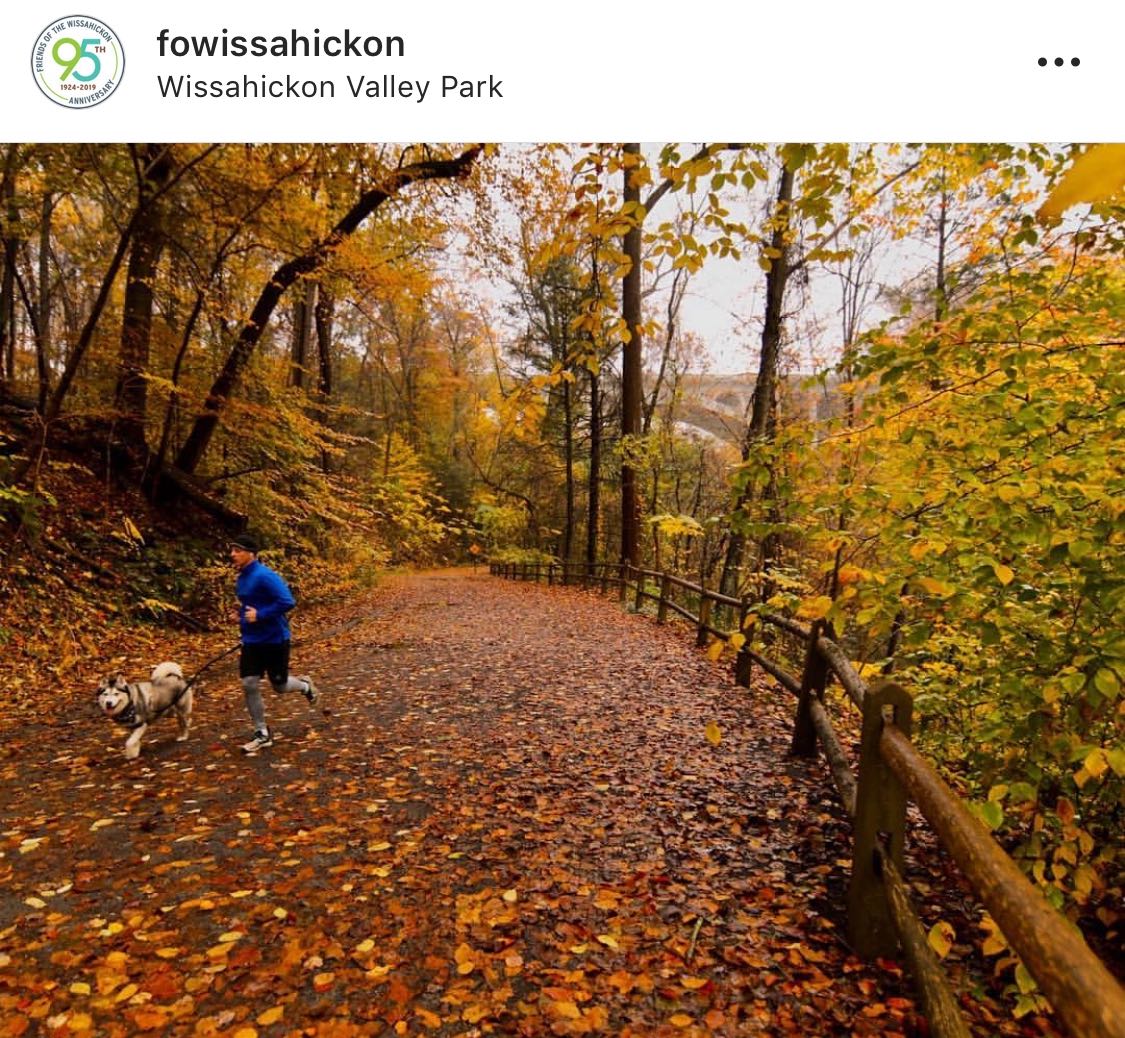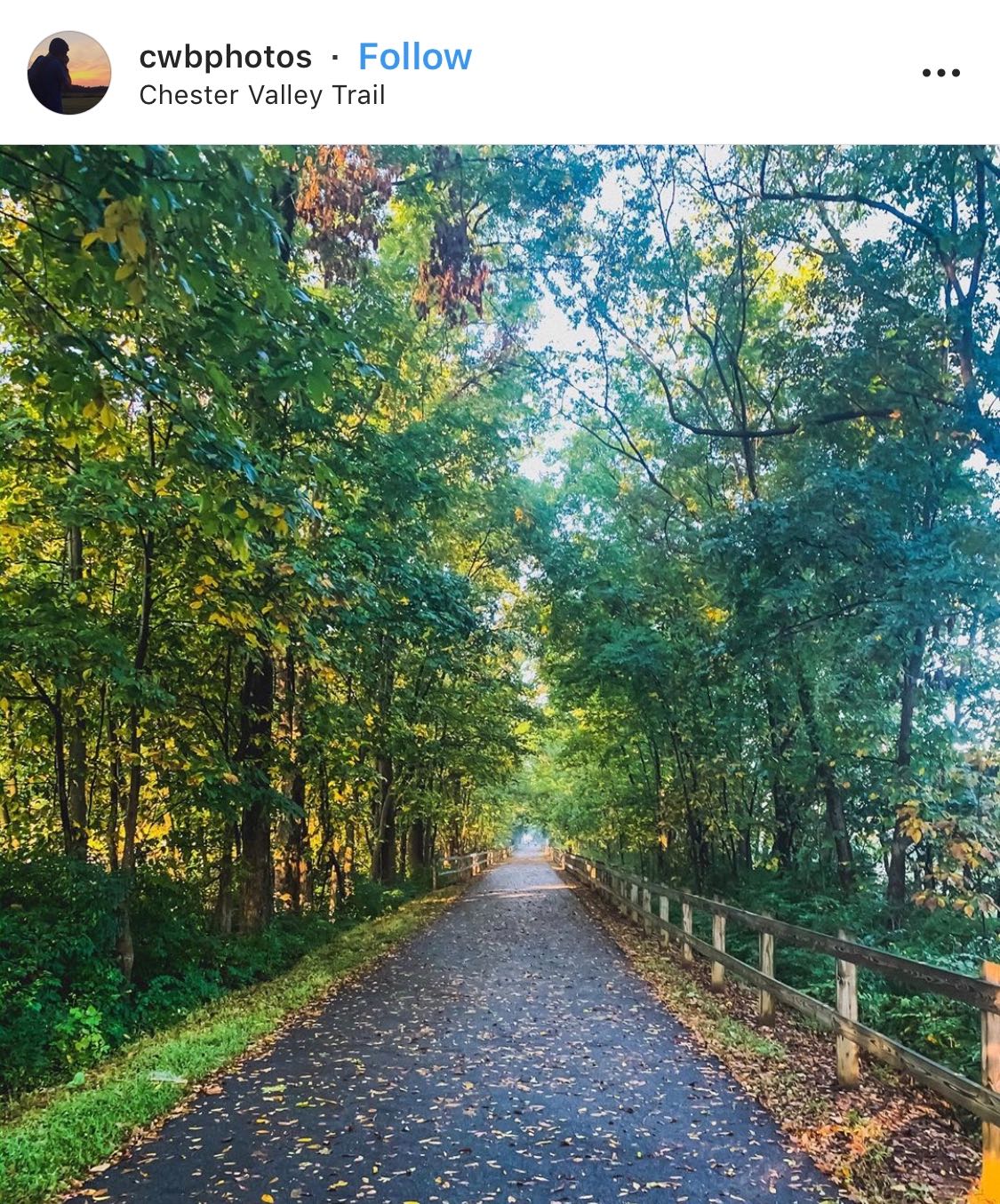 Delaware and Lehigh State Park Trail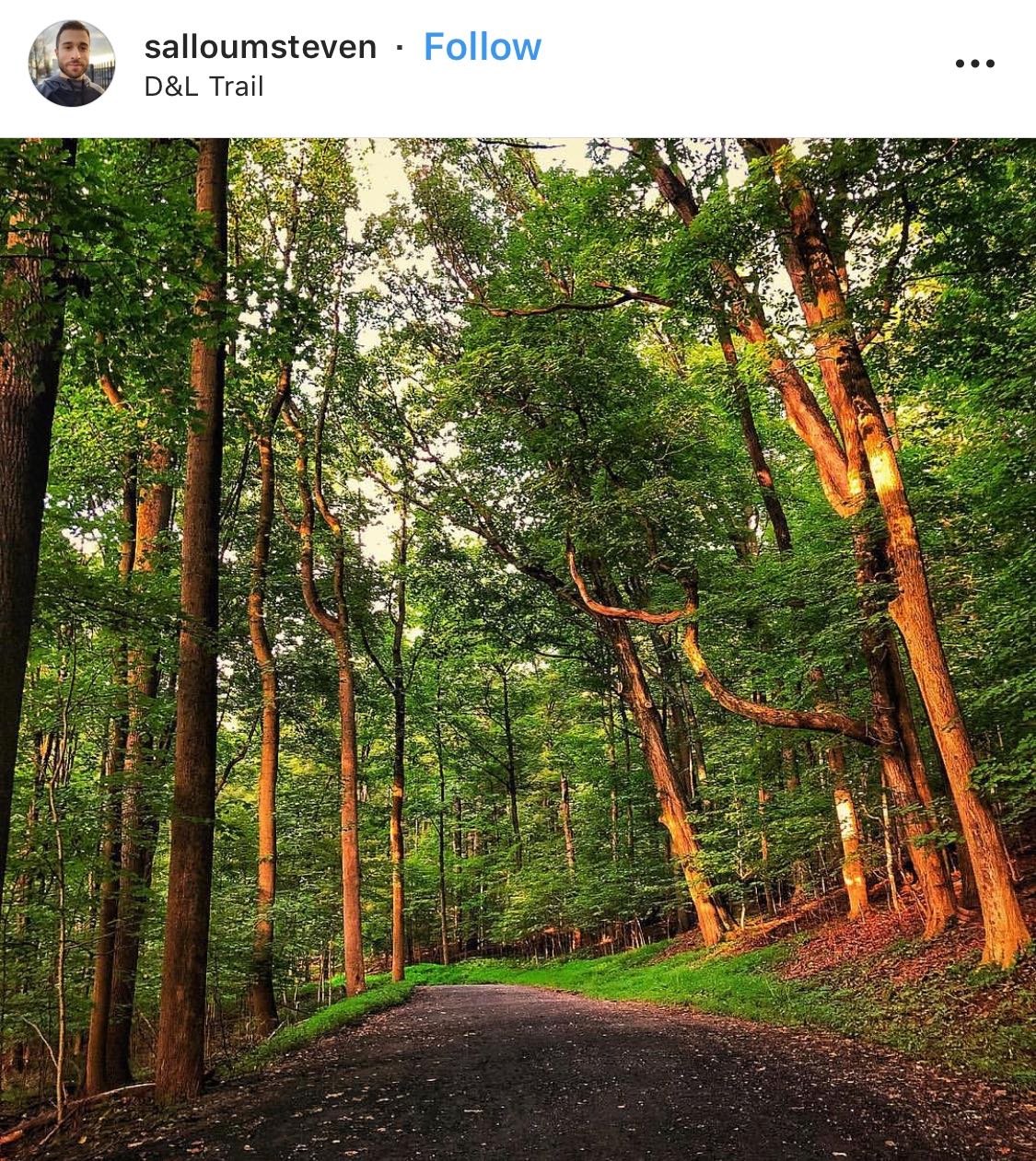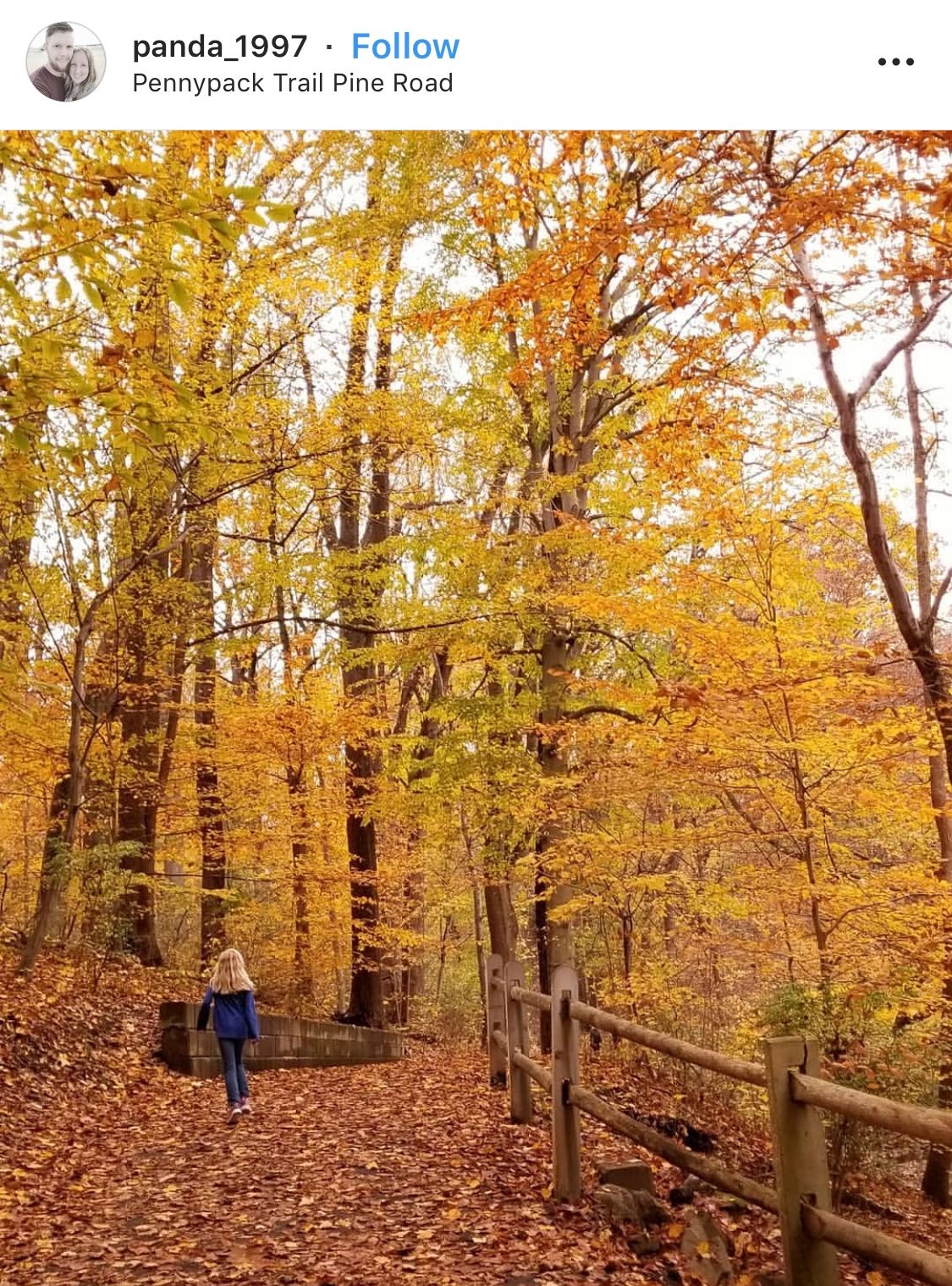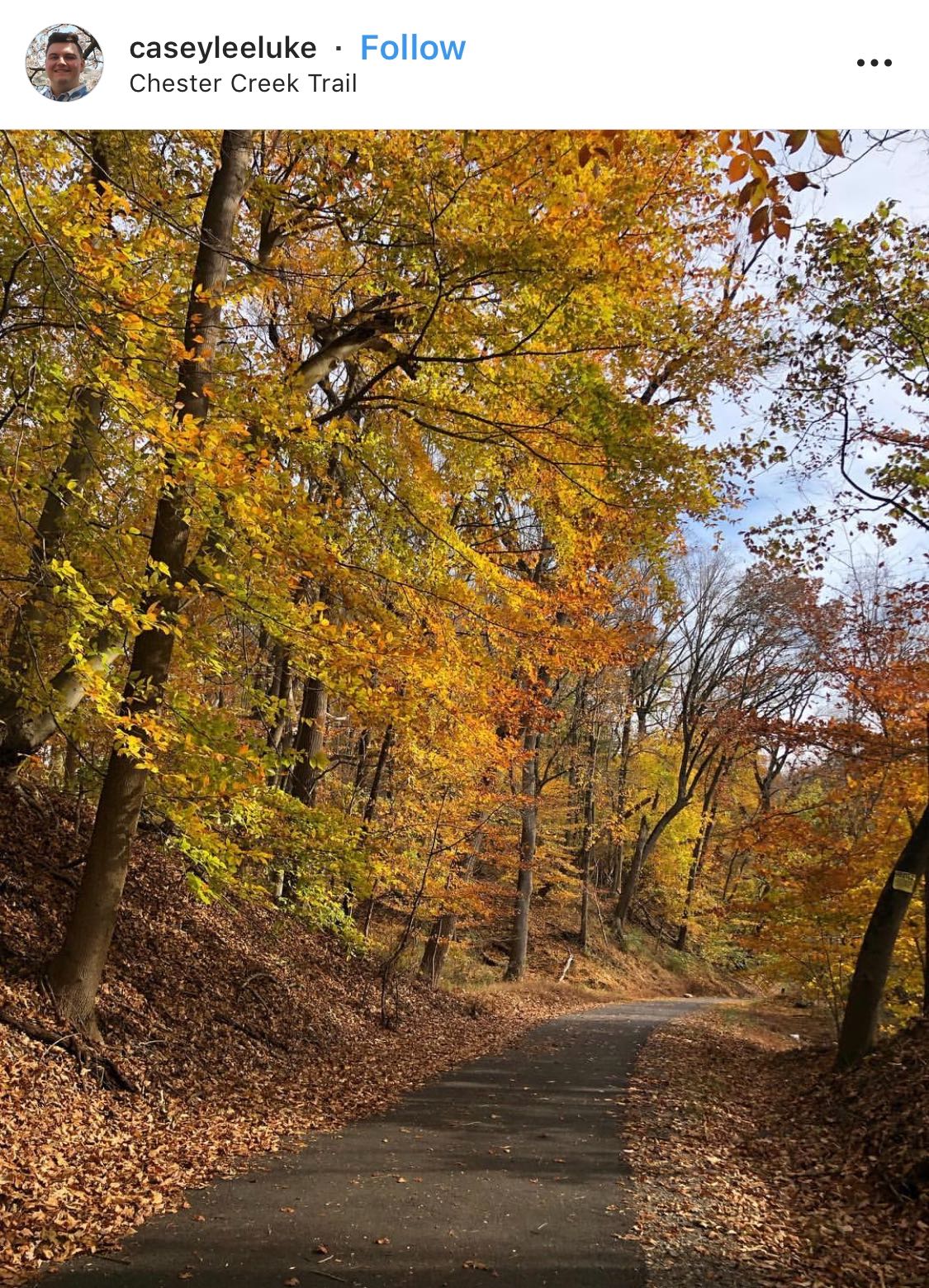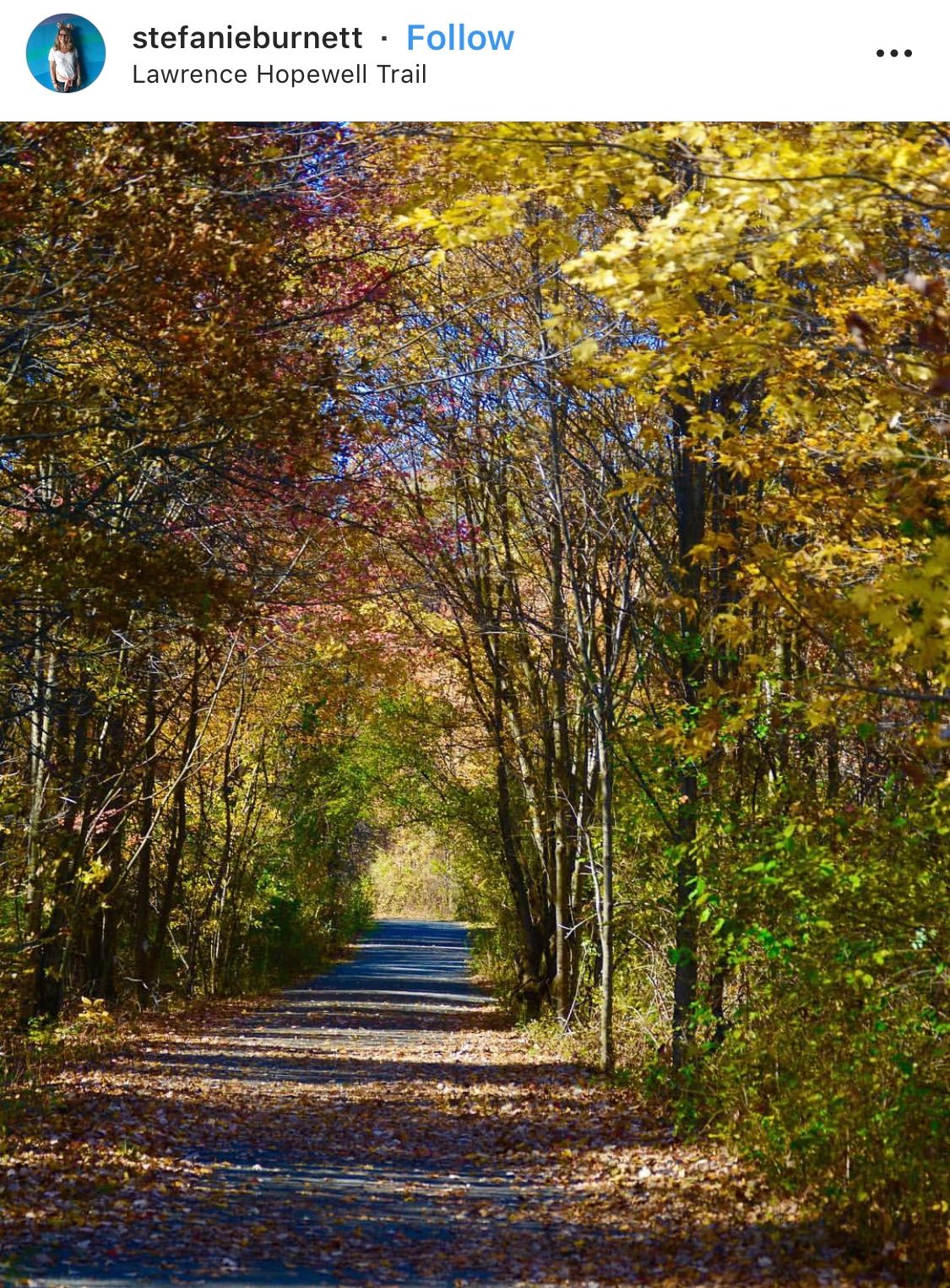 We want to see fall #onthecircuit through your lens! The next time you are riding, running or walking #onthecircuit take a moment to soak in the beauty around you – and then snap a pic. Don't forget to tag us and use #onthecircuit when you decide to post your new premium fall trail content to Instagram (or Twitter or Facebook).