Spooktacular Events Happening #onthecircuit
Authored By: The Circuit Trails | October 16, 2018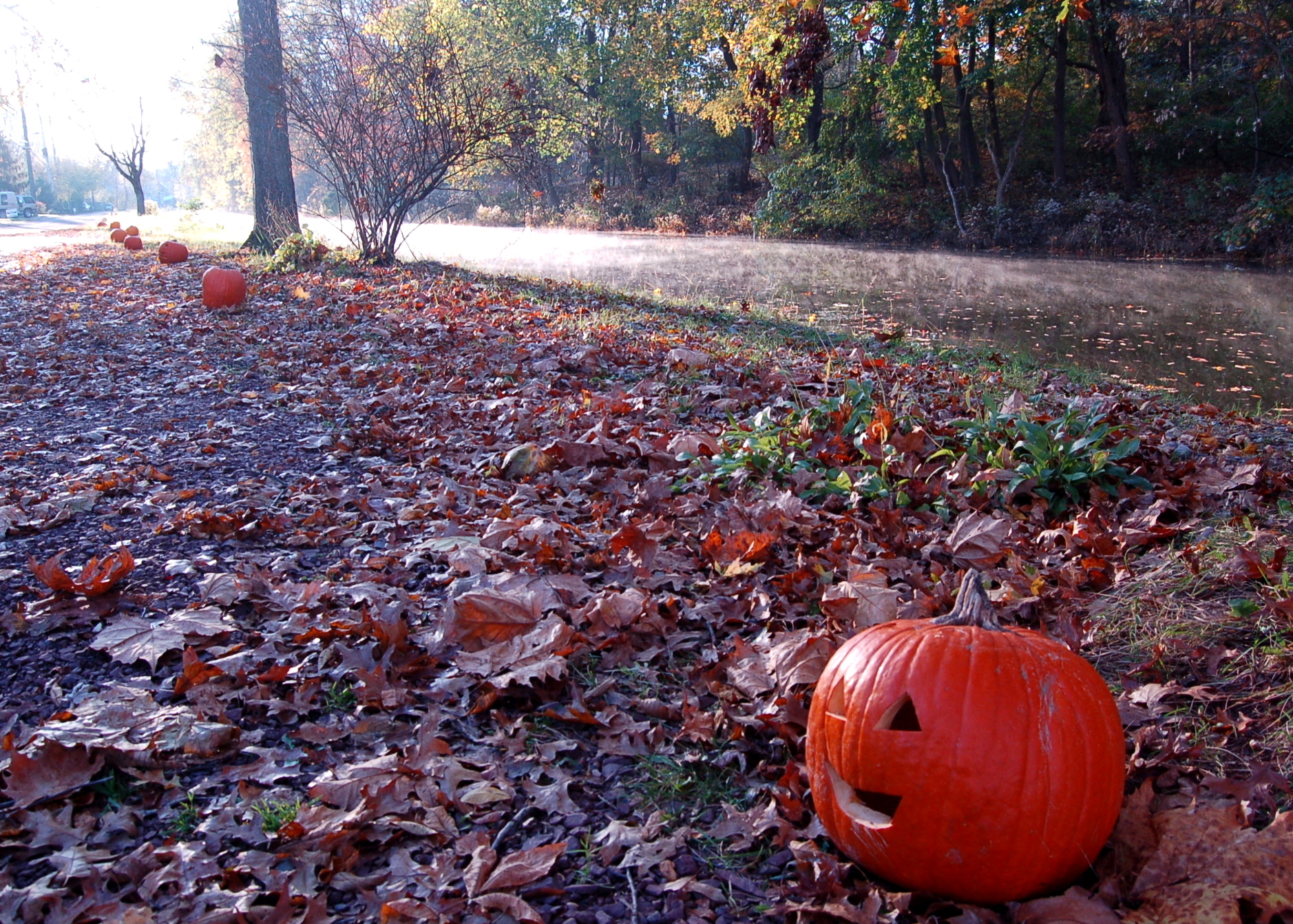 There is a chill in the air, and it's not just from the change in season. Rumor has it that around Halloween, the Circuit Trails are home to some spooktacular events.
From haunted canal rides to frightfully fun fall festivals, there's plenty of reasons to celebrate Halloween on the boo-tiful Circuit Trails. All of the events are family friendly, so be sure to bring along your whole clan. These festive events will have you shrieking with delight!
Want to experience the ghosts, ghouls and goodies #onthecircuit? Check out these thrilling events… if you dare!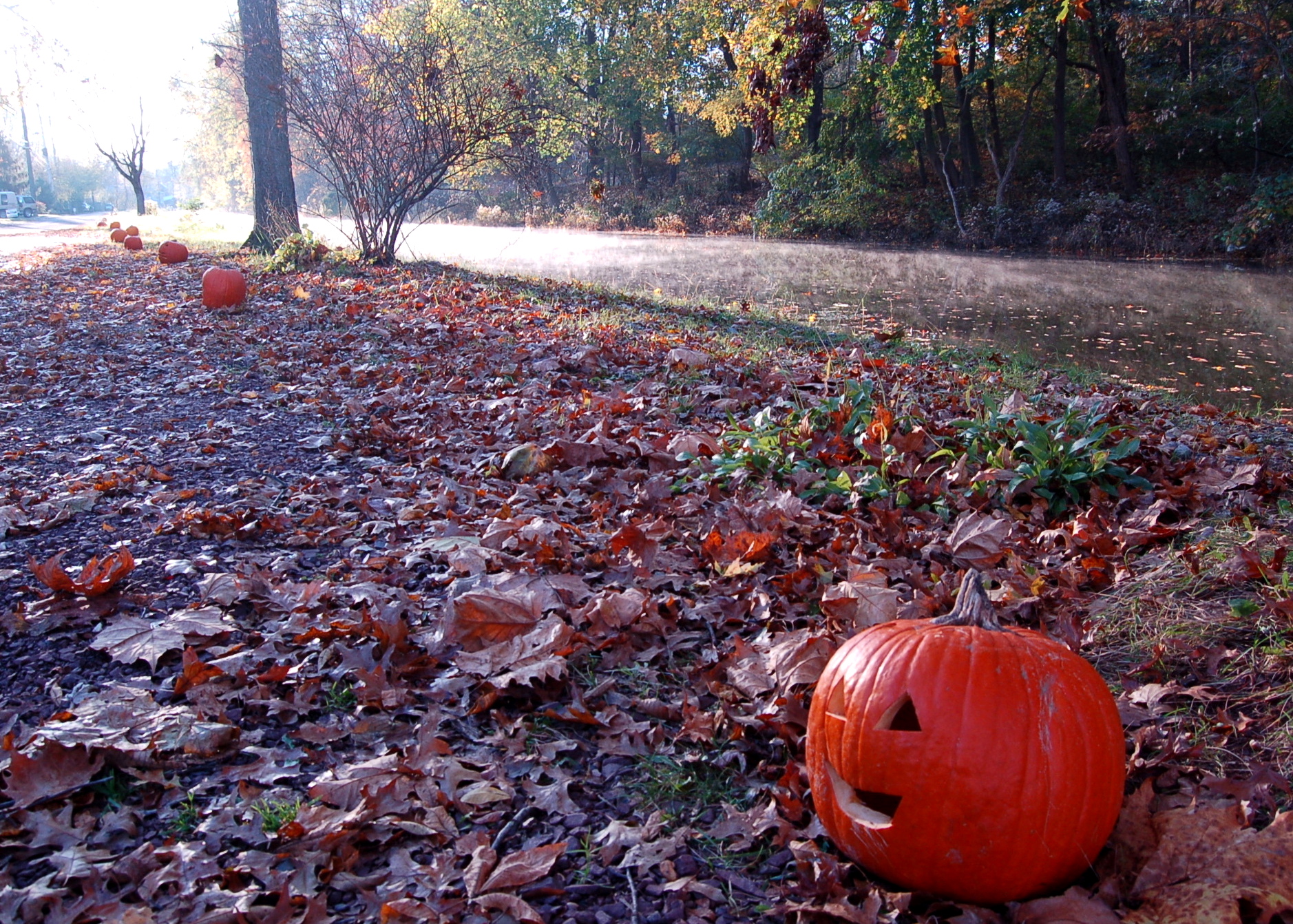 Photo courtesy of Delaware & Lehigh National Heritage Corridor
When: October 19, 20, 26 and 27 from 6 to 9 p.m.
Enjoy an evening of spookery in the park with a special Halloween ride on the Josiah White II, a ghost walk to the locktender's house, ghost stories, hay ride, crafts and lots of fun activities and snacks. Use the D&L Trail to get to Hugh Moore Park for the festivities. This is a ticketed event so be sure to reserve your spot here. Tickets are $18 for adults, $12 for children and free for kids under three.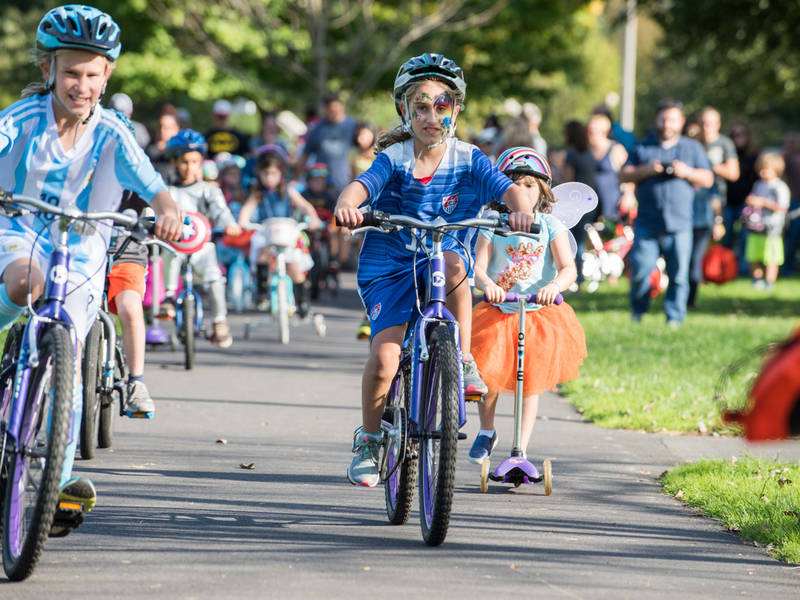 Photo courtesy of Patch.com
Lawrence Hopewell Trail Trail Ride & Treat
When: Sunday, October 21 from 3 to 5 p.m.
Back for the fourth year, the Lawrence Hopewell Trail is happy to host the Trail & Treat Ride for children ages 12 and under. At this frightfully fun family event, children are invited to dress up in their Halloween costumes for a bike ride on the trail. There will also be treats, goody bags, Halloween crafts, face painting, live music and more! Registration is required and it cost $5 per child 2 and over. The ride begins at the Village Park at the Bergen Street entrance/parking lot starting at 3 p.m.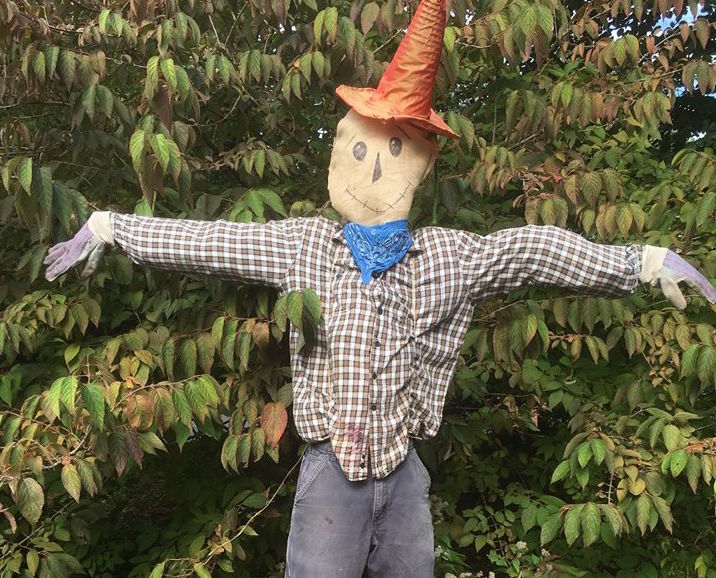 k_text":null}]]
Photo courtesy of the Friends of the Cresheim Trail
Cresheim Trail Cider Fest 2018
When: Saturday, October 27 from 10 a.m. to 12 p.m.
Get into the fall spirit by joining the Friends of the Cresheim Trail for mulled cider and donuts in celebration of Cider Fest 2018! Head out to the Cresheim Trail gateway at the corner of Lincoln Drive and Allens Lane to join the festivities. Throughout this fall-tastic event you can relax and take hike through the trail, learn about how the natural surface segment of the Chesheim TRail got built, discover where the trail is headed next, and paraticipate in many more family friendly fall activities!
Cobbs Creek Park Fall Festival
When: Saturday, October 27 from 3 to 5 p.m.
Join the community for a Fall Festival at the Laura Sims SkateHouse in Cobbs Creek Park. Use the Cobbs Creek Trail to get to the celebration, and be sure to wear your Halloween costumes because there will be prizes given out to children in costumes!
Let us know 'witch' events you enjoyed by posting spellbinding snaps from your adventures to social media using #onthecircuit! Don't forget to tag us too – @circuittrails on Twitter, @thecircuittrails on Instagram and @TheCircuitTrails on Facebook! You might see your pictures magically appear on the Circuit Trails feeds. Happy hauntings!