Start Your Summer #OnTheCircuit
Authored By: Circuit Trails Coalition | June 21, 2022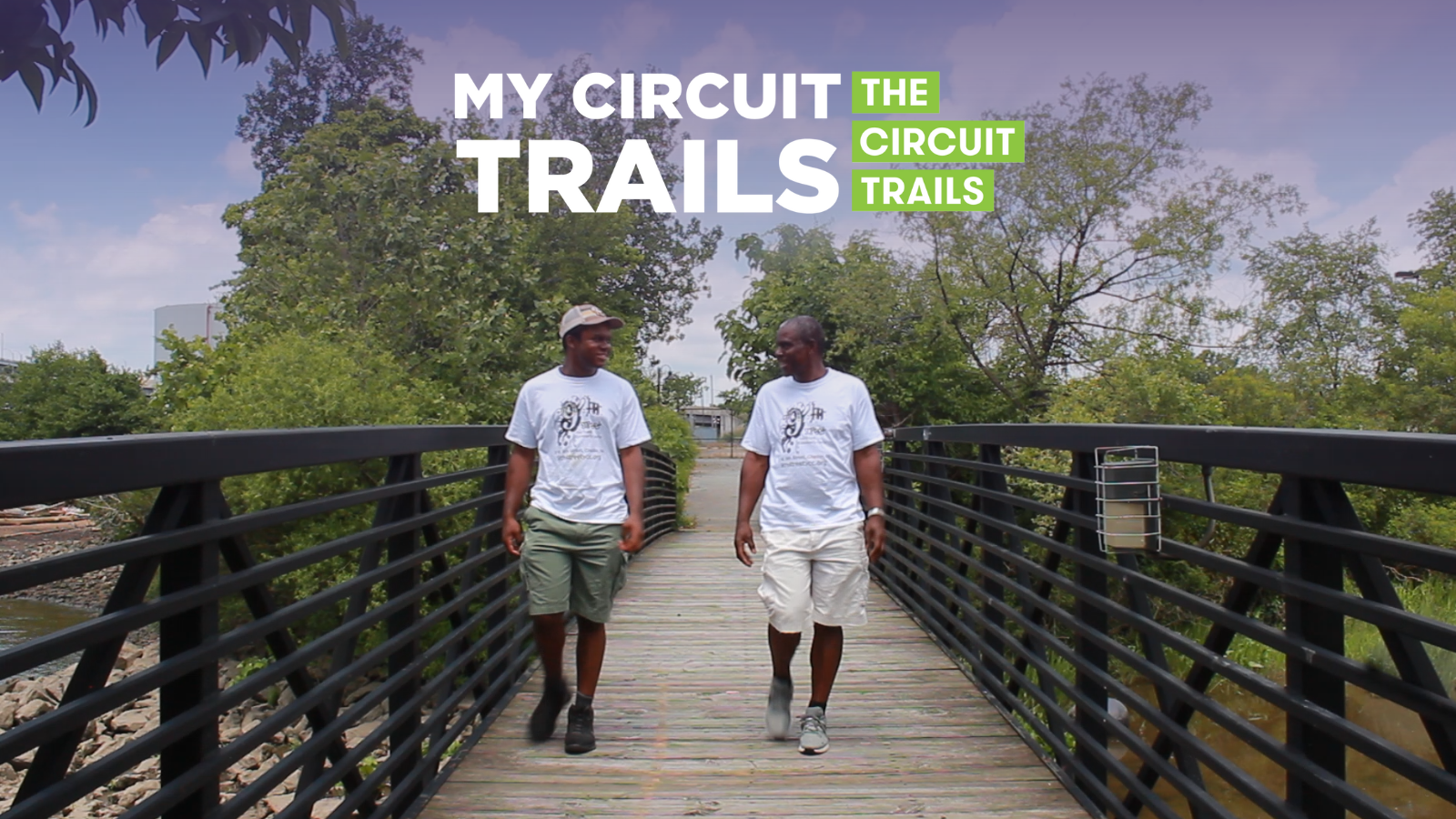 Este contenido también está disponible en español.
Sunrise strolls, afternoon yoga with friends and weekend bike rides: Summer is here, and it's time to get #OnTheCircuit.
There are currently more than 370 miles of Circuit Trails in the Greater Philadelphia and southern New Jersey regions—and how you choose to explore them is completely up to you! If you want to log miles on your bike, there are plenty of long-distance trails to try out. If walking is more your speed, you can stroll along trails in the city or suburbs that can connect you to parks, the waterfront, historic sites, shopping destinations, and even restaurants and breweries. There's space for everyone to do the things they love.
To help you start planning your summertime fun on the trails, we've rounded up a bunch of activities, tips and other resources online—so that you can shape your own "My Circuit Trails" adventures! Plus, if you're seeking inspiration or recommendations for which trails to visit next, we've collected video stories shared by trail users just like you so you can learn about their experiences and connections to their favorite Circuit Trails.
Searching to join something that's already planned? New events and activities happen each week, creating opportunities to explore history and nature, enjoy art and music, take a yoga class, fish, go birding, participate in trail cleanups and more. Take a look at the events happening on the trails here, and remember to keep checking back all year long to discover new events and opportunities. There's never a shortage of fun #OnTheCircuit!
Every trail and every trail user is unique, and that's part of what makes trails so special. Show us how you are making the trails your own this summer by using the hashtag #MyCircuitTrails when you share photos and videos from your trail adventures on Facebook, Instagram, Twitter and TikTok.
Happy summer, and happy trails!