Suburban Active Transportation Forum
Authored By: The Circuit Trails | November 8, 2018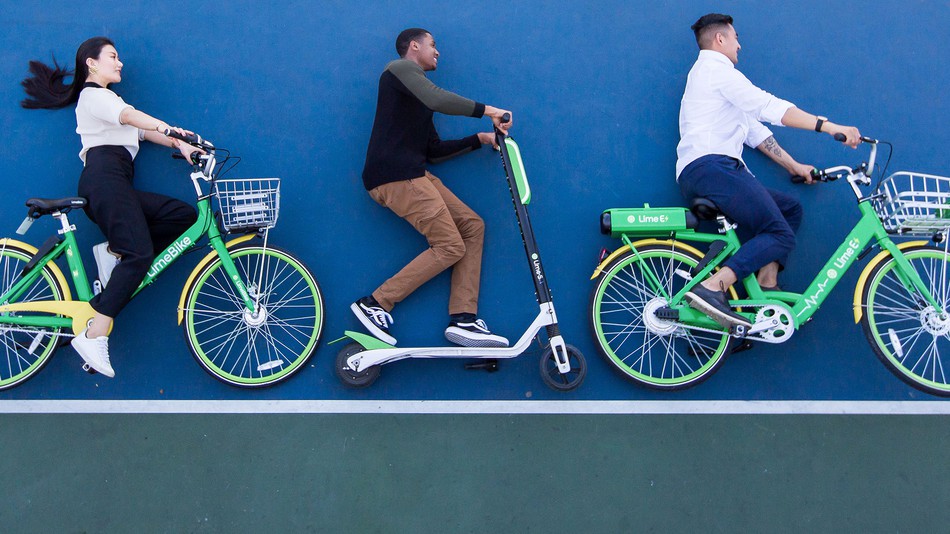 This blog was written by Sarah Clark Stuart, Executive Director of the Bicycle Coalition of Greater Philadelphia.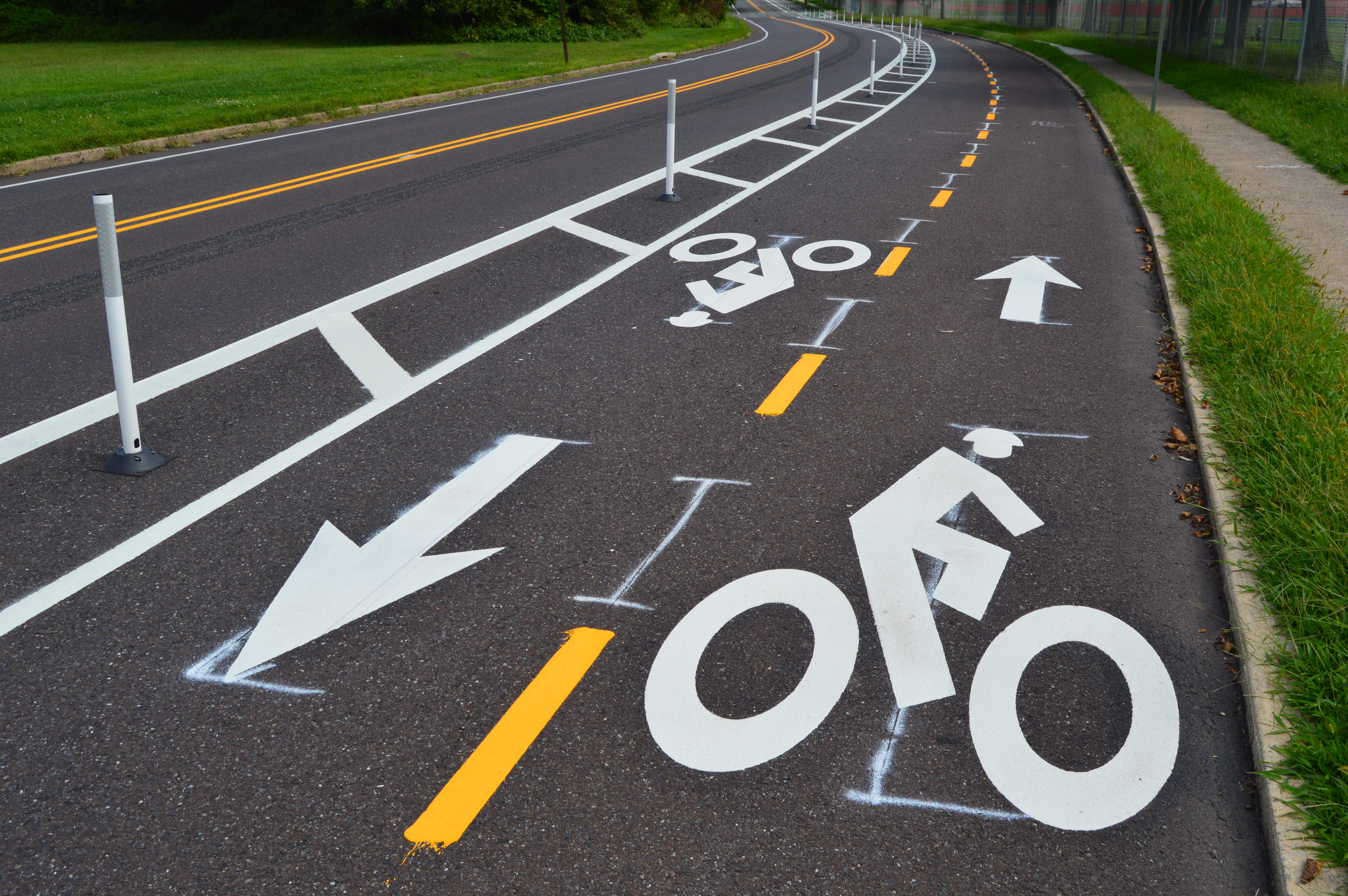 Photo courtesy of the Bicycle Coalition of Greater Philadelphia
We don't accept the stereotype that the suburbs aren't bikeable. This is why the Bicycle Coalition has organized the Suburban Active Transportation Forum 2018 in Norristown on November 17th. The event will be an opportunity for Pennsylvania advocates to get in the same room with officials from PennDOT, and Bucks, Chester, Delaware and Montgomery Counties. We will be hearing from Montgomery County Commissioner Chair Val Arkoosh, Pennsylvania's Bicycle Pedestrian Coordinator Roy Gothie and others from local municipalities, county planning commissions and our region's metropolitan planning organization.
Panelists will discuss the status of Circuit Trails, improvements to road and sidewalk connectivity for vulnerable road users, bike/ped paradigm shifts at the municipal level, as well as how e-bikes and shared mobility technologies can transform suburban transportation. We'll meet for a happy hour at Conshohocken Brewing in Bridgeport (a short walk from MCIU) immediately after the forum.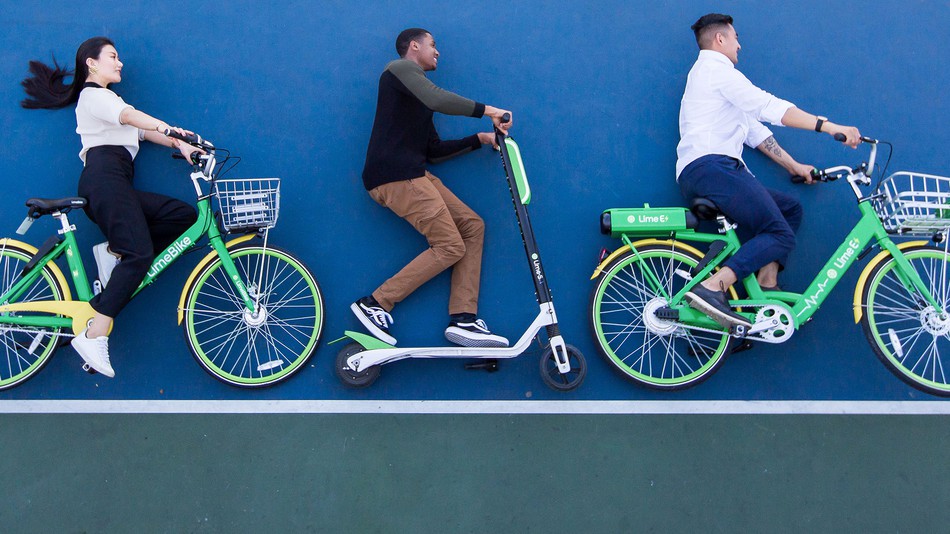 Photo courtesy of the Bicycle Coalition of Greater Philadelphia
The Bicycle Coalition is also looking for an e-bike commuter to round out our speakers list. If you know someone, give us a shout!
Tickets include a full day of programming, coffee & lunch, access to the vendor area/e-bike test track—and your registration gets you entered to win a Fuji SE Draft.