Tackling the 500-Mile Challenge
Authored By: The Circuit Trails | June 2, 2017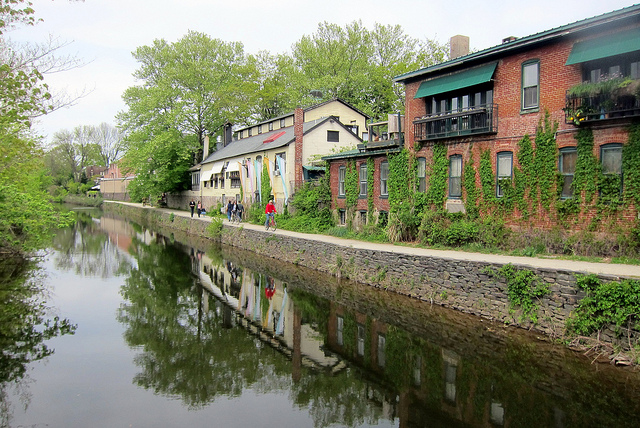 It's beginning to feel a lot like summer! And we've got the perfect summer activity for you, your friends and your whole family. The Circuit Trails is challenging you to log 500 miles between now and September – walk it, bike it, run it, take your kids, walk your dog–you decide! But you don't have to do it alone. The Challenge includes a Family option, where you and your family can get active while exploring the numerous kid-friendly attractions on and near our trails, and a Walking Warrior option, which requires only 100 miles logged. Don't forget, you only have until June 10 to sign up for the Challenge, where you will be instantly entered to win a brand new Fuji bike! Read on below to learn about trails perfect for both Challenge options.
Are you a Walking Warrior?
Schuylkill River Trail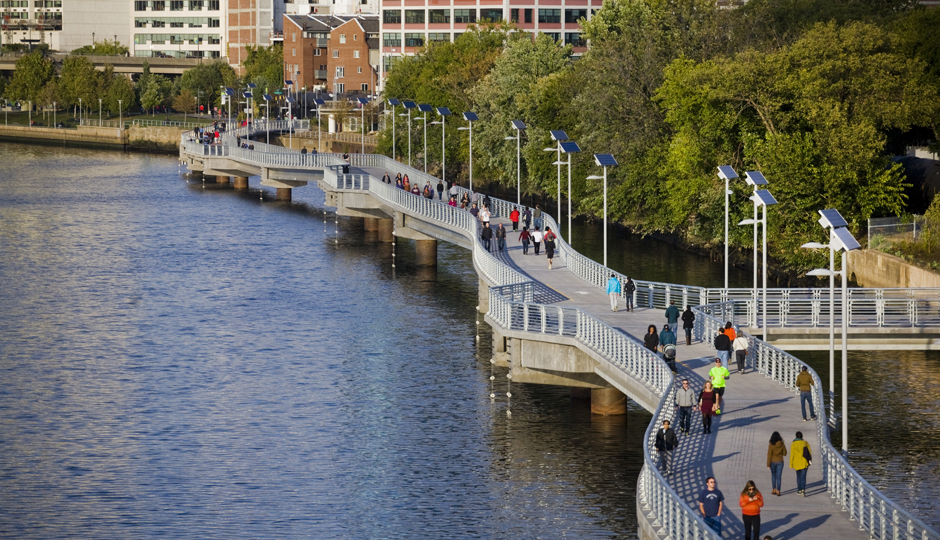 The 60-mile Schuylkill River Trail is perhaps the most popular trail on the Circuit. Winding its way up and down the Schuylkill River, this trail's natural beauty ensures that it is always filled with cyclists, walkers and runners alike. Passing a variety of natural, educational and recreational sites along the way, in addition to landmarks such as the Philadelphia Museum of Art and Boathouse Row, trail goers will get lost in the sights and sounds while they rack up the miles for the Challenge. From the Schuylkill Banks Boardwalk in Philadelphia, through Valley Forge National Historic Park and ending all the way up in Phoenixville, the Schuylkill River trail is a trail of many identities—and new segments are still in the works!
Lawrence Hopewell Trail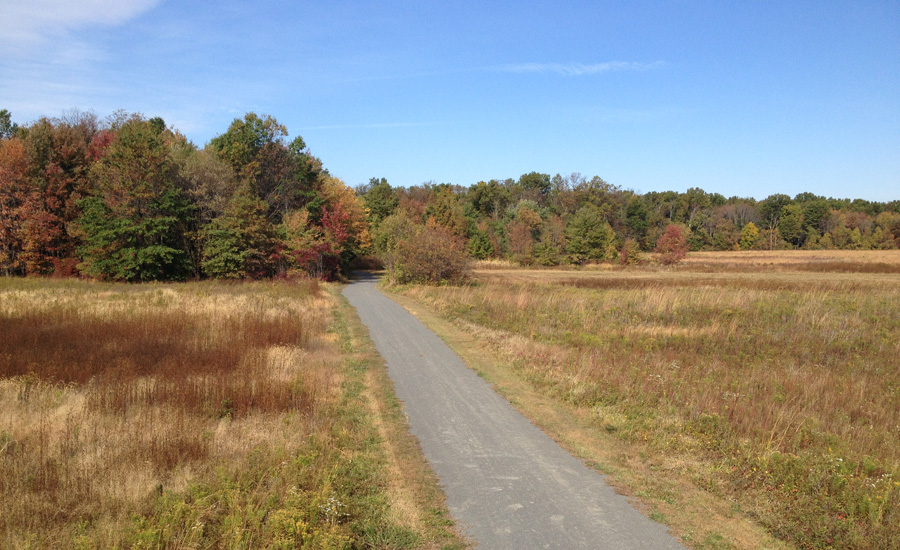 The 18-mile Lawrence Hopewell Trail is a scenic escape just north of Lawrenceville, NJ. Take a long afternoon to enjoy this tranquil route, which runs through farms, wooded areas and a number of historic sites. Almost the entire trail is off-road and paved with very limited inclines, perfect for a nice, long stroll throughout the entirety of trail season. The trail is broken into a number of different segments, each with its own unique features, so make sure you read up on which parts you want to tackle first!
Get your family out on the trails!
Cooper River Park Trail
The Cooper River Park Trail is the perfect destination for those taking part in the Family Challenge. Take in the beautiful oasis of Pennsauken, New Jersey on this 3.7-mile path within Cooper River Park, accompanied by mature trees, wetland habitats, and a variety of foliage that provides an ideal site for bird and butterfly watching. Take a break at the playground, play a round of miniature golf, kayak in the Cooper River and pack a lunch to enjoy at one of its many picnic areas! Throughout the summer, the historic Hopkins House on South Park Drive hosts a number of art exhibits and children's programs, perfect for the whole family to enjoy.
Tacony Creek Trail
A walk on the Tacony Creek Trail will immerse you and your family in a beautiful watershed refuge within an otherwise urban landscape. While walking this 3.2-mile route along the Tacony Creek, you and your family are invited to take part in enjoyable, educational park activities, including planting sessions, nature and bird walks, cleanups and even the park's annual block party! Spend your afternoon having fun while you help protect the environment, and end your excursion by stopping by the Ferko Playground at the trail's southern end.
Delaware & Raritan Canal State Park Trail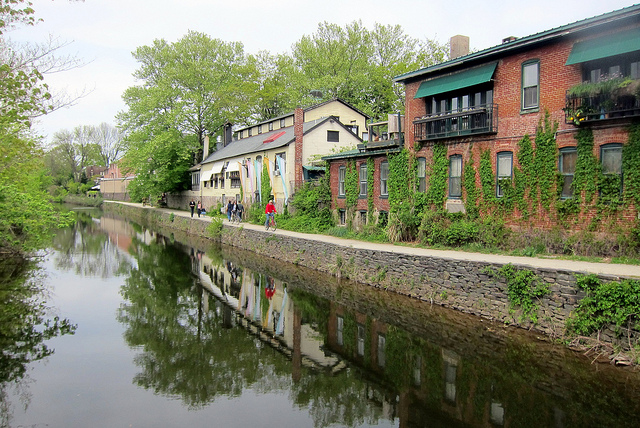 The D&R Canal State Park Trail is perfect for a quiet family outing to explore nature's serene ambience. During your walk, take in all the surroundings of the park, which provides shelter for 160 species of birds and other animals. This trail is also accompanied by quaint scenery that includes wooden bridges, stone-arched tunnels and other 19th century structures, allowing you and your family to "travel through time" as you all walk through historic small towns, rural countrysides and bustling urban areas.
If this selection of trails doesn't drive you to get out there, make sure to use our online tool to explore all the trails that the Circuit has to offer. Pledge to take the challenge by June 10 so you can log those miles before trail season ends on September 10!