Take Action: Ask Your Member of Congress to Support Circuit Trail Projects for Federal Funding!
Authored By: The Bicycle Coalition of Greater Philadelphia | April 15, 2021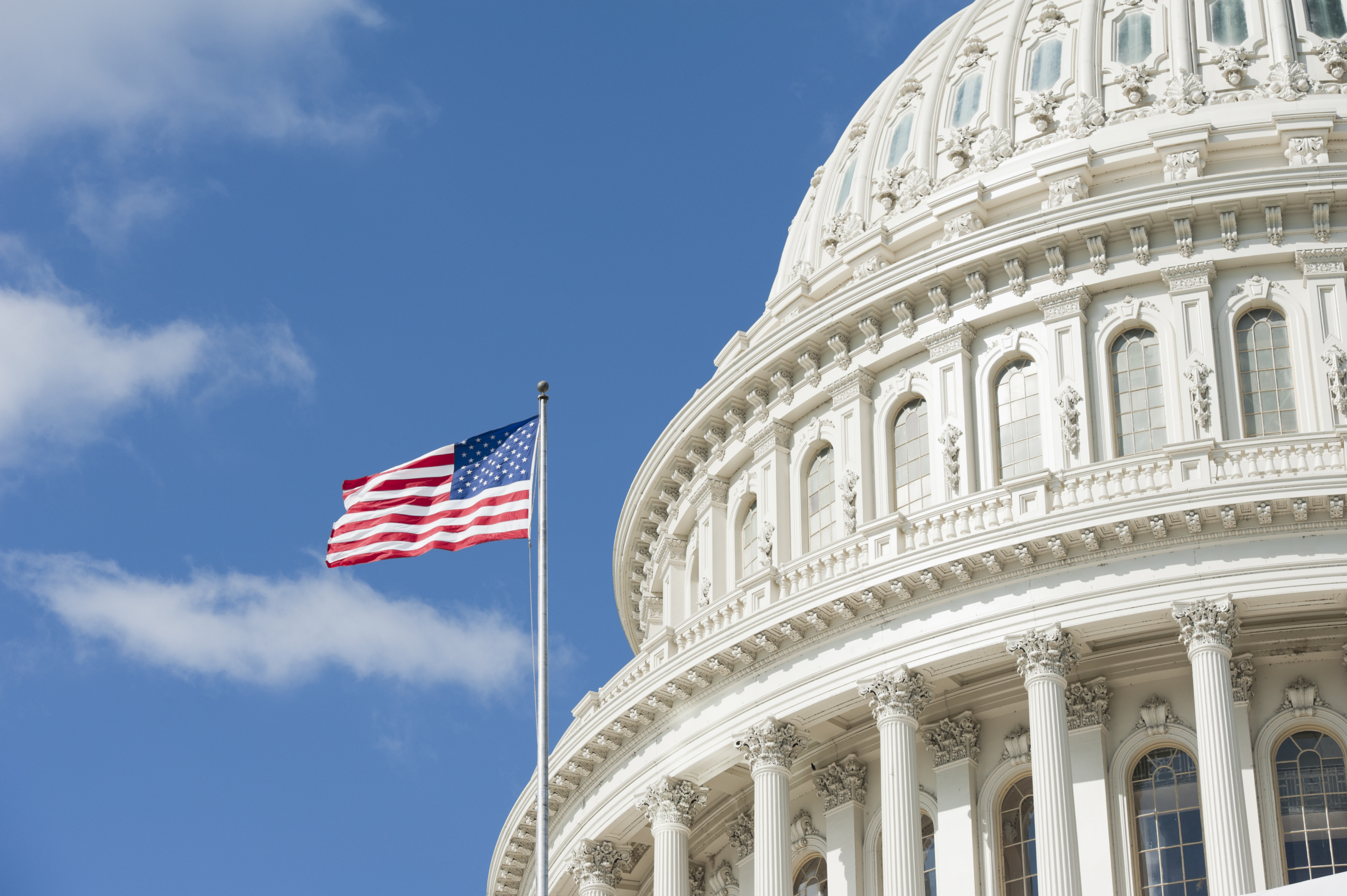 This blog has been reformated from its original format by the Bicycle Coalition of Greater Philadelphia
As this is blog post is being written, your member of Congress is prioritizing infrastructure projects that they will submit for funding consideration—they only have a few weeks to make their recommendations. There are two opportunities for project funding—U.S. House of Representatives Transportation and Infrastructure Committee "Member Designated Projects" and House Appropriations Committee Community Project Funds. Each member of Congress must prioritize the projects they submit to the House committees.
Nearly twenty important Circuit Trails projects have been submitted in each of the nine counties that our regional trail network serves, and we need your help to make sure your member of Congress knows how important these Circuit Trails and active transportation projects are so they put trails at the top of their list.
Any trail projects that win a federal award through this process will help the region meet the 500 Miles by 2025 goal.  Please take action today!  Click here to find your representative and send a letter expressing your support today!
This table shows most of the projects that we have learned have been submitted for funding:
Take Action By County