Things to Do #OnTheCircuit This Summer
Authored By: The Circuit Trails | June 14, 2023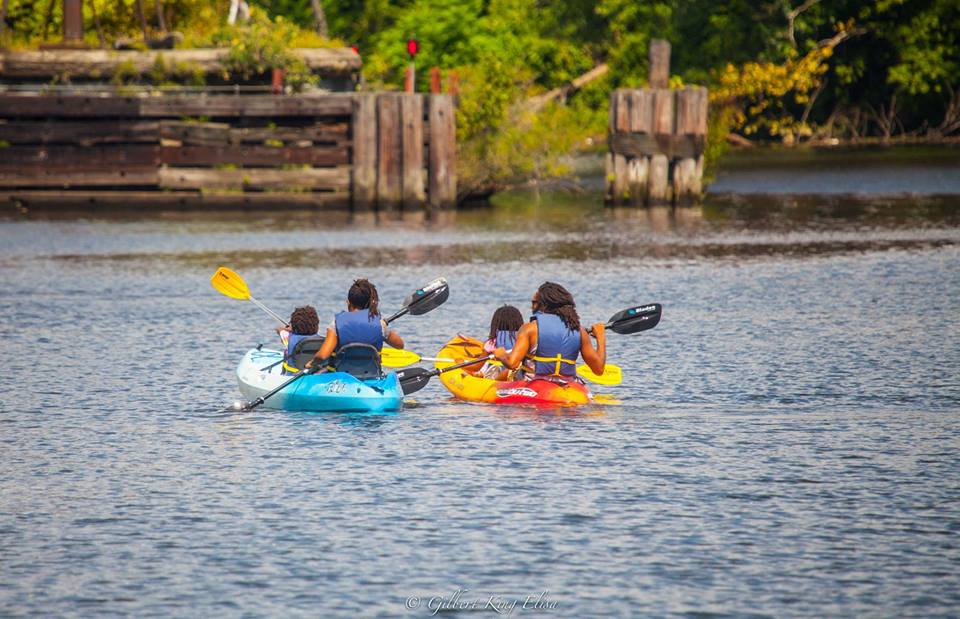 Photo Credit: Gilbert King Elisa
The Circuit Trails summer events schedule is heating up! Find your fun on the Circuit Trails at one of the many events hosted by members of the Circuit Trails Coalition and our Community Grants Program recipients. There are endless opportunities to get outside and do what you love. From group walks and trail cleanups to family-focused activities and movie nights, there's something for everyone to enjoy #OnTheCircuit.
Our events schedule is always growing, use this link to see the full list of events happening #OnTheCircuit.

[Please check the individual listing for the most up-to-date information about each event]
July 6, 2023 | 4 – 7:30 p.m.
Pedal & Paddle: Valley Forge NHP to Norristown
Paddle the Schuylkill River from Valley Forge Park to Norristown and then bike back to the park with Schuylkill River Greenways. The excursion includes a 4-mile bike ride along the Schuylkill River Trail using cruisers from the free Pottstown-based bike share program. It also includes a group paddle on the Schuylkill River of the same length. A National Park Service ranger will discuss the historical Valley Forge. All gear, certified guides and food are included. Must be 16 or older to participate. 
July 8, 2023 | 11 a.m. – 1 p.m.
Explore Nature Along the Delaware River Trail
Learn from a local historian and naturalist about the rich history from Washington Ave to Pier #68 in South Philadelphia with Disability Pride PA. Register here!
July 8, 2023 | 9:30 – 10:30 a.m.
Join a group walk along the Tacony Creek Park Trail. Meet new friends and enjoy the outdoors at this event that's great for families and people of all ages. The location alternates between Whitaker Ave & E Loudon St, and Rising Sun Ave Gateways Philadelphia, 19120. All are welcome. You can RSVP for the location to tcptrotters@gmail.com or 215-744-1853.
July 10, 2023  | 6:30 – 8 p.m.
Soul Line Dancing on the River
Join Riverfront North Partnership and Mo'Smooth this summer for R&B Soul Line Dancing along the river. These classes are for beginner/intermediate Levels. You will learn dances from some of oldies greatest hits to today's R&B. Register here!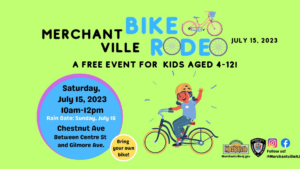 July 15, 2023 | 10 a.m – noon
Grab your bikes and head to Chestnut Ave for this event supporting bike and pedestrian safety! The Merchantville Police Department Bike Patrol will be on hand to work with kids aged 4-12 on skills and safety. Get a free bike tune-up, helmet fittings and energy-fueling snacks. Kids must bring an adult and their own bike. Rain date is Sunday, July 16.
July 15, 2023 | 10 a.m. – noon
Restoration Volunteer Work Day
Connect with nature and make new friends while working together to improve the health and biodiversity of a 365-acre forest through invasive plant removals, native species plantings, and trail maintenance projects at the Schuylkill Center for Environmental Education.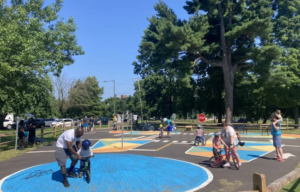 July 15, 2023 | 10a.m. – noon
Playful Learning @ Lil' Philly Safety Village
Bring the kids to "Lil' Philly Safety Village" for a fun and interactive learning experience. Learn about bike safety, pedestrian safety and more, all while having fun with the whole family.
July 16, 2023 |2 – 4 p.m.
Head to Spruce Street Harbor Park off of the Delaware River Trail for free family crafts and activities with Pop-Up Play and guests every Sunday this summer until September 3 from 2 to 4 p.m. There will be a new make-and-take activity each week. Activities are first come, first serve and are available while supplies last. Check the schedule for updates.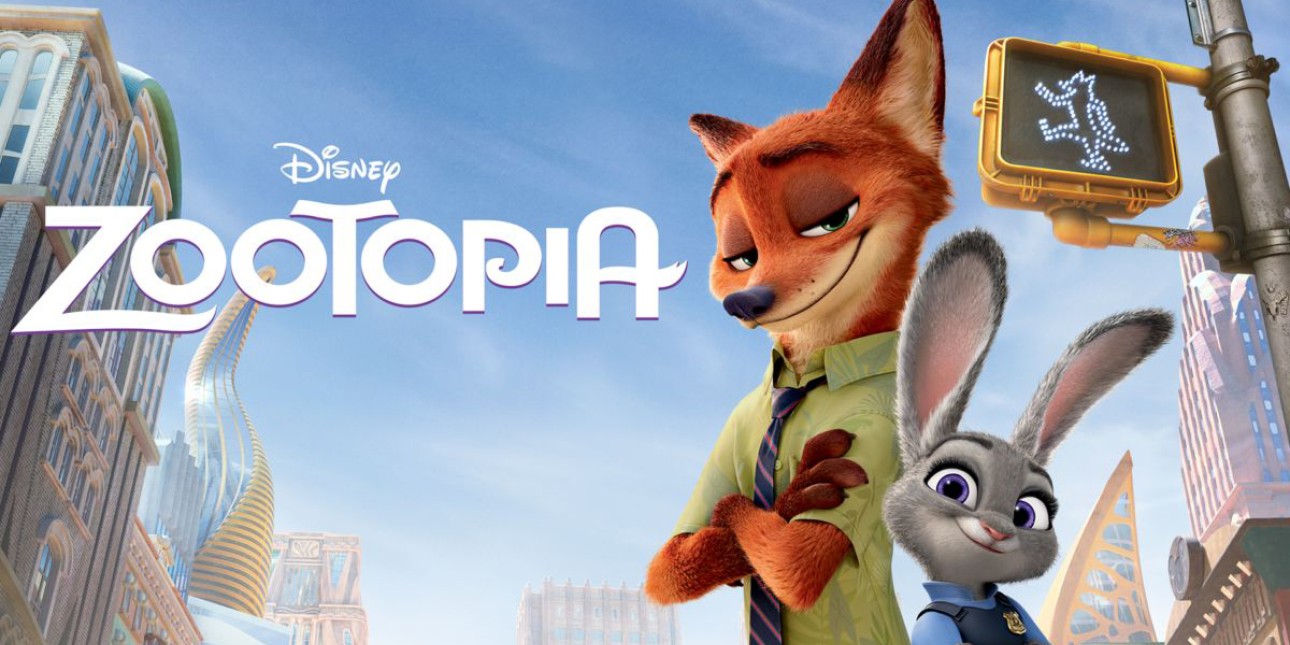 July 20, 2023 | 8:30 p.m.
Join Schuylkill Banks for an outdoor movie experience right beside the beloved Schuylkill River Trail! Walk along the trail before you settle in with a blanket and snacks so you can enjoy a movie under the stars.
July 22, 2023 | 11 a.m. – 12:30 p.m. 
Eco Explorers Summertime Series 
Kids ages eight to 18 are invited to join the Eco Explorers summertime series on urban ecosystems at Eyre Park in Chester. Participants will engage in hands-on activities centered around wildlife, plants, water and more! Registration is required. Contact lyr5015@psu.edu to register and to ask questions.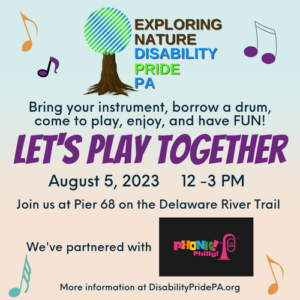 August 5, 2023 | noon – 3:00 p.m. 
Bring your instrument and join a jam session along the Delaware River Trail with Disability Pride PA and Phonk! Philly.
If you prefer to do self-guided activities, don't worry! There are more than 375 miles of Circuit Trails waiting for you to explore and enjoy in whatever way you'd like. Use our trail finder to find Circuit Trails near you.
We hope to see you out on the trails soon! To stay in the know on all that's happening #OnTheCircuit, sign up for our email list and follow us on Facebook, Twitter, Instagram and TikTok to stay up to date about what's happening #OnTheCircuit.