Three Trails to Turkey Trot #onthecircuit this Thanksgiving
Authored By: The Circuit Trails | November 20, 2018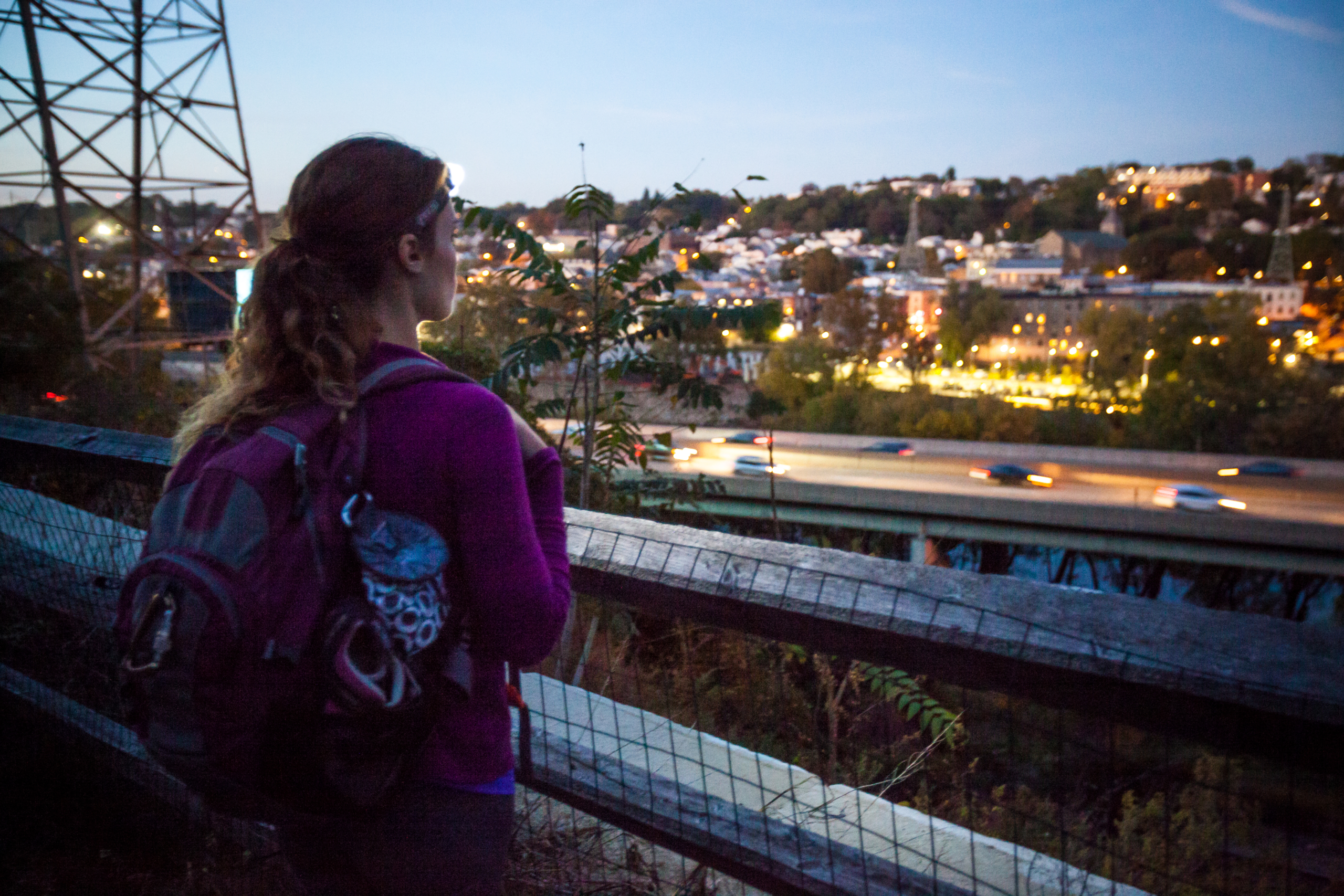 Thanksgiving is right around the corner and we all know what that means! A decadent feast with friends and family, resulting in a full stomach and a loosened belt. In anticipation of all of those delicious Thanksgiving-dinner calories, we wanted to encourage you to create your own "Turkey Trot" using one of the many beautiful trails #onthecircuit. After all, turkeys don't need to be the only ones running quickly on the days leading up to Thanksgiving!
Traveling into Philly for the holiday fun, or staying close to the Philadelphia/Delaware County line? The John Heinz Refuge at Tinicum and the trails within this tranquil oasis are the perfect spot for your personal turkey trot! Located close to the Philadelphia Airport, it remains a remarkably peaceful spot, and with more than 10 miles of trail available to visitors you can make your run or walk as long (or as short) as you want! The Refuge is also home to over 300 species of birds, including the star of Thanksgiving Day, the turkey!
For those celebrating in Montgomery County, the Wissahickon Trail might be perfect for you. This walking trail stretches for 2.5 miles along the Wissahickon Creek surrounded by the natural beauty of Montco in the fall. It can also provide a quick, peaceful get-away from the hectic rush of getting everything ready for the big meal!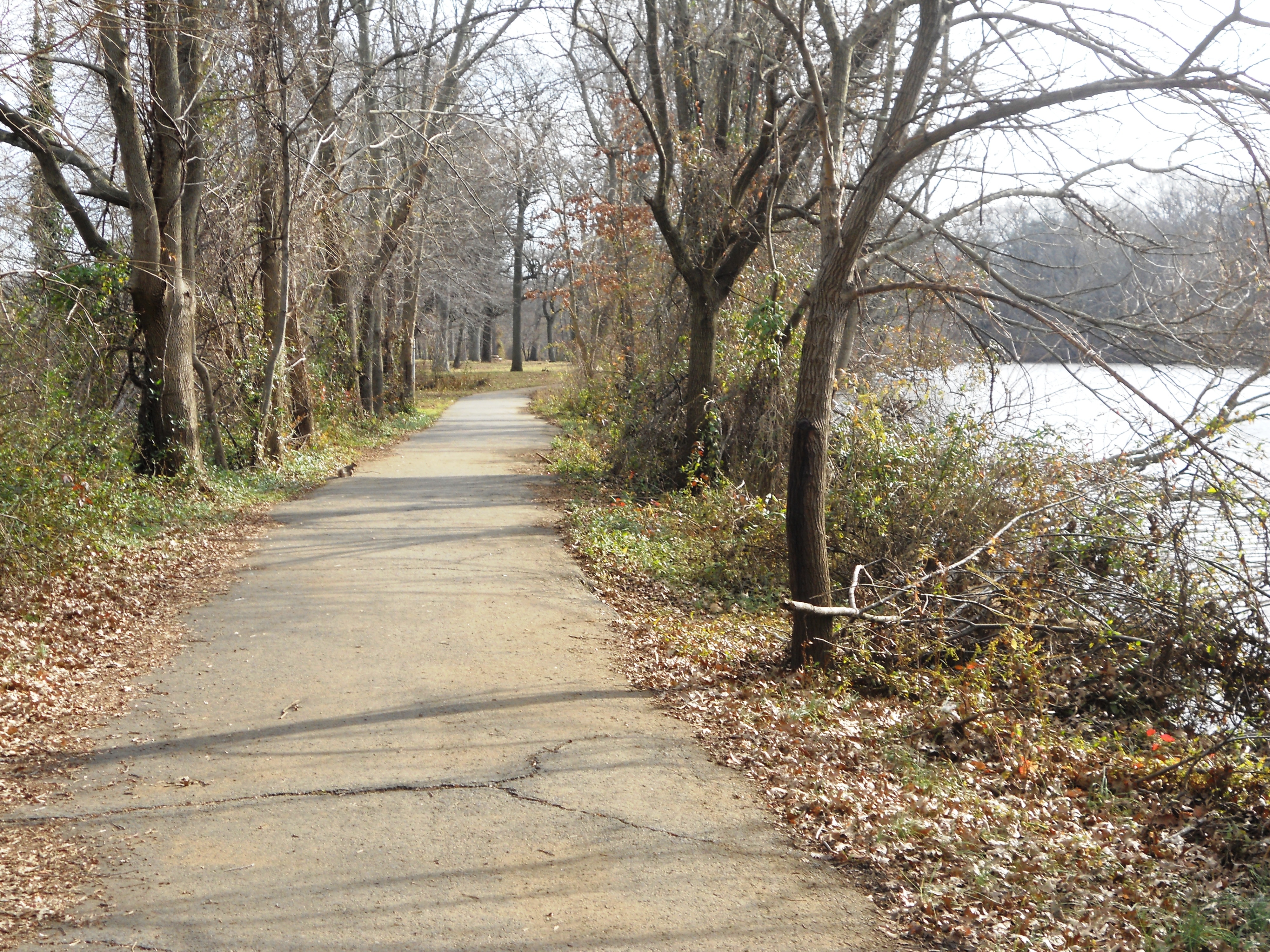 The Cooper River Trail offers a 3.7-mile loop within the Cooper River Park along the scenic river route in New Jersey. The loop offers historic sites, wildlife habitats, a large playground and so much more, making it perfect for family members of all ages. With this in mind, why not get the group fun started early by taking your family on a walk or jog along this beautiful route!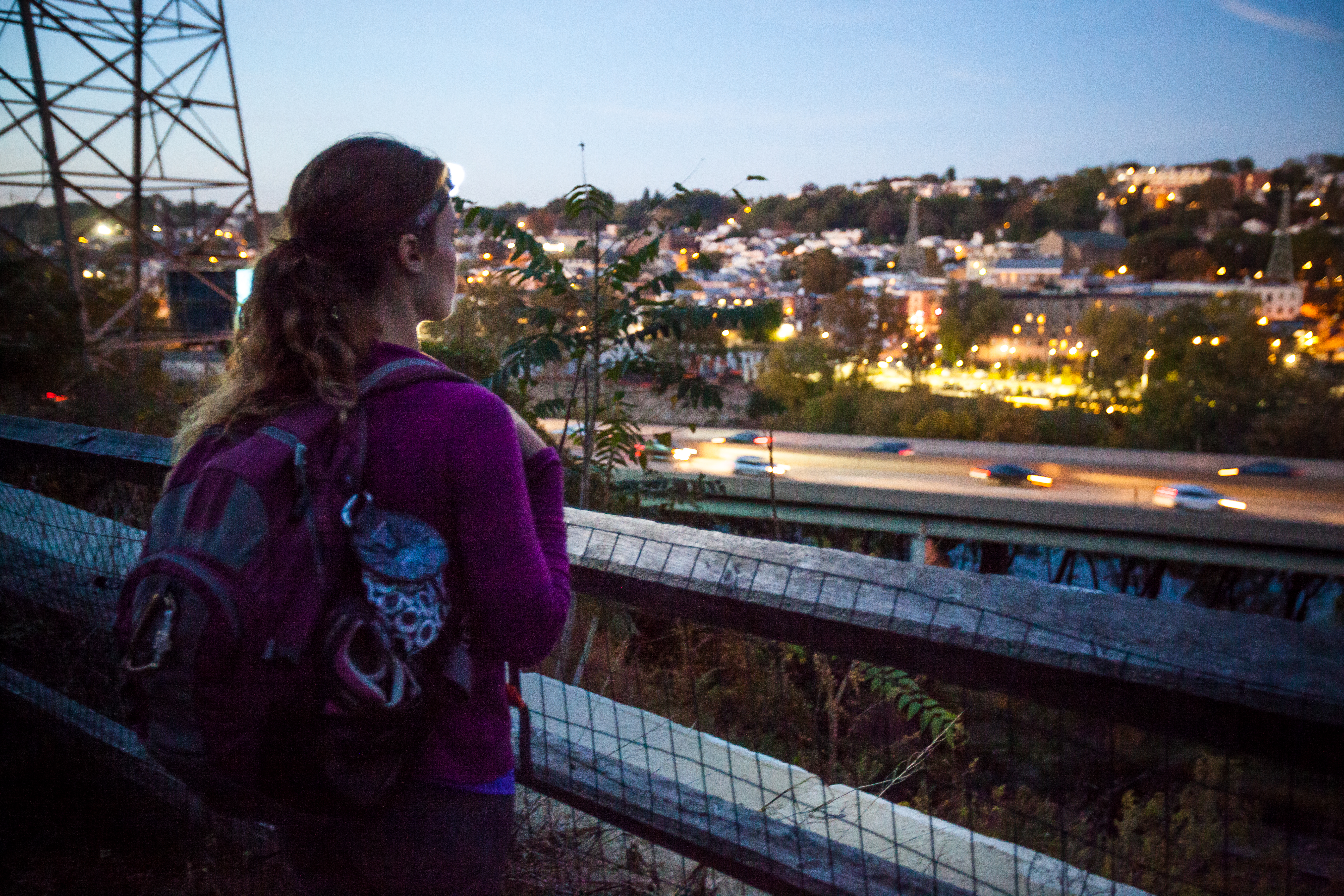 BONUS: A Post-Thanksgiving Walk on the Cynwyd Heritage Trail
For those of you who would rather wait until after the meal: on Friday, hit the beautiful Cynywd Heritage Trail and to jump start your weekend on the trails. Join the Friends of the Cynwyd Heritage Trail for their 11th annual Peter Brigham Trail Walk and Talk – which happens every year post-Thanksgiving. This is great way to join our friends at REI in their mission to #OptOutside on Black Friday! The walk honors Peter Brigham, a former board member and trail advocate. Walk off the calories and enjoy the great outdoors instead of the crazy store lines. What's not to love?
These are just a few of our many trail options, so go pick your favorite and enjoy it! Think about what you are thankful for as you explore the trails by yourself or with loved ones. Happy Thanksgiving from the Circuit Trails!