Top 5 Circuit Trails Blogs of 2017
Authored By: The Circuit Trails | January 5, 2018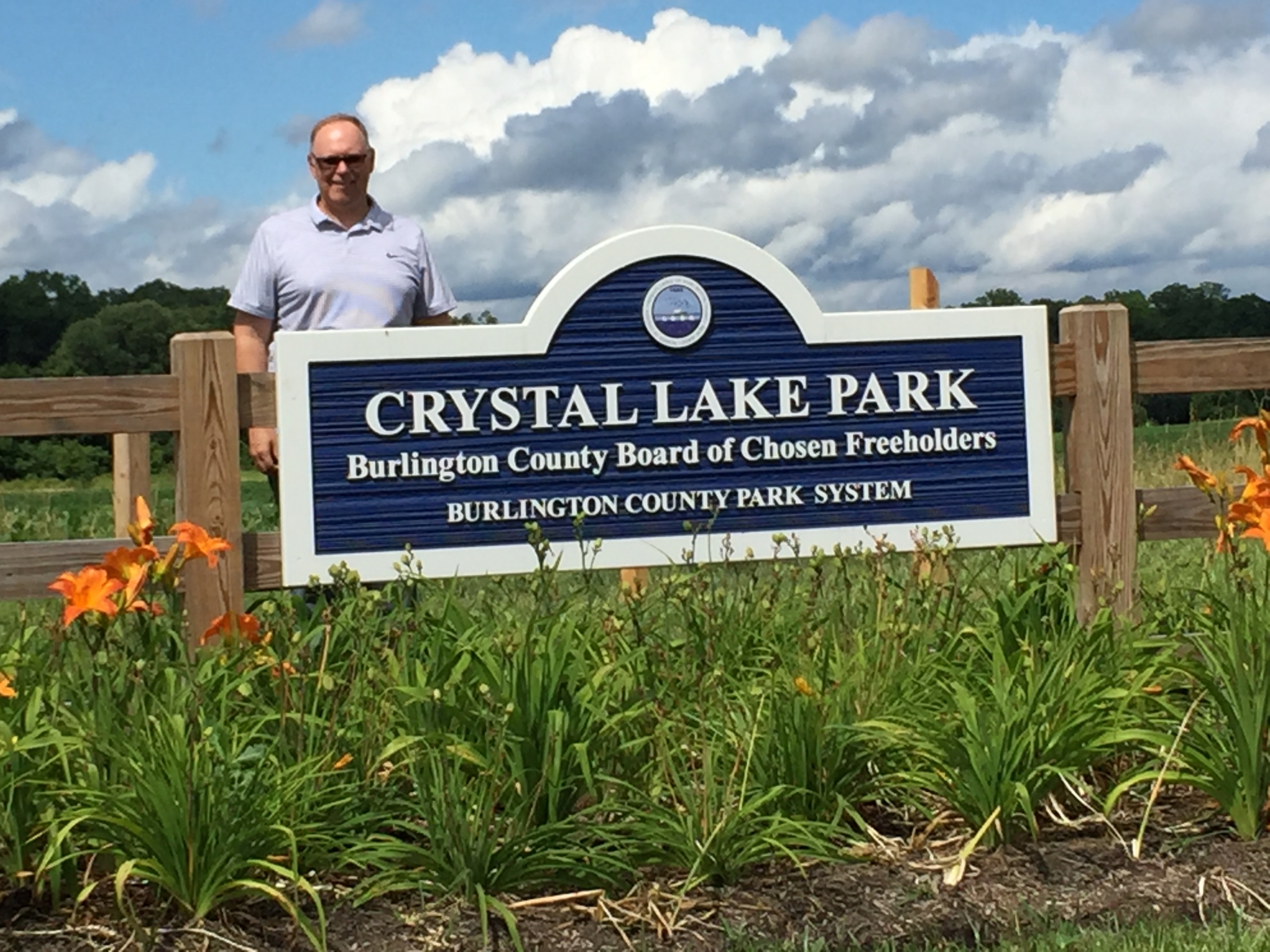 Seemingly in the blink of an eye, 2017 has come and gone. Over the past 365 days, a lot has happened on the Circuit Trails. So, it only seems right to peek back into the blog archive and recount some of our top posts from 2017. From trail openings to Guinness World Record attempts, this past year had it all. Read on below to see what we will remember most from this season!
#5 Best Tips Blog – Join the Trend: Pedal to Work
Our blog is a great outlet to find valuable resources and guides to the trails. Perhaps our most useful one was our basic guide to becoming a bicycle commuter. Since 2010, there's been a 79% jump in the average number of morning bike commuters in Philadelphia, so we highlighted some useful actions you can take in order to comfortably trade in your transportation pass for a set of new wheels.
#4 Standout Circuit Spotlight – Matt Johnson, Burlington County Department of Resource Conservation
Through our Circuit Trails Spotlight series, we have profiled a number of folks whose work is essential to improving and developing the Circuit Trails network. While it's difficult to choose just one of the various people who we interviewed over the past year, we'd like to highlight Matt Johnson, whose department works to develop open space and trails throughout the Burlington County community.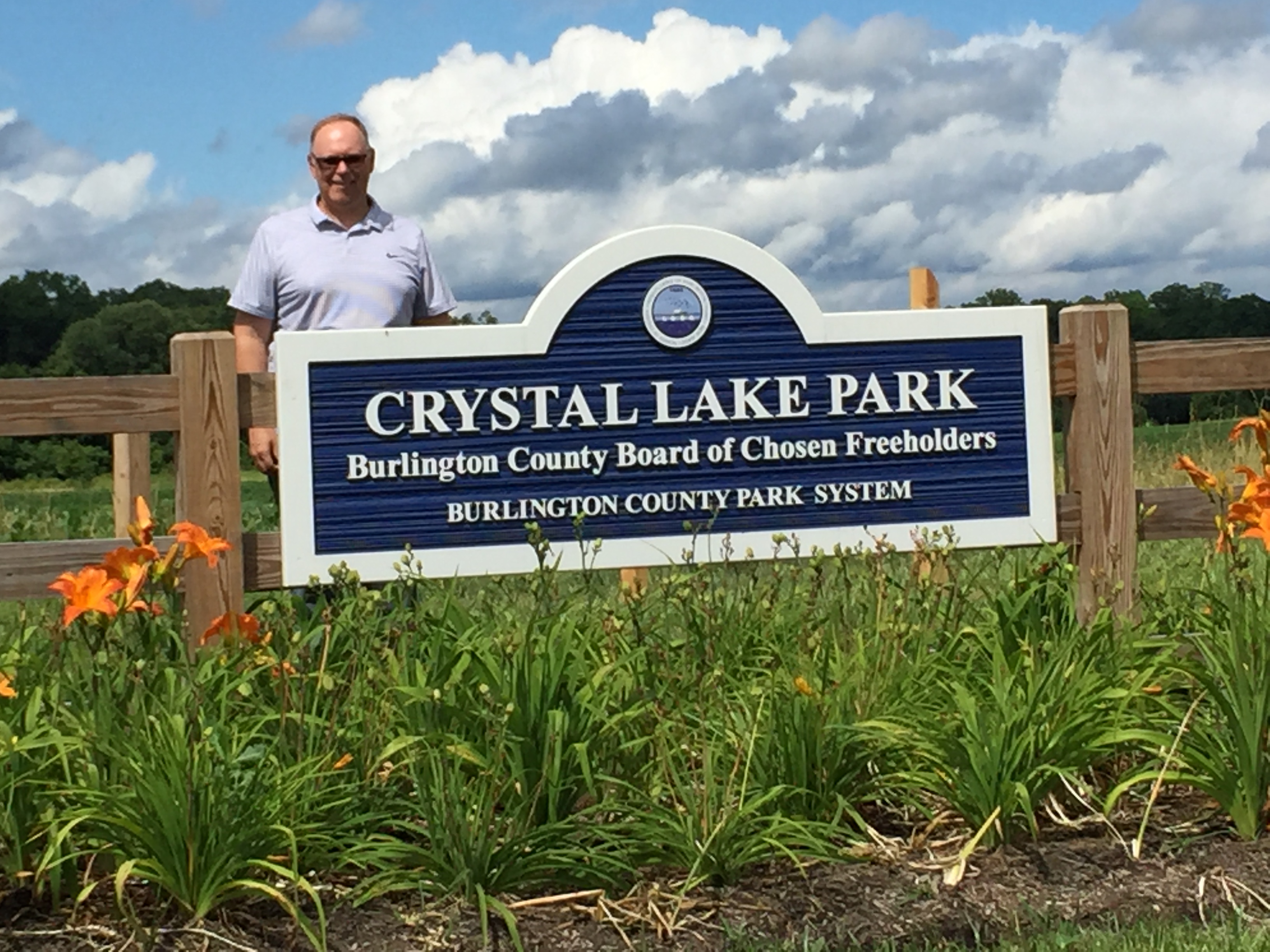 #3 Best Funding News – Funding Alert: PA Trails Receive a Major Boost
This past summer, the Delaware Valley Regional Planning Commission approved $1.48M in grants for 11 (!) Circuit Trails projects in Southeastern Pennsylvania. In this blog, we highlighted which trails received those funds and what they will go towards. Here's to hoping this level of funding continues in 2018!
#2 Best Event Review – Inaugural 'I Bike Camden' Event Delights Local Community
Organized by Connect the Lots Camden, this ride saw more than 100 Camden residents pedal their way across the city and through its newest treasure, Cooper's Poynt Waterfront Park. Event organizers used this occasion to bring community members together in a fun and exciting way, while also educating them on the city's commitment to developing open spaces.
#1 Best Trail Opening Recap – Bartram's Mile: Opening New Opportunities in Southwest Philadelphia
One of the most exciting trail events in 2017 was the opening of Bartram's Mile, which was celebrated by more than 100 community members who were eager to cut the ribbon on this vital segment. Long-neglected, this area connects Southwest Philadelphia residents back to the river for the first time in years.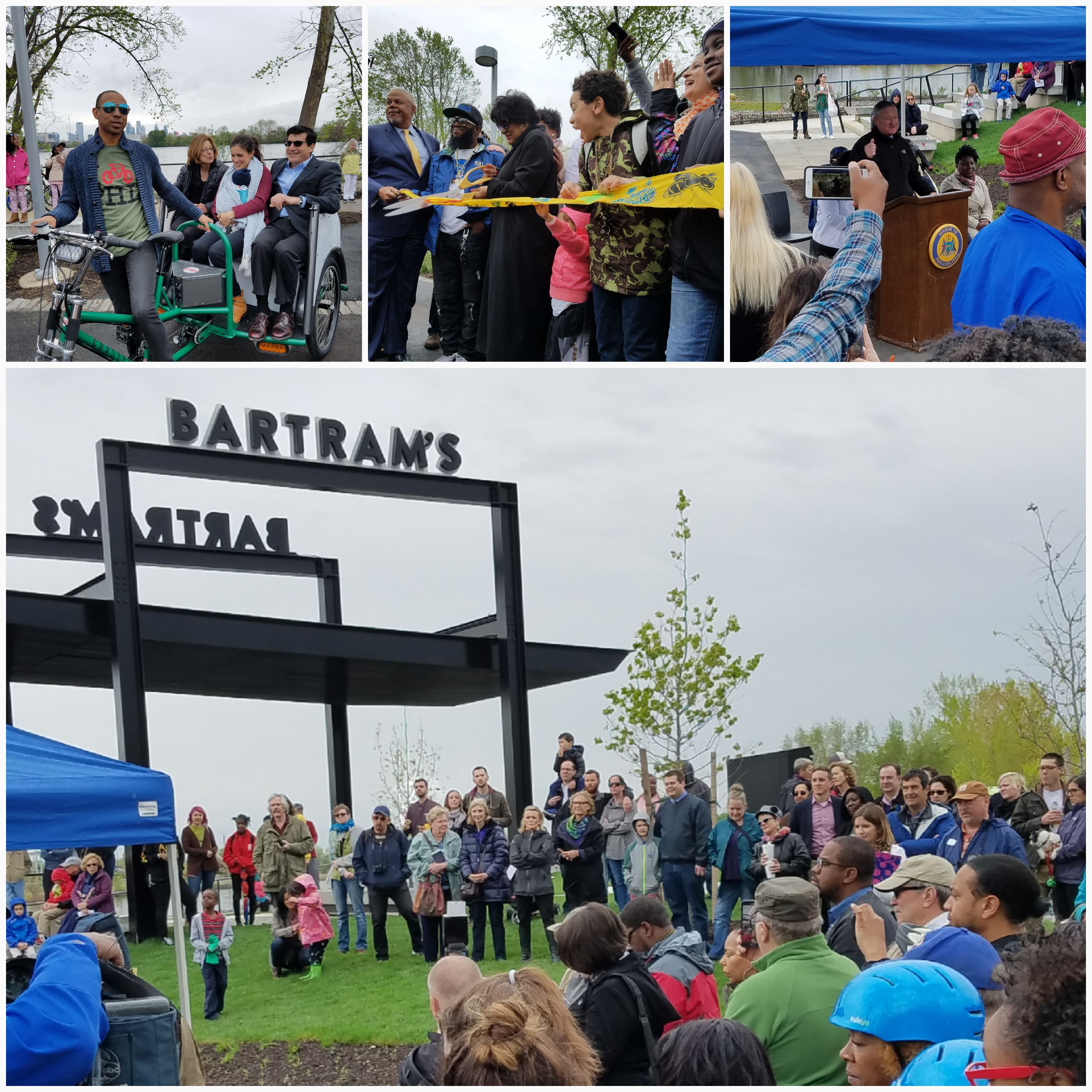 All of these developments remind us of the major steps forward that the Circuit Trails has taken in 2017. From building trails to building community (and everything in between,) we're excited for what 2018 will have in store for us #onthecircuit!