Trail Etiquette on the Circuit
Authored By: The Circuit Trails | March 23, 2018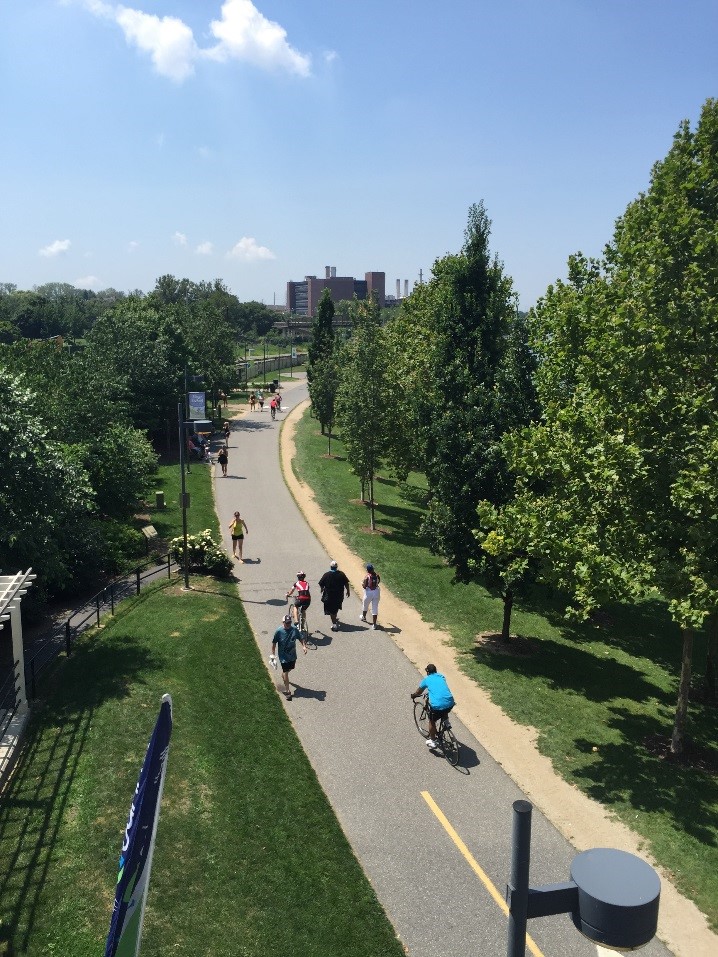 We all love using the trails to run, bike, walk, rollerblade, scooter, walk our dogs and catch up with our friends, but let's face it – sometimes, the trails get crowded. Not all trail-goers know the unspoken rules of the "road," and as the weather grows warmer and more people flock to the Circuit, it becomes increasingly difficult to maneuver around the crowds.
Opening Day for trails is just two weeks away, so with all those who will soon hit the trails, what better time than now to brush up on your trail etiquette? Follow these simple rules to make sure you (and everyone around you) has a fun and safe time while enjoying time on the trails!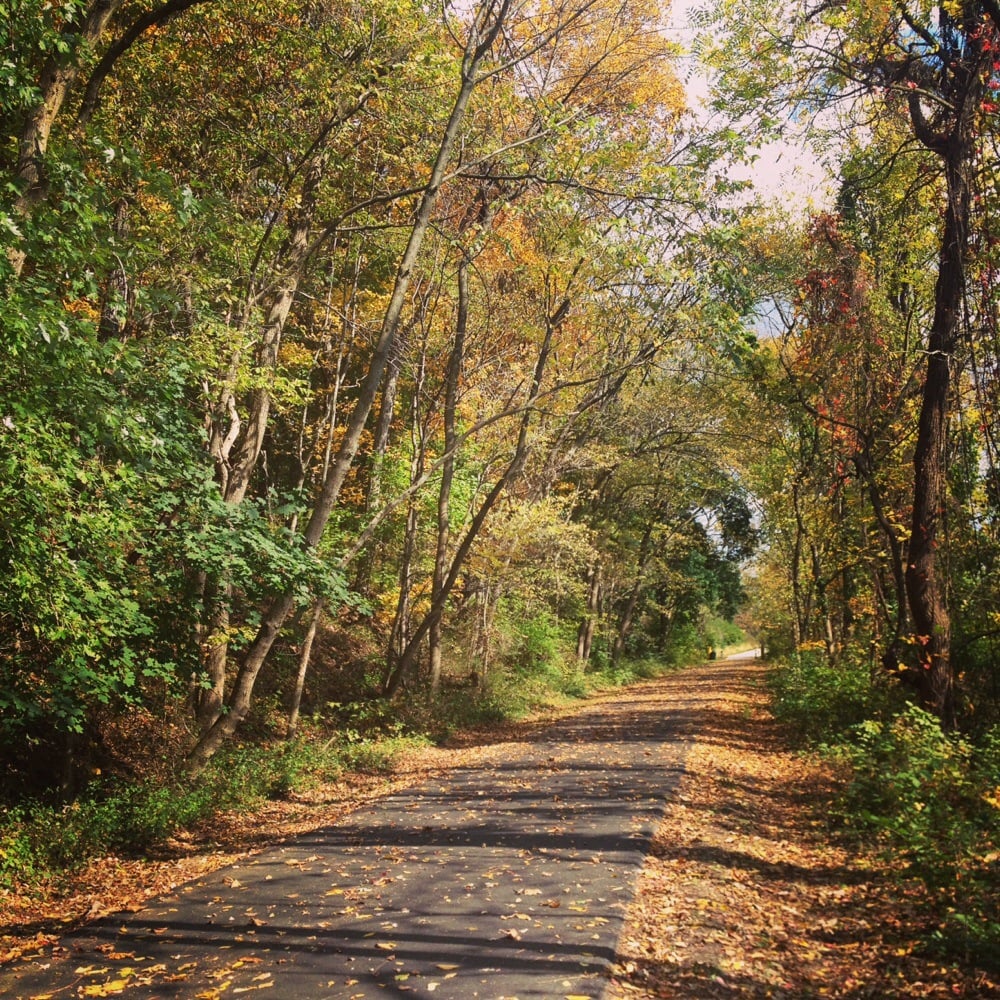 1. Be aware of your surroundings. Blaringly loud music directly in your ears may make it a bit difficult to hear any commotion around you, especially from bikers who may not realize that you're listening to your favorite tunes while you exercise.
2. Look before you pass. If you are going to pass someone, look behind you and ahead of you to see if anyone is also trying to pass at a higher speed. If you are not passing (or if you just seem to be moving slightly slower than others) stay to the far right for your safety!
3. Be courteous. If you are with a large group, be aware of how much trail space you are using. If you stop along the trail, move to the side so you are not blocking the path.
4. Mind your pets. Pet owners, try to keep your pets close to your side when you see a large amount of people on the trail. With so many wonderful things for your furry friends to sniff, it's easy for them to accidentally get in others' ways without realizing it!
With all the new trails that opened last season (and those that will open this season) the Circuit Trails network is really expanding, so all trail-goers – old and new – should make sure to share the trails and be respectful of others around them.
If you just can't wait for trail season to start (like us) start planning your fun for Opening Day on April 7 by checking out these events happening across the region. Don't forget to share your photos with us on social by including #onthecircuit in your posts. See you on the trails!