TREASURE TASK ALERT: Go Multi-Modal #onthecircuit
Authored By: The Circuit Trails | July 3, 2019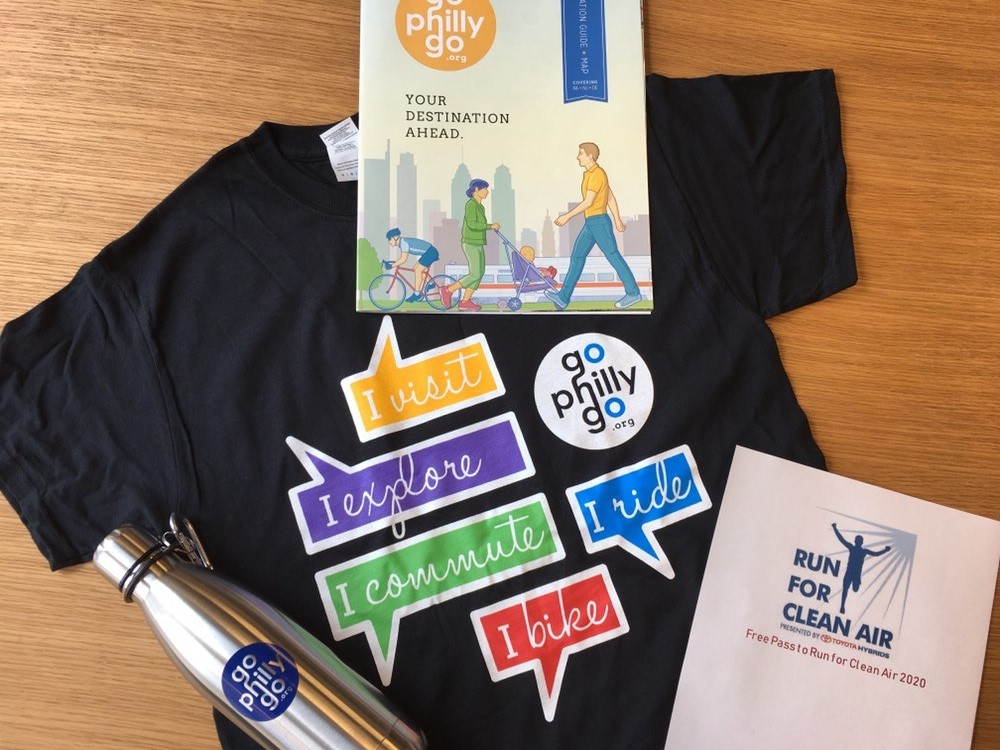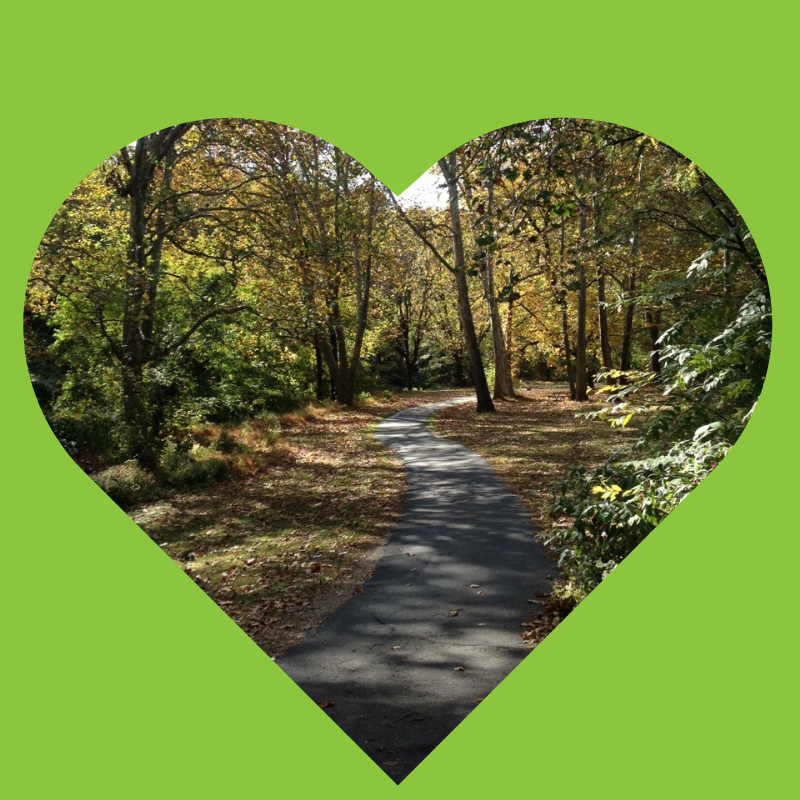 The sun is shining, the weather is warm, and summer spirits are at an all-time high – there's never been a better time to get out on the trails. Spring into action and continue your Circuit Trails Scavenger Hunt exploration with our July Treasure Task! For this month's Treasure Task, we're challenging you to go multi-modal #onthecircuit. Combine a trail trip with another form of alternative transportation – like a bus, train, or maybe even a plane – to discover new connections, destinations and complete items on your Scavenger Hunt Checklist. Completing the July Treasure Task earns you an entry to our fabulous prize pack!
Not sure how to complete this task? Let us lead you on the right path!
Luckily, most trails #onthecircuit can be reached with the helping hand of alternative transportation. Many trains and SEPTA buses run routes that will get you ready to ride, run or stroll on your favorite trails.
To complete the multi-modal Treasure Task, find the best route for your trip with the help of our friends at Go Philly Go. Their website and mobile app have an easily accessible map that will help you get to your destination by pairing walking and biking routes with transit options. Enter your starting point and desired end point in the search bar, then they'll populate the best route options for you! Once you select your path, their system will give you step by step directions on how to reach your destination. You'll be a multi-modal Circuit Trails pro in no time!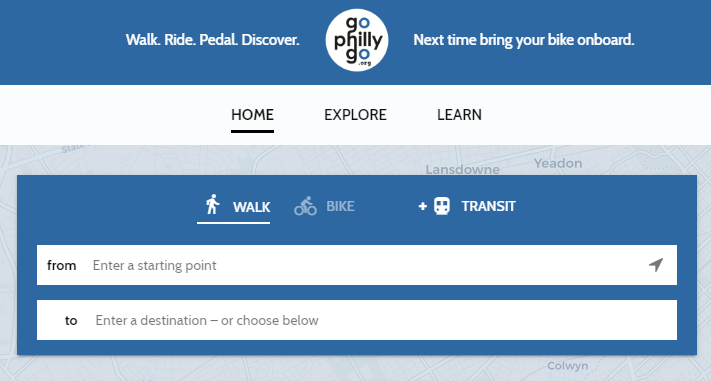 Check Out What You Could Win!
Don't forget! Extra prizes are up for grabs. Participating in our July Treasure Task enters you to win a Treasure Task Prize Pack. The July prize pack includes treats from our friends at Go Philly Go and the Clean Air Council! Check out what you could win by being a #CircuitExplorer and going multi-modal #onthecircuit this month:
Go Philly Go T-shirts
Go Philly Go Water Bottles
A Free Pass for the Run for Clean Air 2020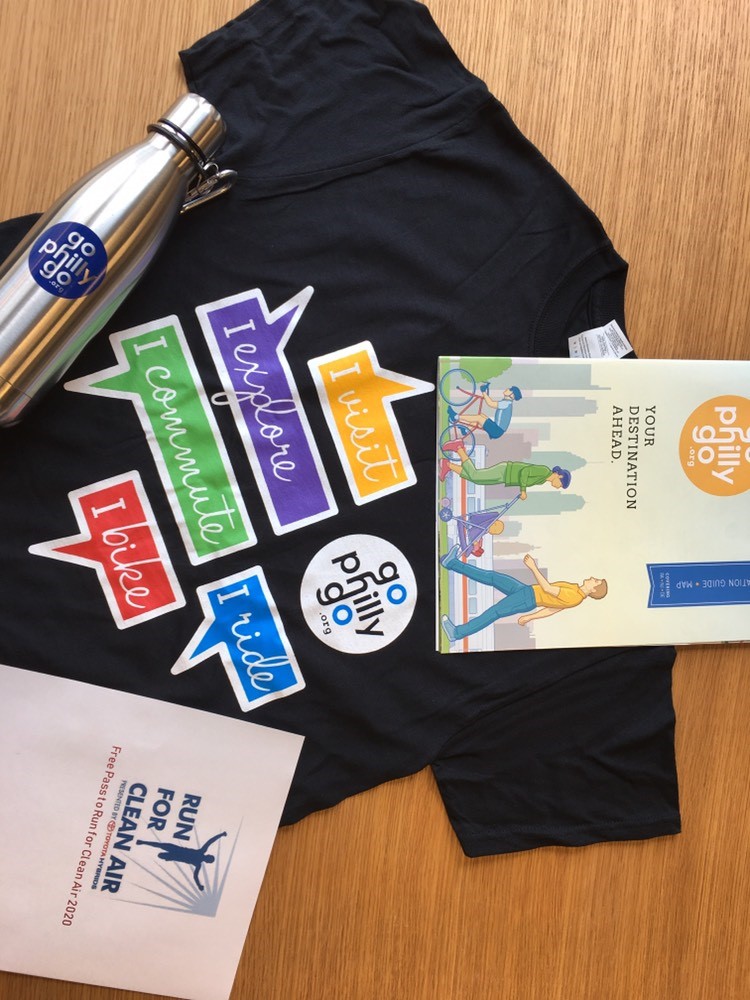 Know Before You Go
It is important to abide by the rules of the buses and trains when travelling with a bike, just like you would the rules of road and trail. See below for a quick list of regulations from SEPTA:
Please walk alongside your bicycle in our facilities, and only use stairways and elevators to enter or exit. Please do not use escalators.
Bicycles are not permitted on the Route 10, 11, 13, 15, 34, 36, 101 or 102 trolley lines. Folding bicycles are permitted, but only in the fully collapsed position.
On the Norristown High Speed Line, Broad Street & Market-Frankford Line, bicycles are allowed:

On weekdays before 6:00 a.m., between 9:00 a.m. and 3:00 p.m., and after 6:00 p.m.
All day on Saturday, Sunday, and major holidays

On the Regional Rail, bicycles are allowed:

On weekday trains except: morning inbound trains arriving at any Center City station** between 6:00 a.m. and 9:30 a.m.; and, afternoon outbound trains departing from any Center City station** between 4:00 p.m. and 6:30 p.m.
On all trains on Saturday, Sunday, and major holidays*
If you're not sure how to store your bicycle on a SEPTA bus, don't panic! Watch this great tutorial video to learn exactly how easy racking your bike on the bus can be. View all specific rules and regulations of bringing bicycles on SEPTA trains and buses here.
Don't forget, you must share you pictures with us on Facebook, Instagram or Twitter with the hashtag #CircuitExplorer for the chance to win! So what are waiting for? Start your search now, treasure awaits #onthecircuit!