We Asked, You Delivered: Why You're #ProudToTrail
Authored By: The Circuit Trails | October 20, 2016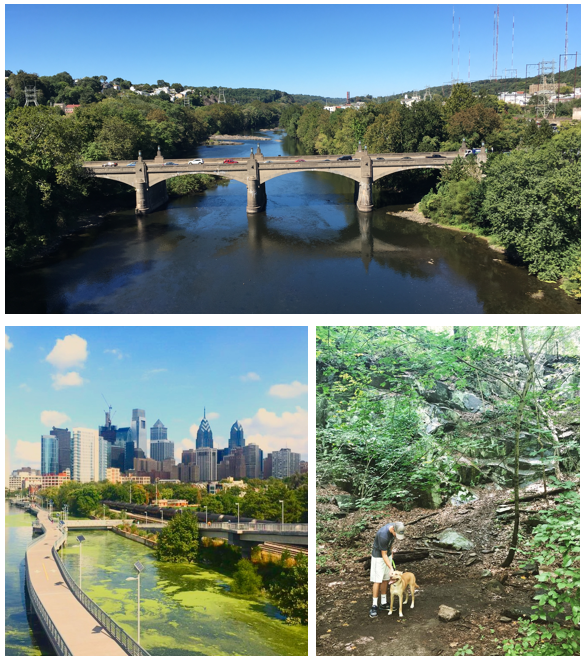 In case you missed it, we at the Circuit Trails have been busy running a photo challenge for the last three weeks. We asked you to show us why you are proud to use the Circuit Trails by submitting your favorite photos #onthecircuit… and boy, did you deliver! Over the past three weeks we chose three awesome winners who each received a $500 gift card to REI, but the best part is we learn more about why you are #proudtotrail.
What we saw from the entries was more than just beautiful snapshots. Instead, we got to see the Circuit Trails through the eyes of its biggest fans – trail users!
Here's what you told us:
You love the Circuit Trails because they allow you the opportunity to escape your busy routines to enjoy, admire, and explore the beautiful nature around your communities.
The Circuit Trails provide the perfect venue for "me" time, or for a place to gather and spend quality time outdoors with friends, family and of course, your furry friends!
You use the Circuit Trails in so many different ways –to enjoy the well-kept history of the trails, the gorgeous views and changing leaves, for commuting, for exercise, for picnicking (just to name a few). Each trail user has a unique story behind why they are #ProudToTrail.
Take a look at some of the diverse submissions from the photo challenge below!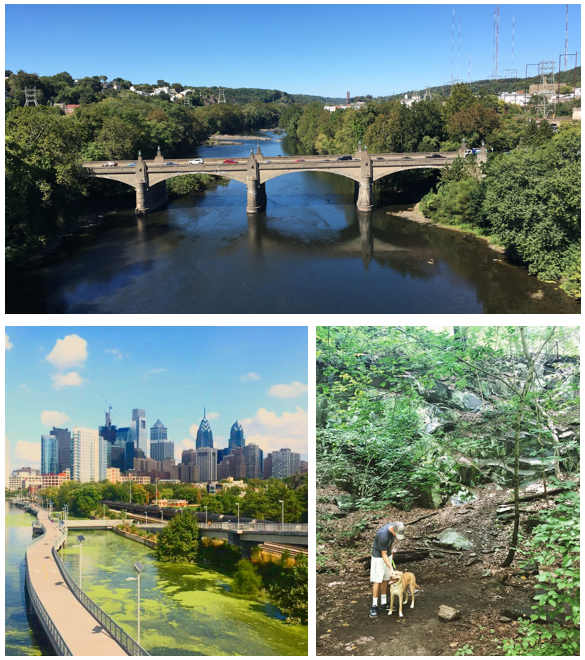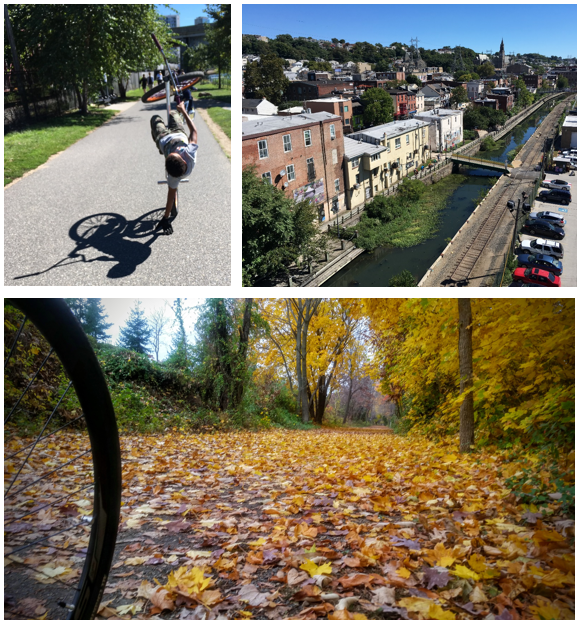 Our photo challenge may have ended, but we encourage you to keep tagging your favorite shots #onthecircuit. We would love to see how your using the vast trail network in our region. Follow us on Facebook, Twitter and Instagram to stay connected. Happy Trails!