Wickedly Fun Fall Events #OnTheCircuit
Authored By: The Circuit Trails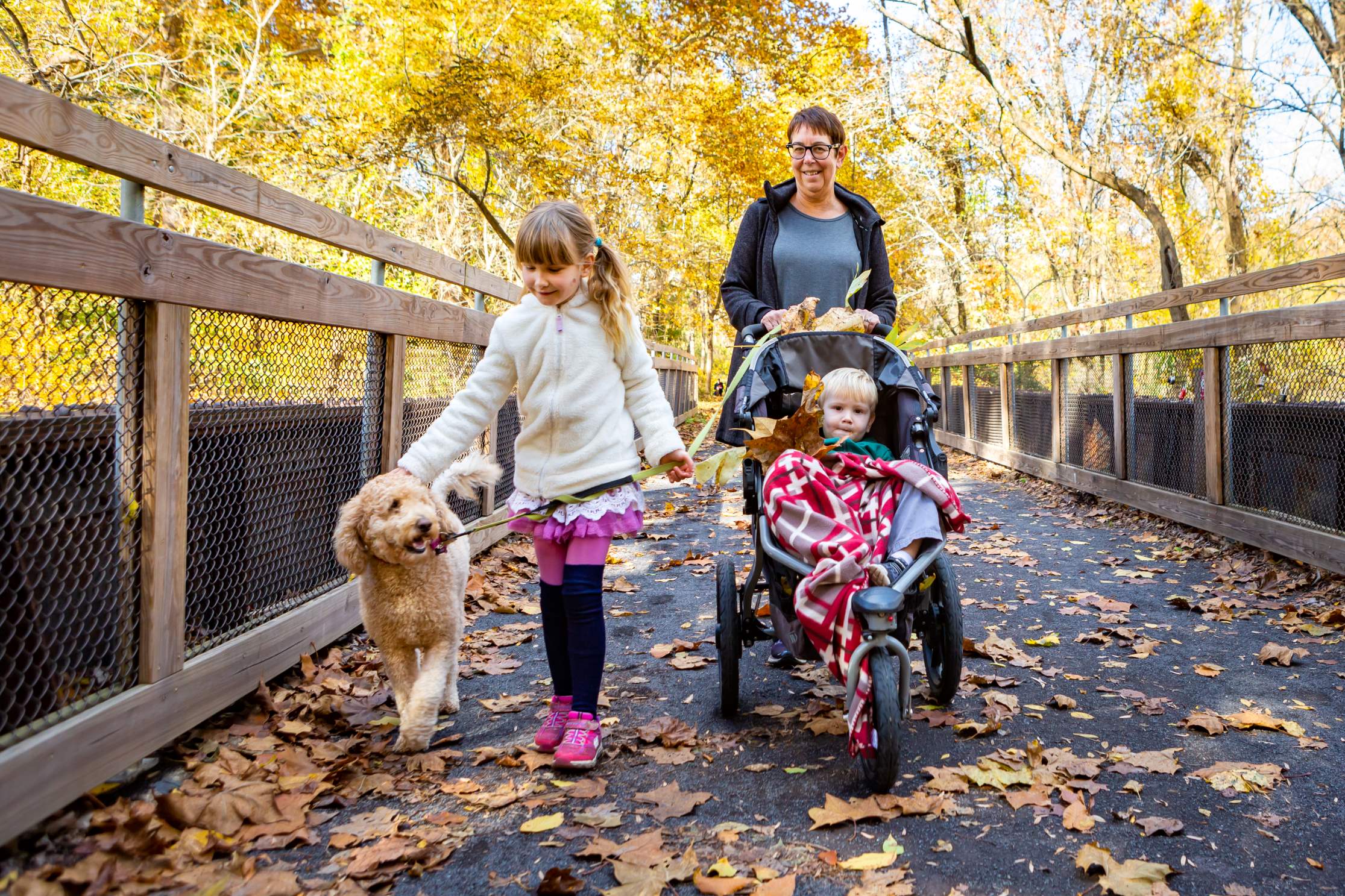 The air is crisp, the leaves are ablaze with vibrant autumn hues, and Halloween costume ideas are brewing up. It is the perfect time to get outside and embrace the season #OnTheCircuit, where exciting fall and Halloween events await this October.
Check out a collection of events from Circuit Trails Coalition members and partners that are bound to make your fall season a real treat!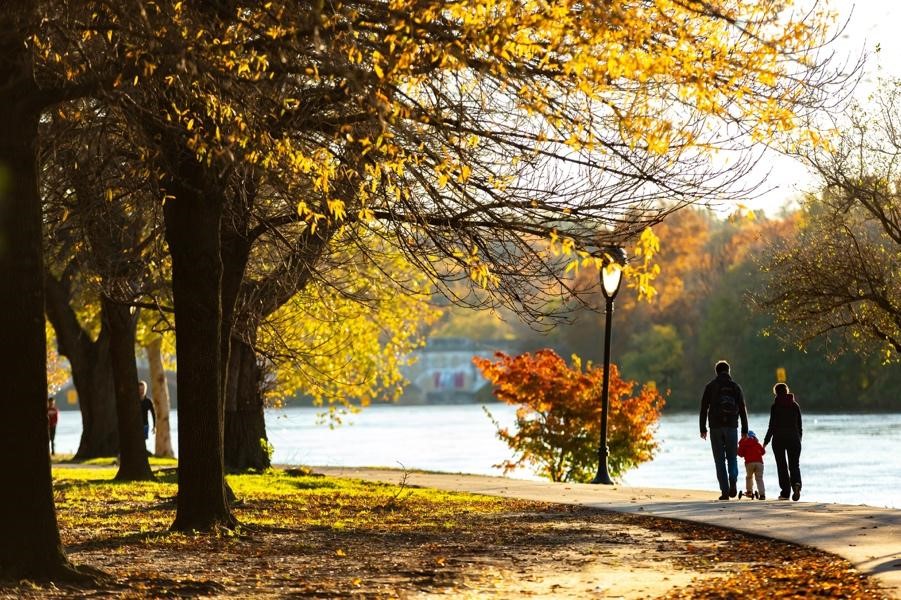 When: Oct. 14
Schuylkill River Greenways is hosting a free outdoor movie night at Schuylkill Haven Island Park! Grab a blanket, a chair and your favorite people and get in the Halloween spirit with a showing of the Addams Family 2. The movie starts at 7 p.m. Registration is not required and free popcorn will be provided, click here for more information.
When: Oct. 14
Join Camden Greenways Inc. for a fall celebration at Stockton Station Park. Take part in an autumn stroll along the 1.5-mile Merchantville Trail,plus enjoy pumpkin painting, apple cider and doughnuts, and more. And the best part is it's all free!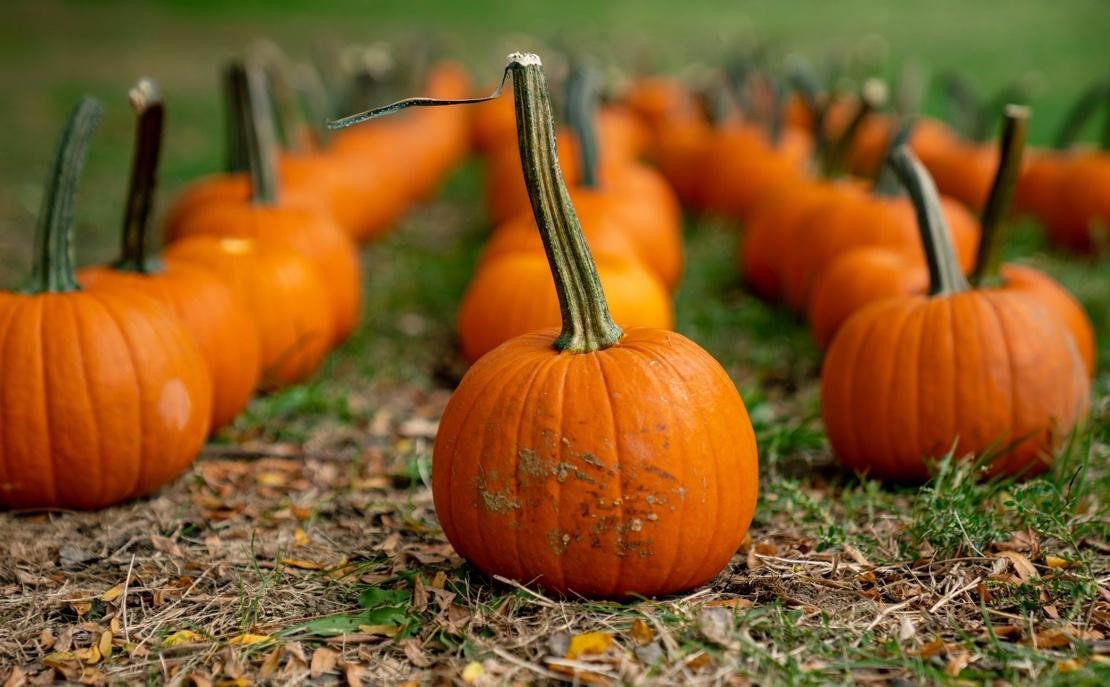 When: Oct. 15
Join in the celebration and bring in the season's harvest while supporting Sankofa Community Farm at Bartram's Garden! The day will be filled with community joy and healing, featuring music and dance, wellness workshops and seasonal plantings.
When: Oct. 21
Show of those costumes while treating yourself to a beautiful trail! Stop by the National Canal Museum for a trick-or-treat experience set against the background of the D&L Trail.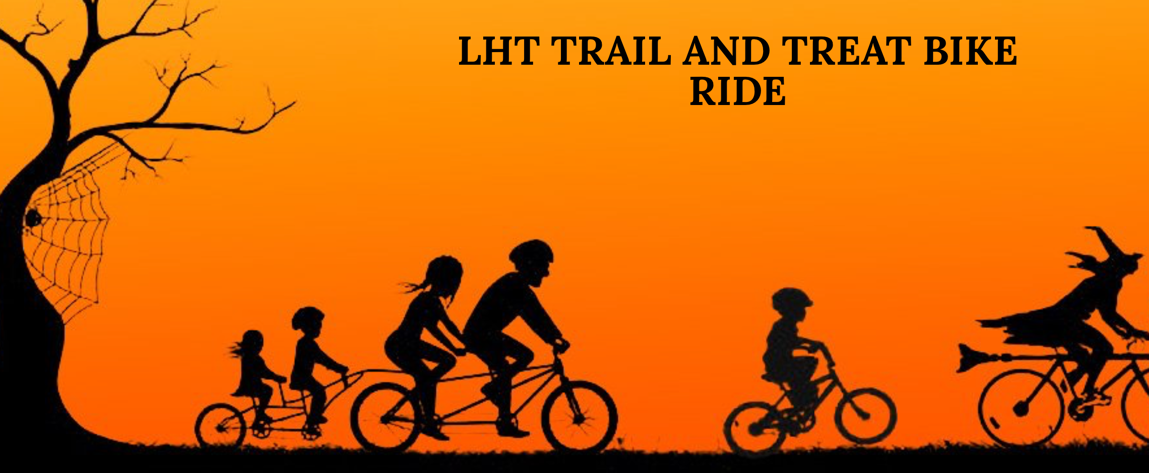 When: Oct. 22
The Lawrence Hopewell Trail (LHT) is hosting its annual Trail and Treat Bike Ride, a celebration of Halloween spirit for families with children ages 12 and under. The ride and activities take place in Village Park in Lawrence Township. The event includes face painting, Halloween games and live music, followed by two rides on the LHT.
Get more details and register here.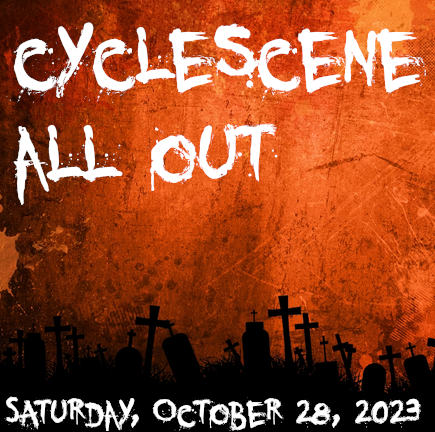 When: Oct. 28
Don't miss out on the chance to participate in a costumed bike party! The Philly Full Moon Bike Ride will start at the Philadelphia Museum of Art at 8 p.m. and follow the picturesque Schuylkill River Trail. The route can be located here.
Check out more event details here!
Let us know 'witch' events you enjoyed by posting photos from your outings to social media using #OnTheCircuit! Don't forget to tag us too–Facebook, Twitter, Instagram and TikTok! You might see your pictures magically appear on the Circuit Trails feeds.