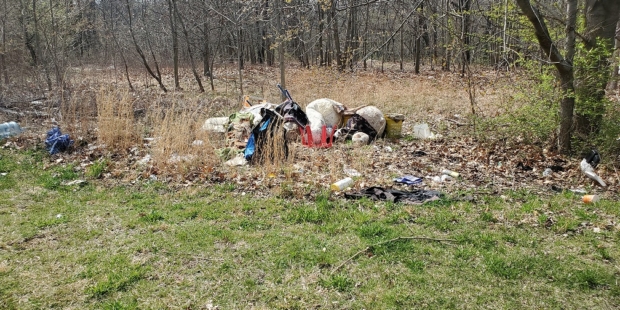 Date/Time
Date(s) - April 13, 2022
8:00 am - 10:00 am
Location
210 Cobbs Creek Pkwy, Philadelphia, PA
Categories
When? Wednesday, April 13, 8 – 10 am
Where? Laura Sims Skate House (Cobbs & Walnut)
There is a parking lot adjacent to the building; enter at Walnut.
What? We will be cleaning up trash behind the Skate House
Why? Because there is an Easter egg hunt planned at the Skate House for Saturday and our children deserve to play in a clean and litter-free environment.
Weather?  Cloudy, Feel Temp 57° F, 8% precipitation
What do you need to bring? We will have gloves, trash bags, and pickers, but for best fit please bring your own gloves and if you have one, please bring your own trash grabber.
Recommended: Long pants and closed-toe shoes.
Contact person: Temwa Wright, 215-796-3223 (cell)