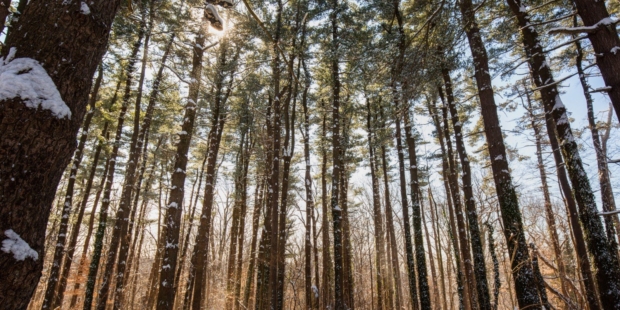 Date/Time
Date(s) - January 14, 2023
9:00 am - 12:00 pm
Location
Valley Green Rd, Philadelphia, PA, 19128
Meet at the Valley Green Inn: Valley Green Rd, Philadelphia, PA 19128
The middle section of the Wissahickon Valley Park is notable for its rich history. The tension between the patriots seeking independence and the Torries, who wanted to remain loyal to the crown, was real and played out in the Wissahickon. Nearly a century later, taverns, aka roadhouses, played a pivotal role in bringing Philadelphians to the Wissahickon. Other sites along our intended route include a failed gold mine, historic mills, the site of the first known baptisms in the Wissahickon on a frigid Christmas morning, the Fingerspan Bridge, and more.
Sturdy footwear is recommended.
The anticipated route may be altered depending on weather and trail conditions.
Distance: 3.5 Miles
Level: Difficult (many inclines and declines, uneven surfaces)
Audience: 18+
Registration is required for all hikes so that participants can be informed of weather or other emergency cancellations. We ask all event attendees to bring a mask and mask up if a distance of six feet cannot be maintained during the activity. If you or anyone in your household are exhibiting COVID-19 systems, please stay home. More information is at fow.org/covid-19.
Unless otherwise specified, Trail Ambassador Walks may be on rocky, rugged trails that may be wet and slippery. Wear sturdy shoes or boots with socks. Walks are cancelled in heavy rain or icy conditions. Service animals are always welcome. For more information contact Christina Bassler at bassler@fow.org. Visit www.fow.org for updates.