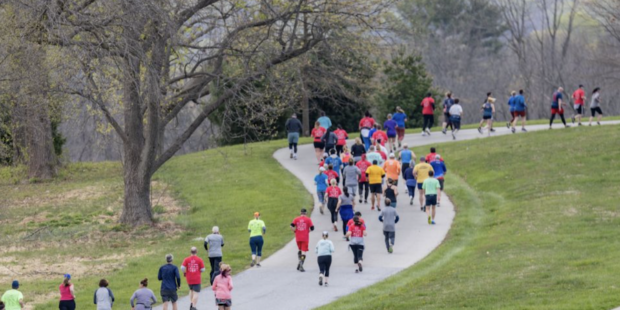 Date/Time
Date(s) - April 16, 2023
8:30 am
Valley Forge Revolutionary 5-Mile Run
April 16, 2023
Race Gun Time: 8:30 AM
Walk Immediately Following 8:40 AM
Virtual Run: April 16 – 23
For more than 17 years, the Valley Forge Revolutionary 5-Mile Run ®️ has been a unique challenge for runners of all skill levels. Runners trek a five-mile, USATF-certified course that traverses the scenic Valley Forge National Historical Park . The 17th Annual Rev Run in-person race leads up to National Park Week while the Virtual Race coincides with NPW and all proceeds from the race go directly back into Valley Forge National Historical Park to enhance the visitor experience and support our local national treasure. Since its inception in 2006, Rev Run has raised $550,000 for Park infrastructure improvement projects and programming to enhance the visitor experience.
Q: Where do I park/ how do I get to the Start?
A: Parking for the event is located at 1000 First Ave, (1 mile from the Park).  Shuttle buses will be operating from 6:30 a.m. – 10:30 a.m. to take participants and spectators to and from the Park. Shuttle transport will be suspended from 7:45 a.m. until 10:30 a.m. during the running of the race. The first shuttle back to the parking lot from the park will leave at 10:30. This service needs to be suspended during the event, as the course crosses over the entrance/exit road.