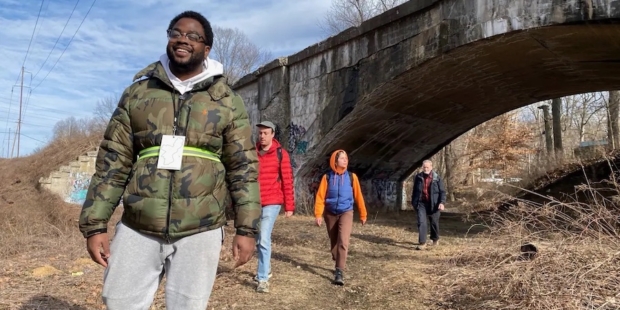 Date/Time
Date(s) - August 23, 2023
6:00 pm
Join us via Zoom to learn about the 100+ miles of adventure that comprise Walk Around Philadelphia as we set out to explore the city's edge.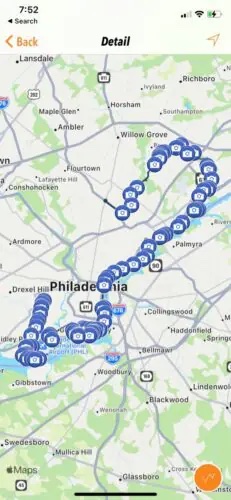 Get a virtual guided tour of the city's border
Meet the artist/organizer & fellow perimeter walkers
Get answers to FAQ & learn about the walk's evolution
Consider joining an upcoming segment!
A true 'fringe' experience at the city's margins, 12th Walk Around Philadelphia will be split into 12 segments over four weekends (Fri/Sat/Sun) Aug 12th – Sept 17th.
A companion exhibition upstairs at Cherry Street Pier runs June 15th through September 23rd.
Register for this virtual event to learn more about the walk and connect to the growing community of perimeter walkers.