Mapping Out Progress: Chester County Launches Interactive Circuit Trails Status Map
Authored By: The Circuit Trails | July 30, 2020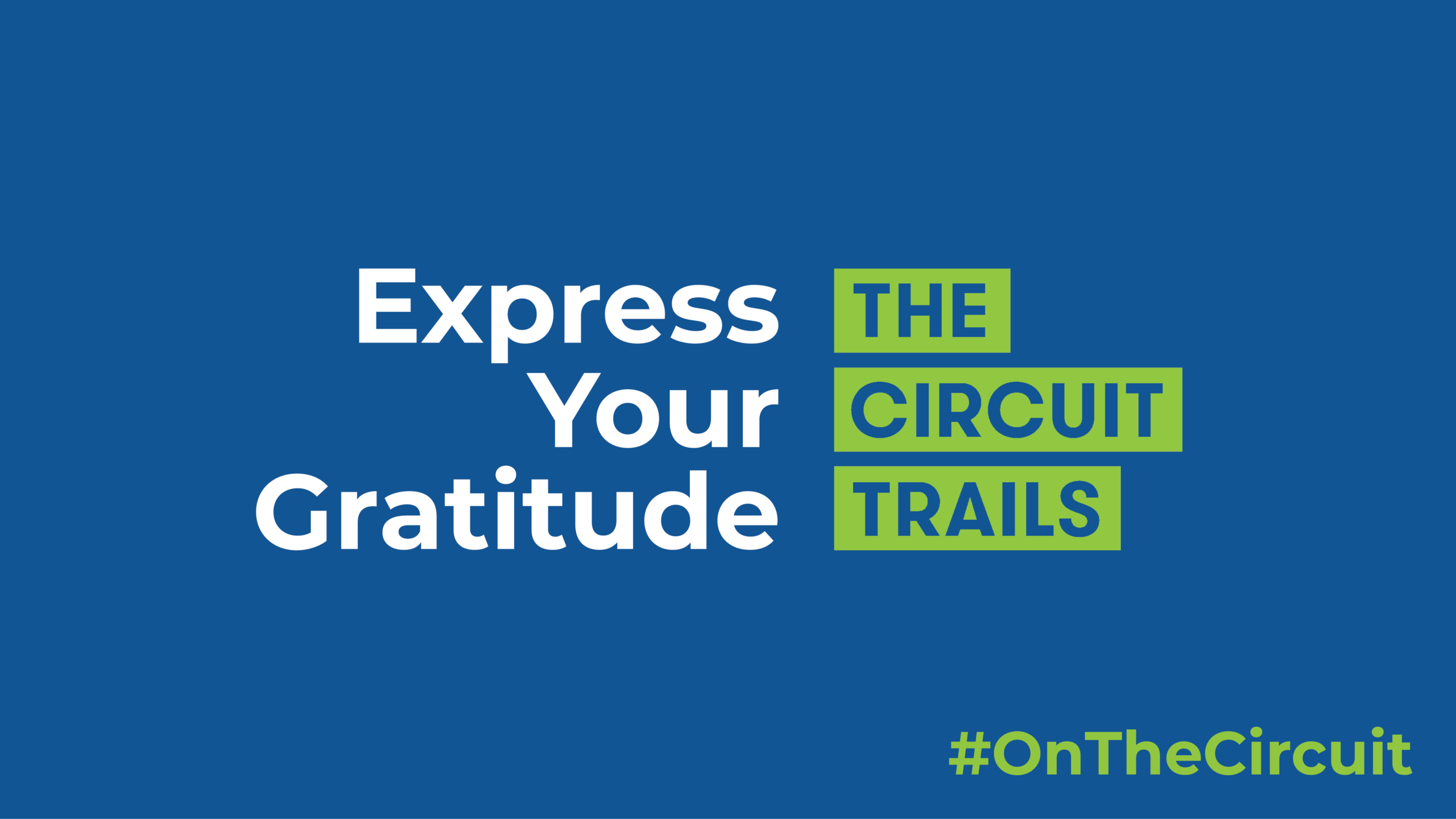 Photo by East Whiteland Township
This year is turning out to be one of the busiest trail construction seasons #OnTheCircuit. With a plan for more than 800 eventual miles on the Circuit, it can be tricky to stay up-to-date on the status of your favorite upcoming trails. For Circuit Trails fans in Chester County, it just became much easier to track the County's trail development thanks to the Chester County Planning Commission's creation of an interactive Circuit Trails Status Map.
The interactive map is designed to track the status of each Circuit Trail segment within Chester County. On the map, each trail has a designated tab that allows users to view the trail along with detailed descriptions of the status of the existing, proposed, and in-progress work. At this time, the map features updates for the Schuylkill River Trail, Chester Valley Trail, Struble Trail, Uwchlan Trail, Brandywine Trail and the Devault/Warner Spur Trail.
Photo from the Chester County Interactive Circuit Trails Status Map
If you haven't had a chance to check out the new status map, here's a few of the exciting development updates included.
Current Construction: A realignment of the CVT's crossing of Route 100 is under construction and anticipated to be complete in August 2020.
Design/Engineering: One mile of trail, including a bridge over Whitford Rd., is in final engineering. Construction anticipated late 2020-21.
Planned: Ship Road Couplet project, as part of a proposed mixed-use land development in West Whiteland, will include a multi-use side path connector trail.
Design/Engineering: Approximately 600 LF of paved trail from the current terminus of the Struble Trail at Dorlans Mill Road to connect to the trail system within Marsh Creek State Park. Construction is anticipated to begin in 2020/2021.
Design/Engineering: Approximately 0.7 mile of multi-use trail through West Whiteland's portion of Exton Park (south of Swedesford Rd.) to connect with the Chester Valley Trail. This trail is part of the Township's first phase of park improvements.
Current Construction: Approximately 4 miles of new trail to complete the last gap in the Schuylkill River Trail from Philadelphia to Reading. Construction is to begin in 2020.
Current Construction: Frick's Lock Trail head Parking Lot, a project led by East Coventry Township, will establish a trail head parking lot at Frick's Lock Village and includes improvements to a historic building for visitor center/Historic Commission use. Project is currently out to bid – construction completion is anticipated by the end of 2020.
Explore the full interactive map here.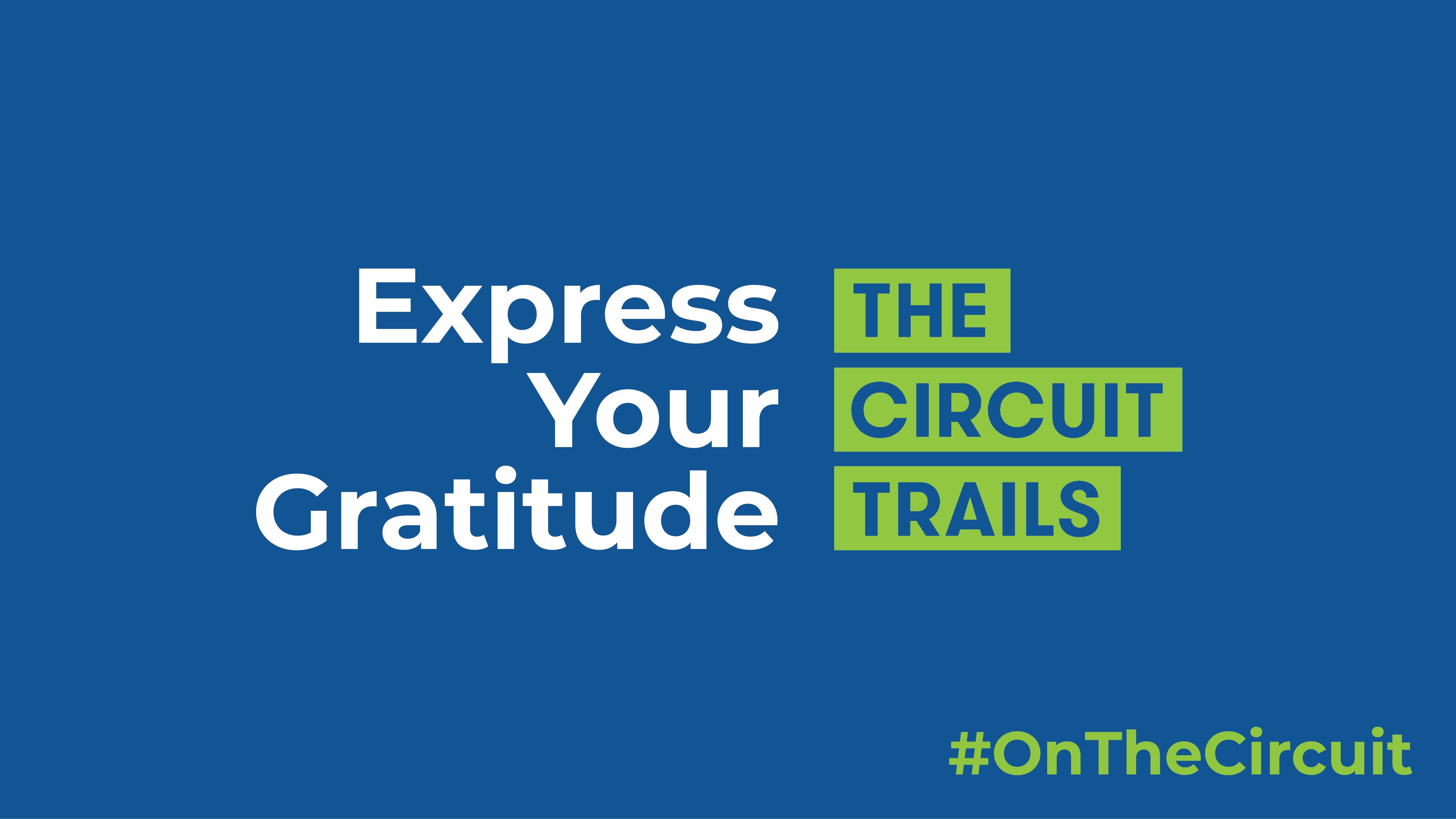 If you're excited about the progress being made #OnTheCircuit in Chester County, help us express our gratitude to all of those who play a part in supporting, funding, maintaining and advancing the progress of these places! Send an email to the Chester County representatives to thank them for their continued support of the Circuit Trails.
Don't live in Chester County? No worries! You can send an email to the representatives throughout the Circuit Trails nine county region. Find your county here.
For more information about trail planning and projects in Chester County, please visit the Chester County Planning Commission's website. For questions, please contact Brian Styche, Environment and Infrastructure Director, at bstyche@chesco.org.