Say Thanks to the Trails You Love
Authored By: The Circuit Trails | July 10, 2020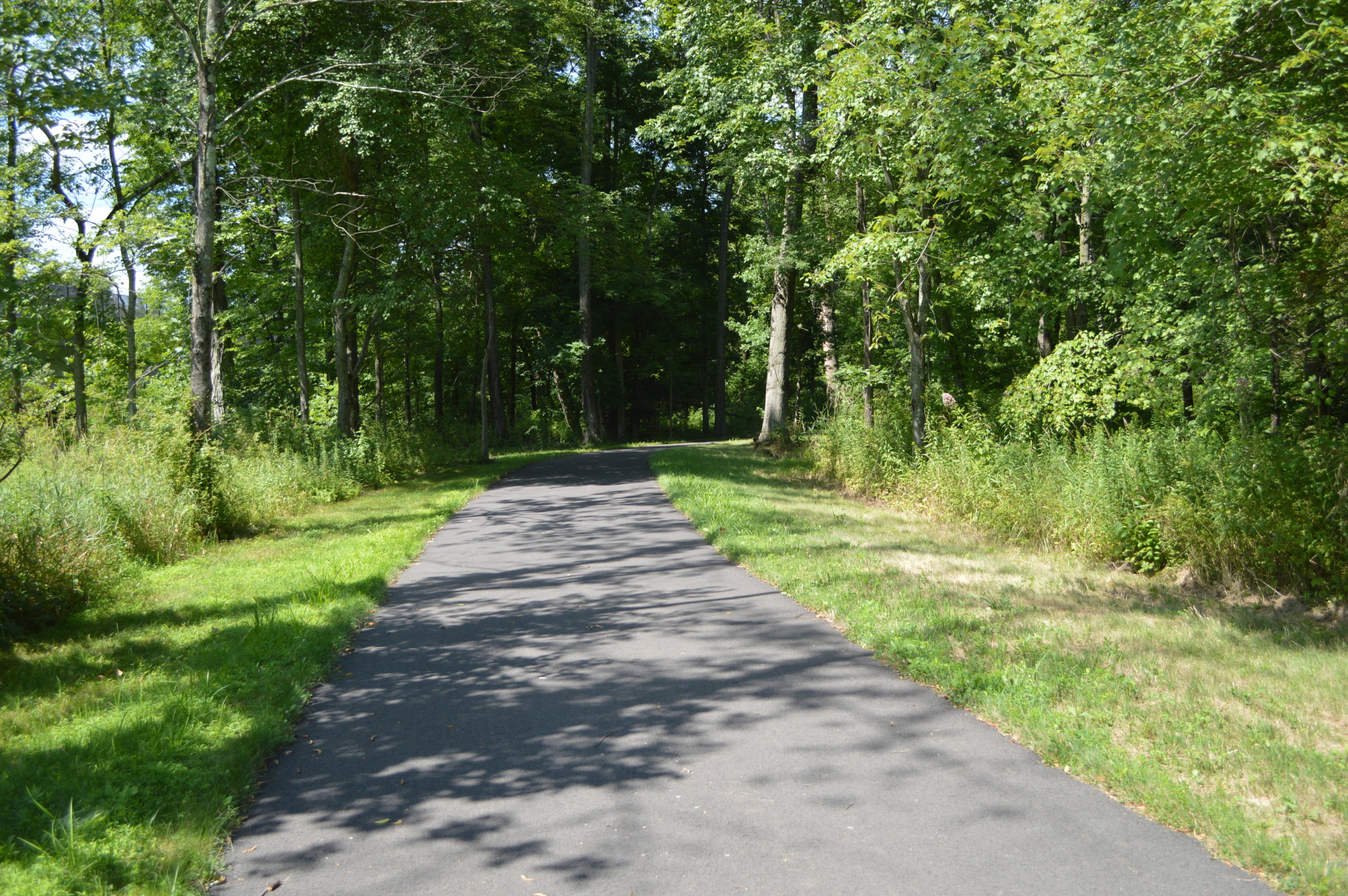 Trails have always had a special place in our hearts—but as many people across the region, country and world have turned to trails and outdoor spaces for physical activity, respite and essential trips during the pandemic, we have been reminded of just how vital these spaces are for the wellbeing of individuals and our communities. That's why we've initiated a way for all of us to say "thanks!" to those who support, fund, maintain and advance the progress of these places #OnTheCircuit and to demonstrate our collective support of trails to the broader community.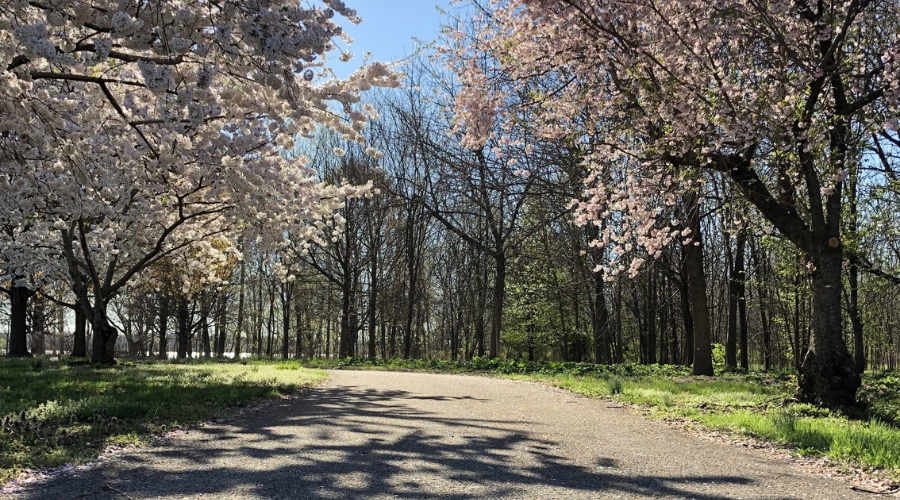 Photo of the Delaware River Trail courtesy of Riverfront North Partnership
By participating, your support can help us progress toward our short-term goal of completing 500 miles of trails by 2025 (there are more than 330 complete miles now), and it will also enter you to win great prizes such as Circuit swag, Hydro Flask hydration packs and more!
Want to help spread the love? Here are a few ways that you can show your gratitude and let others know how much you enjoy your local trails #OnTheCircuit:
EXPRESS YOUR APPRECIATION FOR THE TRAILS ONLINE
Use your voice on social media to share your appreciation for trails #OnTheCircuit with family, friends and followers. Share a photo or maybe a few photos – new or old – of the Circuit Trails you love. Have a great action shot from a ride on the Chester Valley Trail? A sunset picture from your stroll across the Ben Franklin Bridge? Or maybe a throwback photo of you picnicking with friends along the Schuylkill River Trail? Share them all with a message of personal gratitude. Be sure to tag us on Facebook, Twitter and Instagram, and use the hashtag #OnTheCircuit so we can share them, too!
EMAIL YOUR LOCAL REPRESENTATIVE
To achieve the Circuit's goal of completing 500 miles by 2025, we need the support of local officials in our nine-county region. Let your representative know how much you love the trails in your county and how appreciative you are for their continued support of the Circuit Trails. Click on your county below, then fill out the form to send your local officials your sentiments of thanks and encourage them to continue to support the advancement of Circuit Trails.
BUCKS COUNTY | CHESTER COUNTY | DELAWARE COUNTY | MONTGOMERY COUNTY | PHILADELPHIA COUNTY | CAMDEN COUNTY | GLOUCESTER COUNTY | MERCER COUNTY
SHARE YOUR GRATITUDE BY SPREADING THE WORD
Want to share even more love for the Circuit Trails? Get out the word by re-sharing our Facebook, Twitter and Instagram posts that explain how folks can get involved. Click the link below to share a tweet that lets others know how they can participate.
STAY INFORMED
If you love traveling the trails #OnTheCircuit, then you'll definitely want to stay up to date on all the latest trail news by signing up for our monthly newsletter and following the Circuit Trails on Facebook, Twitter and Instagram!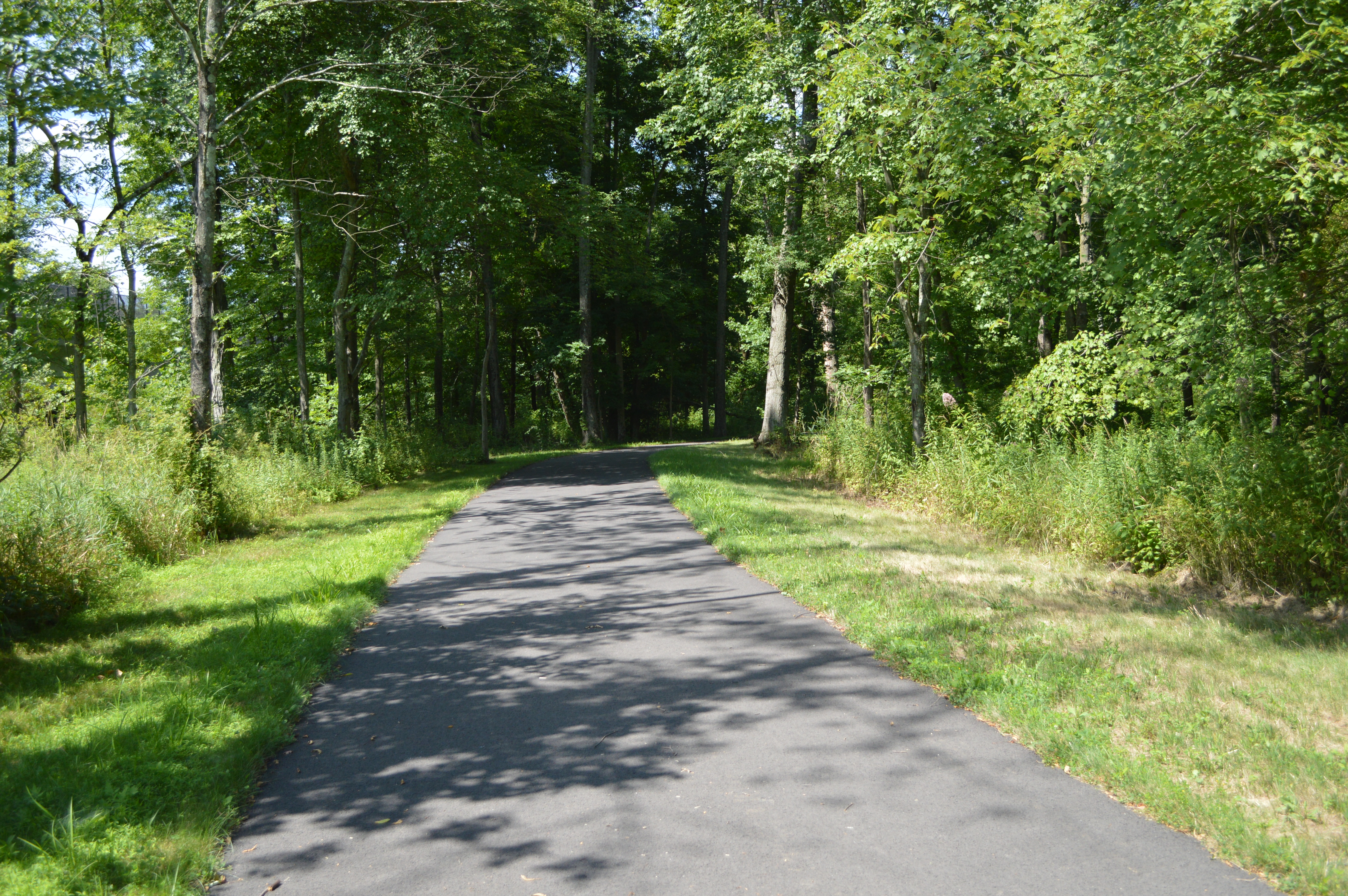 Photo of the U.S. 202 Parkway Trail by Kyle McIntyre
Lastly, before visiting the local trails you love, we recommend and highly encourage that you continue to take precautions to protect yourself and others on the trails by doing the following:
Review and follow the Centers for Disease Control and Prevention's (CDC's) most current public health and safety guidance here: https://bit.ly/cTcdcRe
Refer to the guidance provided by your county, city and town governments for more specific information about your community's directives.
Remember to practice social distancing on the trails and come prepared with a cloth face covering.
Check with the local trail management organization to confirm the status of trail facilities. While most trails are open, some facilities like restrooms, depots and visitor centers may be closed. It's important to confirm that before you head out. Trail manager contact information is available through individual trail records at TrailLink.com.