Summer Service Opportunities #onthecircuit
Authored By: The Circuit Trails | July 11, 2019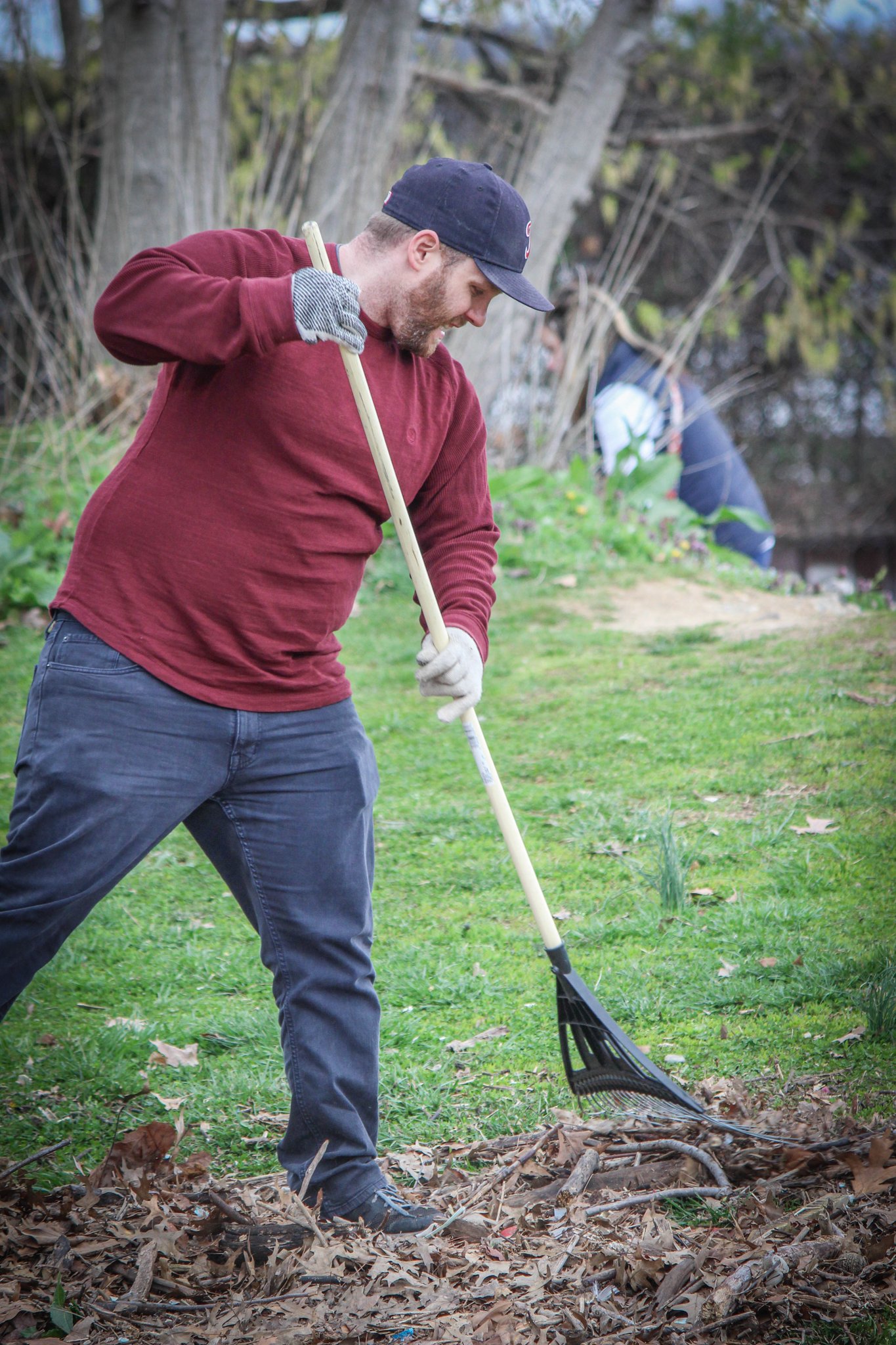 One of the best parts about the summer months is having extra free time to do more of what you love! With your spare time this summer, why not lend a helping hand to one of our Circuit Trails partner organizations by volunteering #onthecircuit? Many of our partners have drop-in volunteer days and monthly service days, and they need your help to keep our trails #onthecircuit beautiful and clean year round. Take a look at a few of our Circuit Trails Coalition Members that are hosting volunteer events this summer that you can dig into!
(Psst… attending one of these volunteer events will help you cross off a task or two on the Circuit Trail Scavenger Hunt Checklist!)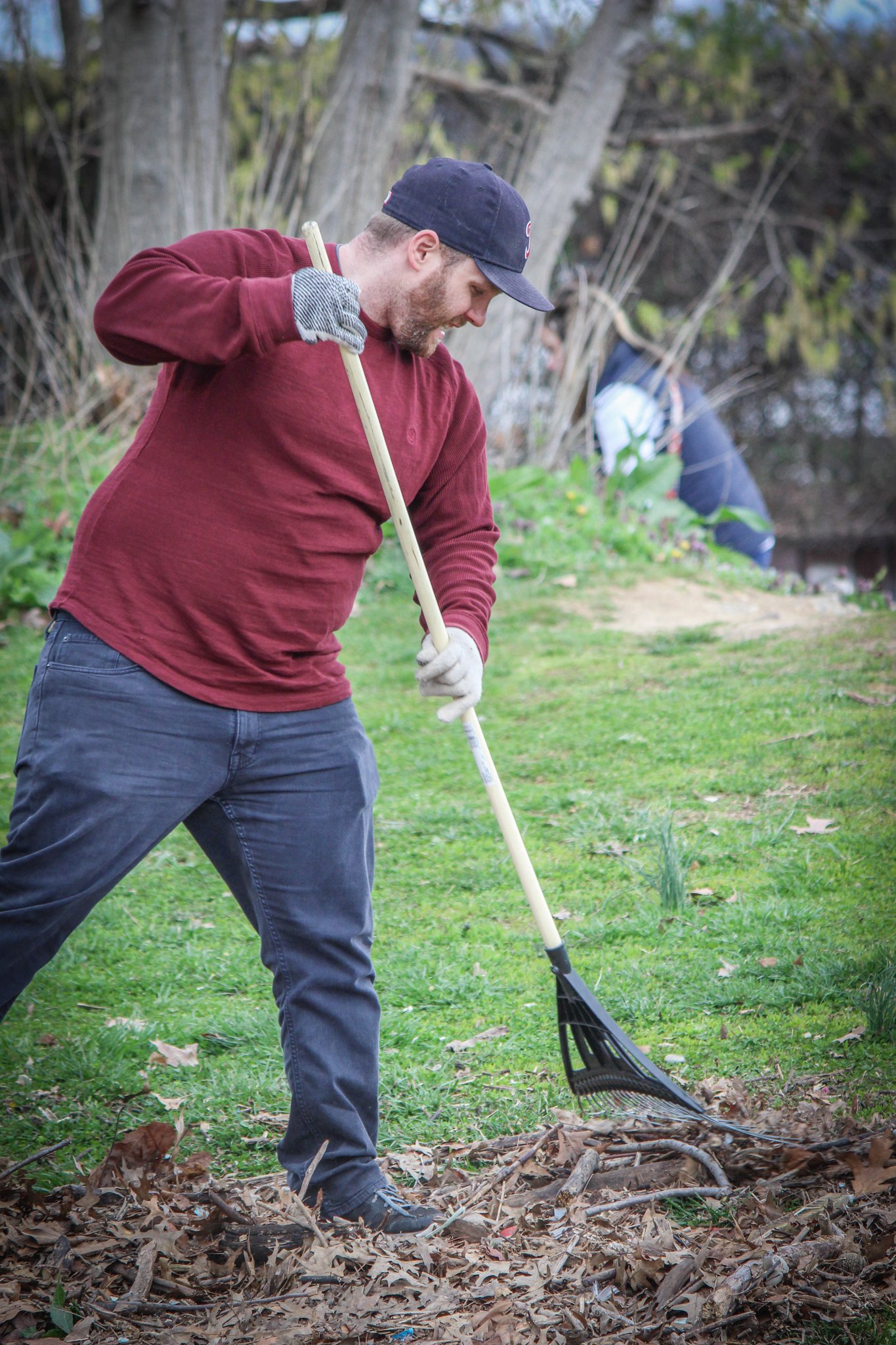 Photo courtesy of Riverfront North Partnership
Riverfront North relies on large base of support from volunteers to help maintain the parks and trails and to help facilitate greenway events. They have once a month drop-in volunteer opportunities that are perfect for those looking for a quick way to give back during the summer months. Help them out next Saturday, July 20 at Lardner's Point Park #onthecircuit. They are always looking for volunteers throughout the year, so sign up for their monthly volunteer alerts that will keep you updated about all the upcoming opportunities for you to get involved!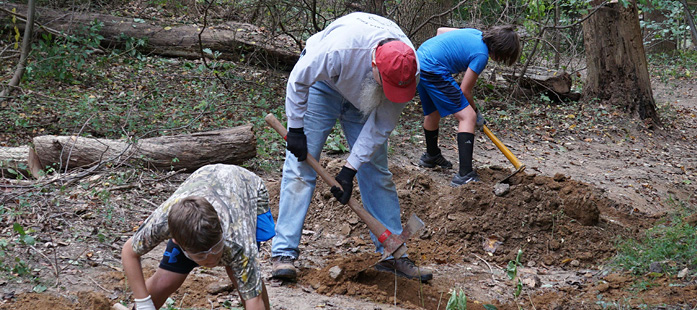 Photo courtesy of Schuylkill Center for Enviornmental Education
The Schuylkill Center for Environmental Education
As one of the longest trails #onthecircuit, the Schuylkill River Trail has many organizations that are responsible for keeping it in tip top shape all year long – one of them being the Schuylkill Center for Environmental Education. To maintain the 340-acre forest around the Center, they hold a Restoration Volunteer Workday on the third Saturday of every month. Join them on July 20 at 10 a.m. to lend your hand to help improve the health and biodiversity of the property through invasive plant removal, native species plantings and trail maintenance projects. Stay up to date on the Schuylkill Center's other events and opportunities here!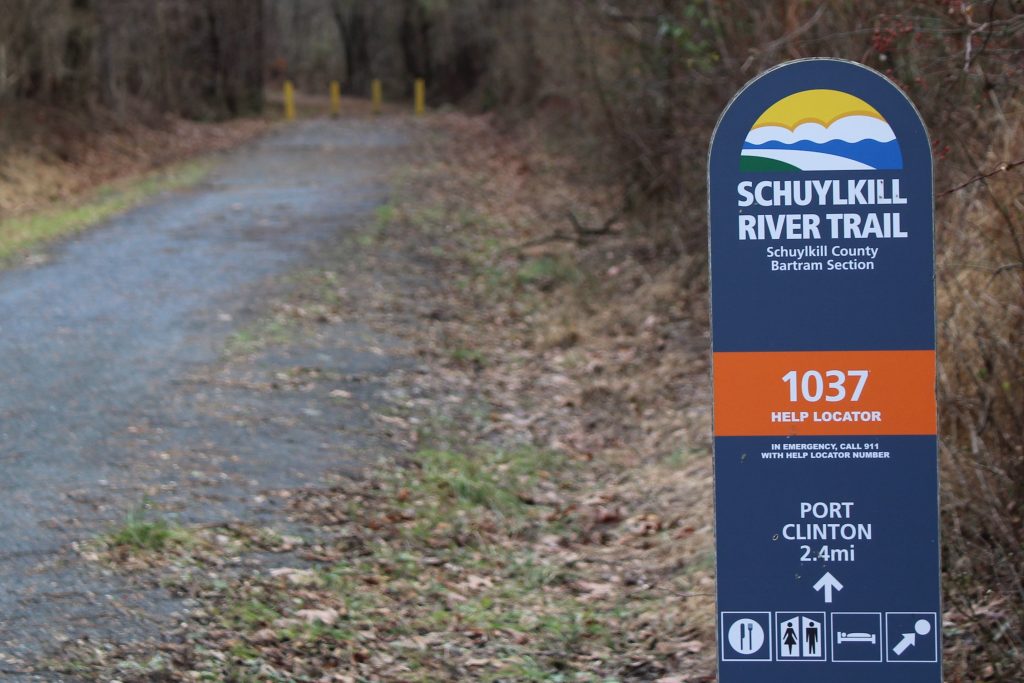 Photo courtesy of Schuylkill River Greenways National Heritage Area
Schuylkill River Greenways National Heritage Area
Although Berks County isn't all within the Circuit Trails region, it is hike to miles of the Schuylkill River Trail – which is absolutely #onthecircuit! Consider giving your time to the Schuylkill River Greenways, which operates and maintains more than 30 miles of the Schuylkill River Trail in Berks and Schuylkill counties. They've got a bunch of opportunities for you to get involved at varying commitment levels to allow you to help on your own schedule. For the one time helpers, check out the Trail Keepers program – a six hour time commitment on one day to health keep the trail clean. If you want to volunteer more regularly, you'll want to become a Trail Ambassador – an eight hour time commitment per month where you'll patrol the trail to assist and inform the Schuylkill River Greenways of trail related issues. Find the opportunity that best fits your summer schedule here!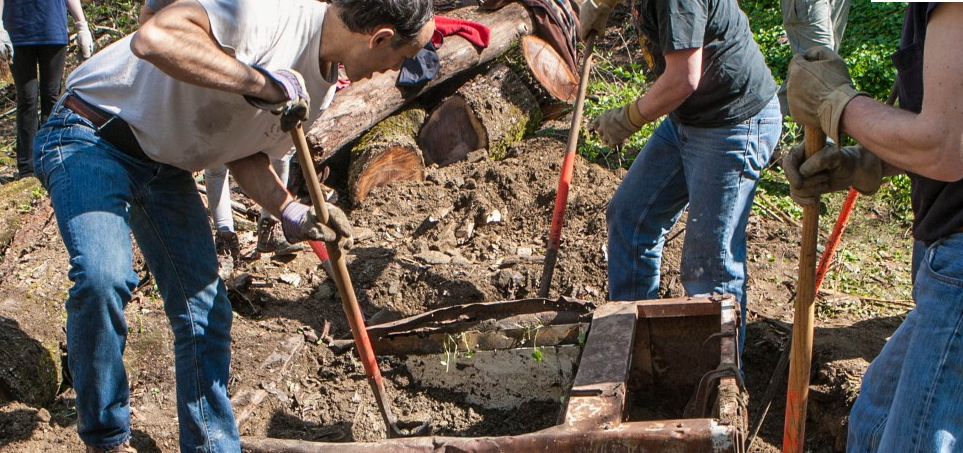 Photo courtesy of Friends of the Wissahickon
As home to trails with some of the most dense foliage in Philadelphia, the Friends of the Wissahickon are no strangers to hosting clean ups and volunteer work days. The Wissahickon Trail and Forbidden Drive are heavily trafficked trails, especially in the summer months. Help to keep this beloved Philadelphia gem usable for all by joining in on their Thursday Trail Service and Trail Clean Ups. Want to get involved soon? You're in luck, Friends of the Wissahickon has volunteer events planned for every Thursday and Saturday in July! Participate in a trail clean up or trail service on July 18 or July 25, then join them for specific site service say on Saturday, July 20 for Andorra service day or Saturday, July 27 for Forbidden Drive service day. Be sure to register to let them know they can count on your help!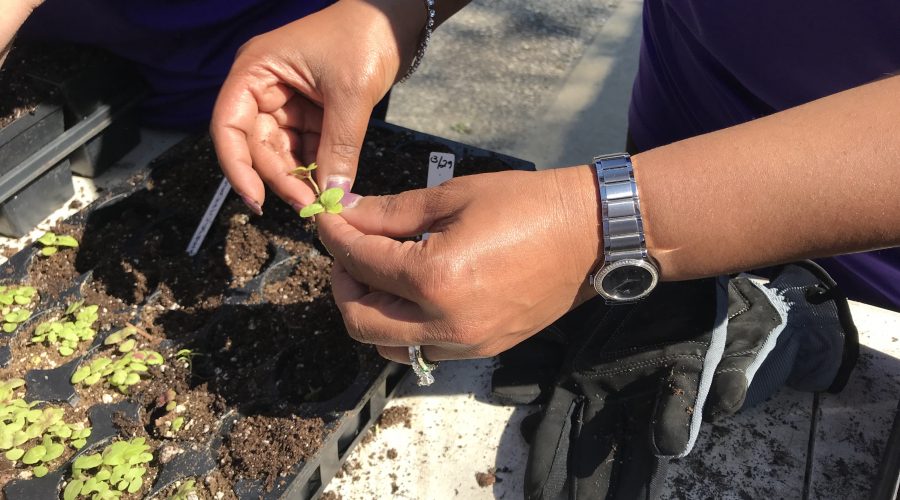 Photo courtesy of Bartram's Garden
In addition to being a great place to spend the day on the water or on the trail, Bartram's Garden is a great spot lend your helping hands – and the view of the Philadelphia skyline is an added bonus. Along the Bartram's Mile trail, you can assist with seasonal tasks like weeding, pruning, plating and cleaning every second and fourth Saturday of the month. Start helping as early as this Saturday, July 13 – and when you're finished, plan to stick around and enjoy all that the trail has to offer including free boating and kayaking.
Be sure to check back with our Circuit Trails coalition members and partners throughout the year for more opportunities to lend a hand. Your help and your support is greatly appreciated! Show us how you are getting involved #onthecircuit by posting pictures of your service work on Facebook, Twitter and Instagram – tag us and use #onthecircuit so we can see all your hard work!