Four Must-Do Family Fun Activities #onthecircuit
Authored By: The Circuit Trails | May 22, 2019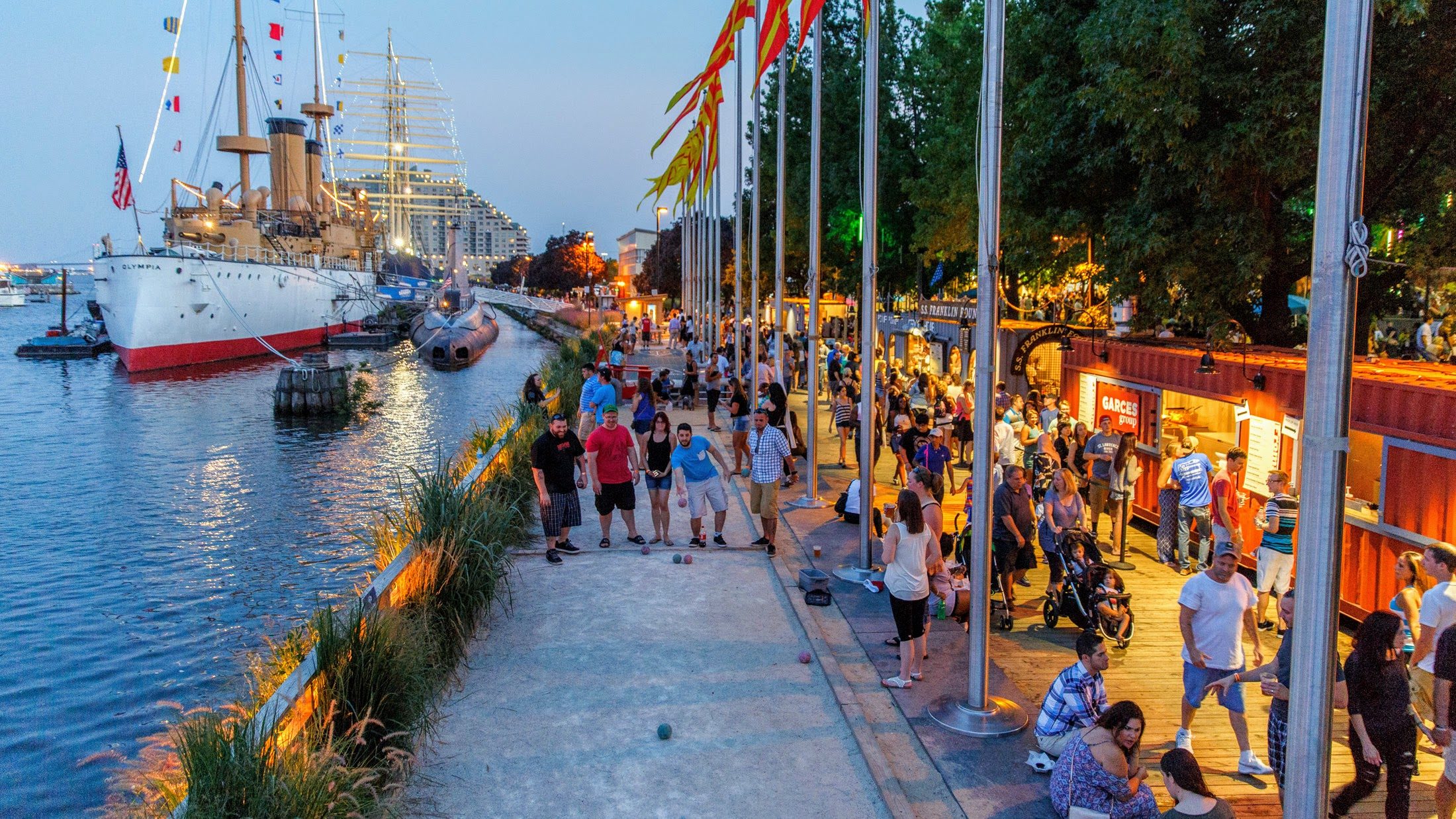 Let's face it – finding quality time with family and friends doesn't always come easy! One of the many perks of a thriving trail network like the Circuit is that trails are free, fun, accessible, and diverse – so you're sure to find something to please everyone in your clan. Use the trails to find a family-friendly adventure and get exploring! Here's a few suggestions to get you started.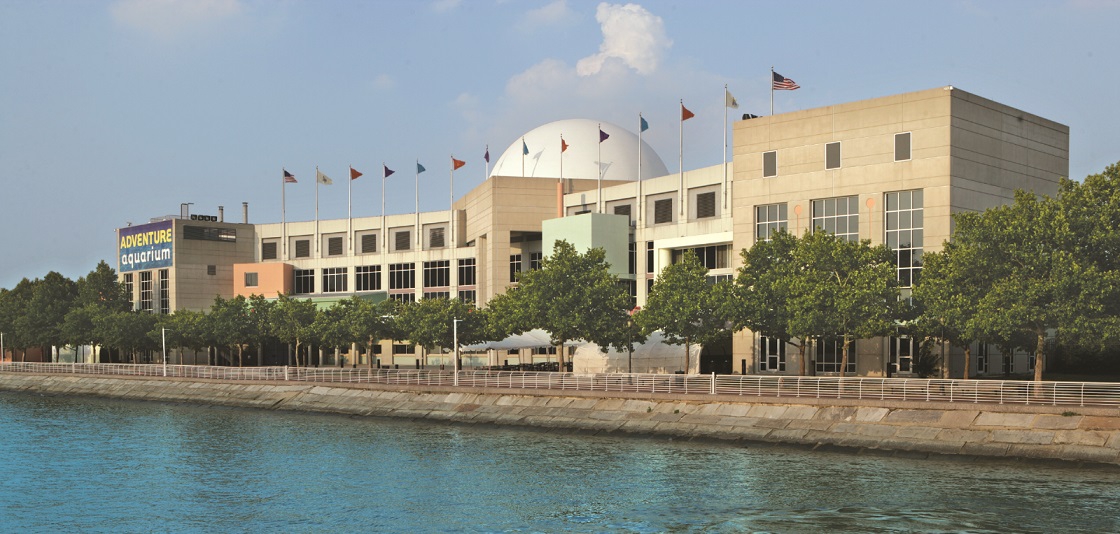 Photo courtesy of the Adventure Aquarium
Explore the Adventure Aquarium
Along the scenic Delaware River waterfront in Camden, you can stroll down the short-but-sweet Ulysses Wiggins Waterfront Park Promenade right to the Adventure Aquarium. Immerse yourself into the wonderful world below the surface with glass tunnels surrounded by water and sea creatures, touch tanks filled with slick critters, and exhibits for penguins, sharks, hippos and much more! Hang on the promenade until sunset to take in the camera-worthy backdrop of the Ben Franklin Bridge Walkway (also a trail #onthecircuit), which boasts a separated bicycle and pedestrian path connecting Philadelphia and Camden.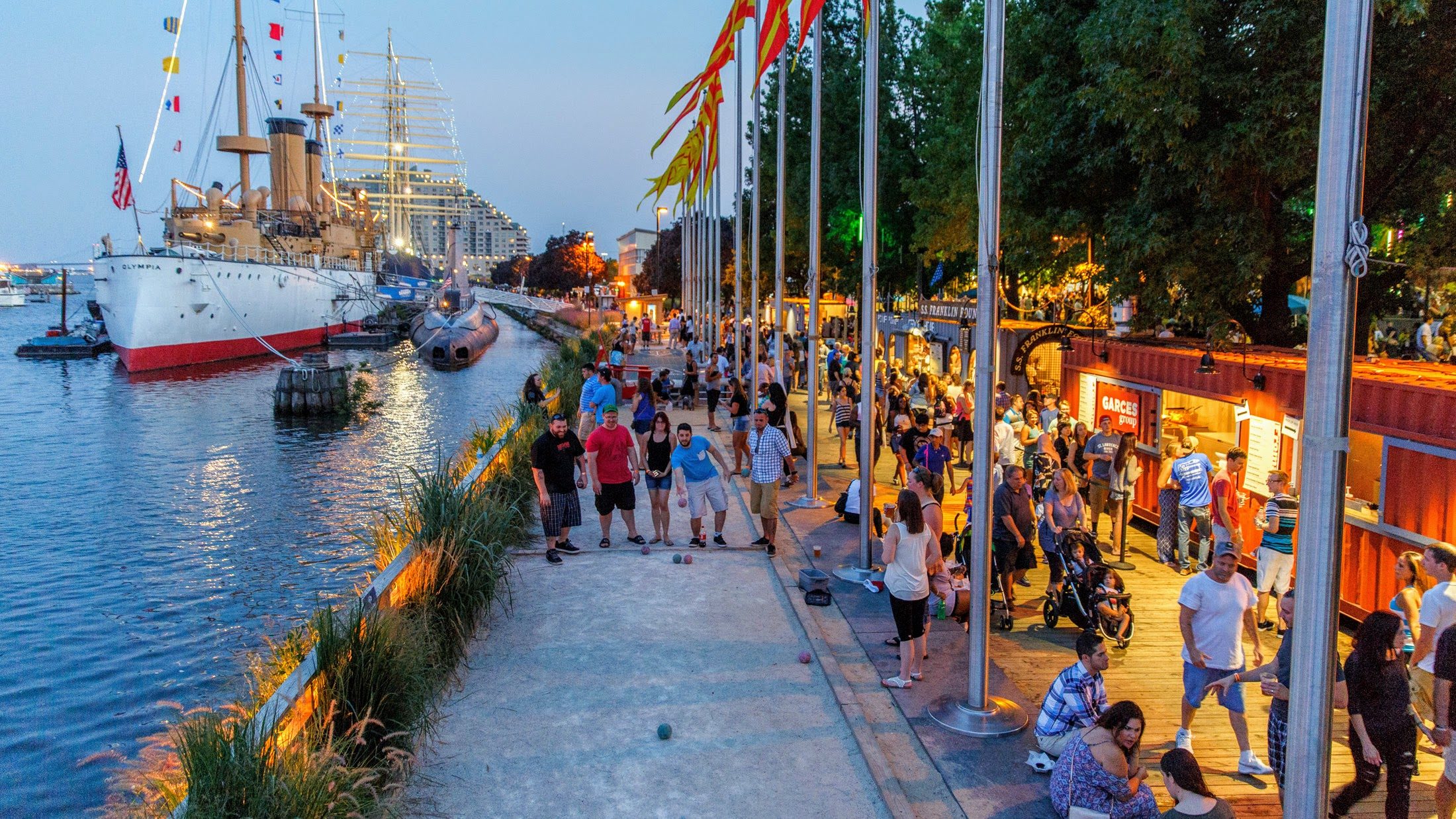 Photo by M. Stanley
Walk the Waterfront
On the other side of the Delaware River, you'll find the ever-expanding Delaware River Trail. Take this route to a Philly spring and summer hot spot – Spruce Street Harbor Park. Chill out by the waterfront with a game of shuffle board, lounge in a colorful hammock, or get a sweet treat at one of the many food trucks parked along the park's edge.
If you're looking to get the family more involved, stroll further along the waterfront to the also-popular Blue Cross River Rink Summerfest. With a Ferris wheel, roller rink, concessions and midway games, you'll feel like you've stumbled into an amusement park! And if that wasn't enough, you can keep traveling toward the Ben Franklin Bridge to reach the new Cherry St. Pier, which is home to art and music events and festivals year-round. There is no shortage of family fun along the Delaware River Waterfront – all connected by the Circuit!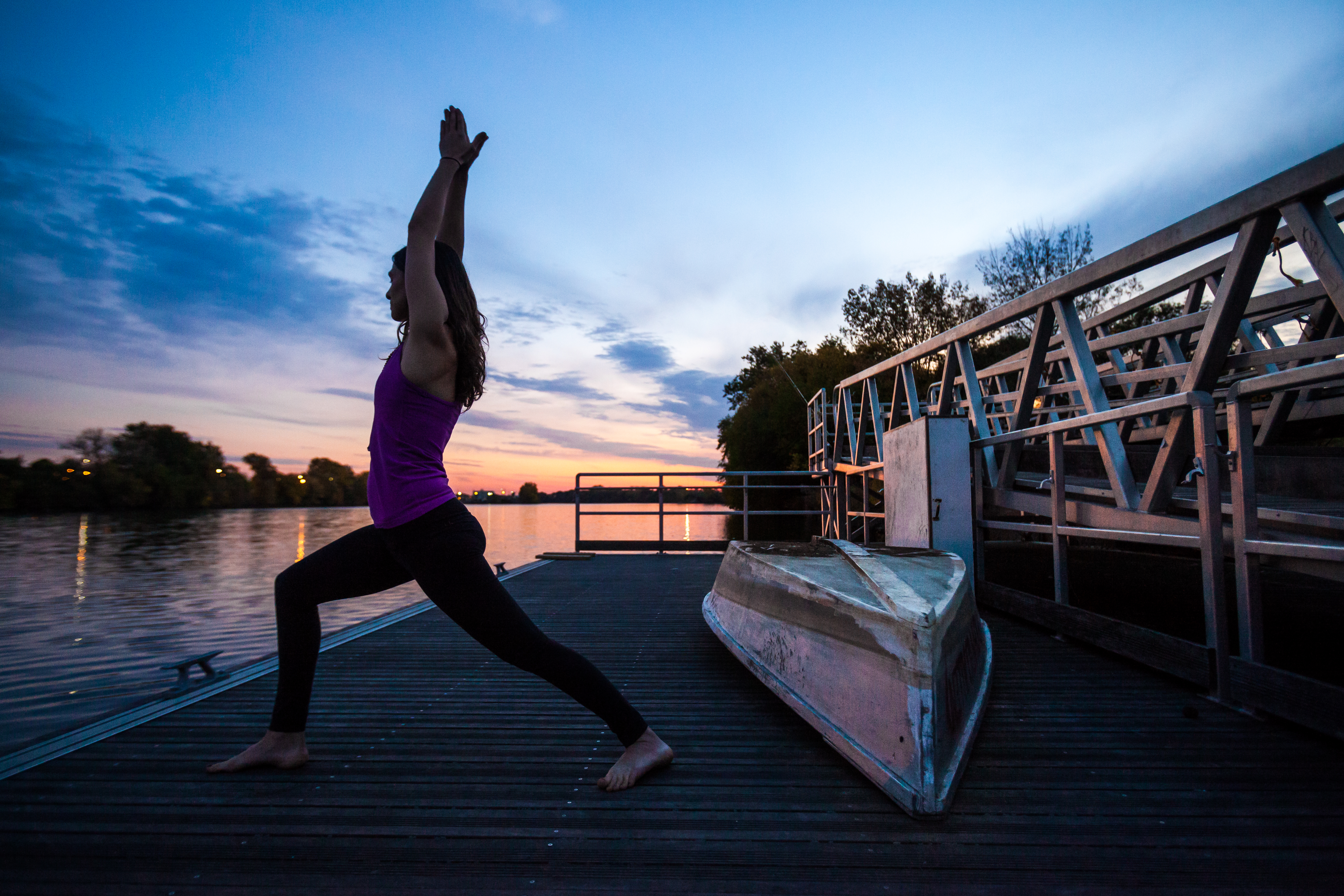 Photo by Thom Carroll
Wade in the Water
Many trails #onthecircuit run alongside a body of water, creating the perfect opportunity to adventure by foot and by boat. Travel the Bartram's Mile Trail, part of the Schuylkill River Trail, to get to Bartram's Garden – one of the great locations #onthecircuit with public access to the river. Your family can launch your own boats, kayaks or canoes into the Schuylkill River from Bartram's public dock. Don't own a boat? Don't worry! Bartram's has free boating every Saturday from 11 a.m. to 3 p.m. where you can set sail in a kayak or rowboat – no registration or experience required. Learn more about the other off and on-water activities you can do at Bartram's Garden here.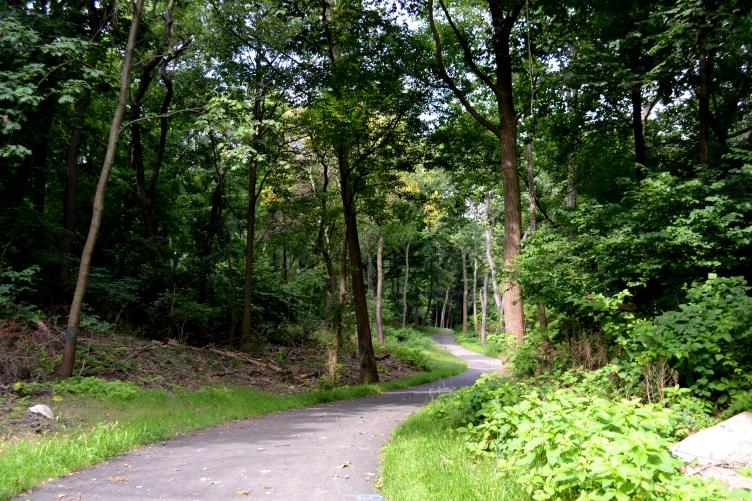 Photo courtesy of PlanPhilly
Make Summer Learning Fun
Just because the school year is wrapping up, that doesn't mean that the learning has to end. Keep your family's education going year round by visiting one or more of the Alliance for Watershed Education (AWE) Centers #onthecircuit. Explore, enjoy and engage with your watershed through events and programs that will educate you on how you can help protect these vital natural resources. Did we mention that some of the AWE centers are free! That's right – you can visit centers like the Tacony Creek Park along the Tacony Creek Trail or the John Heinz National Wildlife Refuge #onthecircuit for free!
Looking for more specific events to attend? Be sure to check out our events page to stay up-to-date on what's happening #onthecircuit! When you're family is out on the trails, don't forget to snap a pic to save the memories. Share your adventures with us by tagging us in your pictures on Facebook, Twitter and Instagram with the hashtag #onthecircuit!